Sounds for Scania Livestock V 1.0 [SP]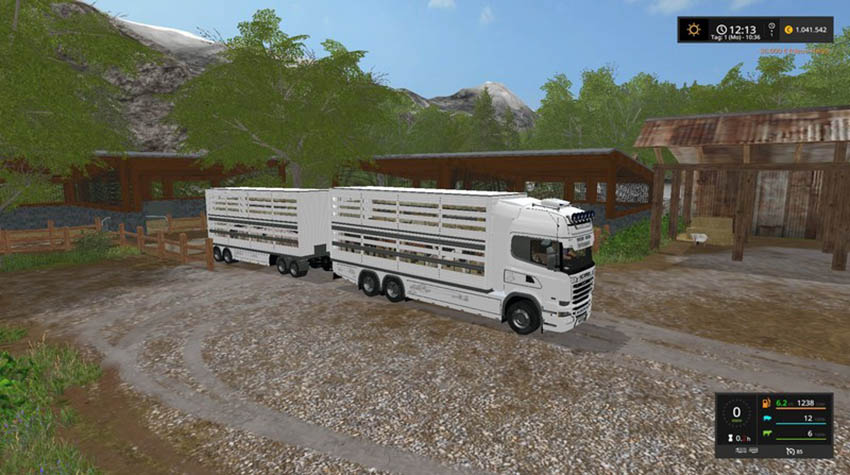 Since the original sound has bothered me a little, I have made myself and put something together.
Is not great, but I think better like the original 🙂
Is my very first modification ever, since please do not so strict with me 🙂 They are just about sounds 🙂
You only have to replace my files with the originals. For all those who have never done this, an installation help is included.
Please download the truck first from modder Scania_Power.
Scania Viehtransporter V 2.0
Credits:
Sounds by CPt.Kriechbaum
LKW Original Link Scania_Power