Scania Viehtransporter V 2.0 [MP]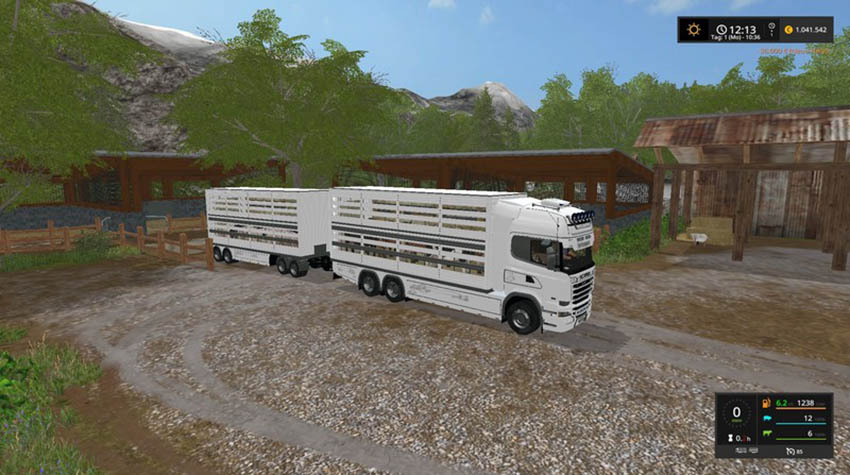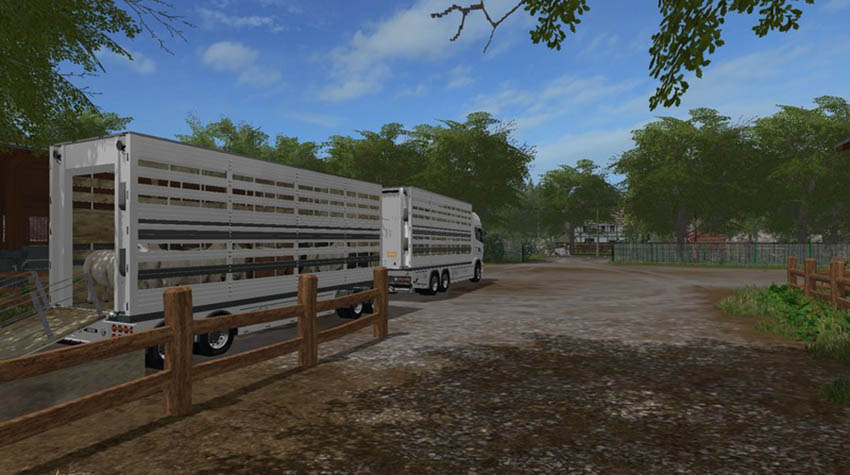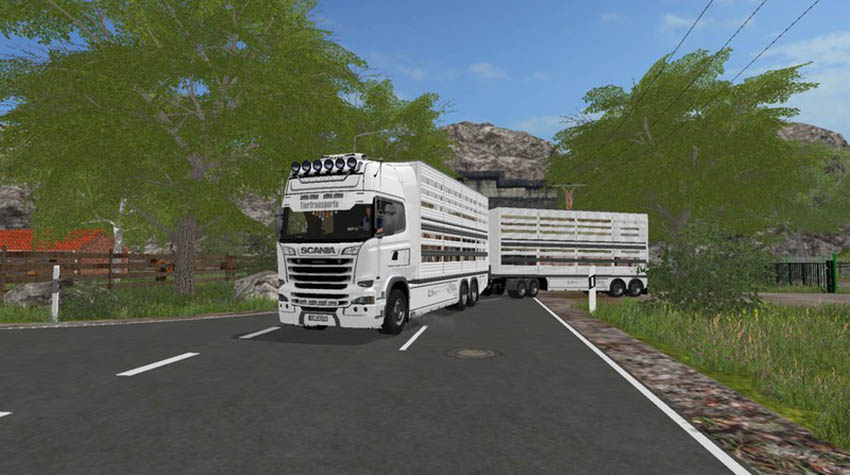 Since I often after my cattle Scania for LS17 was asked, I have now decided to give him again to the DL.
It is, however, only a simple conversion from the 15's, so he works flawless ingame. , ,
If that is not enough the truck has to adapt itself.
I will not change any further time into the Mod as I build for the 17er something new.
The following may be invited:
12 pigs
14 Sheep
6 cows
Multiplayer I have not tested.
Credits:
Scania_Power