Farming Simulator 17 Radio Stations

Less than two weeks until the release of Farming Simulator 17 we bring more news about the upcoming features of the game. This time its radio stations that will have 4 genres:
Country
Electro
Pop
Rock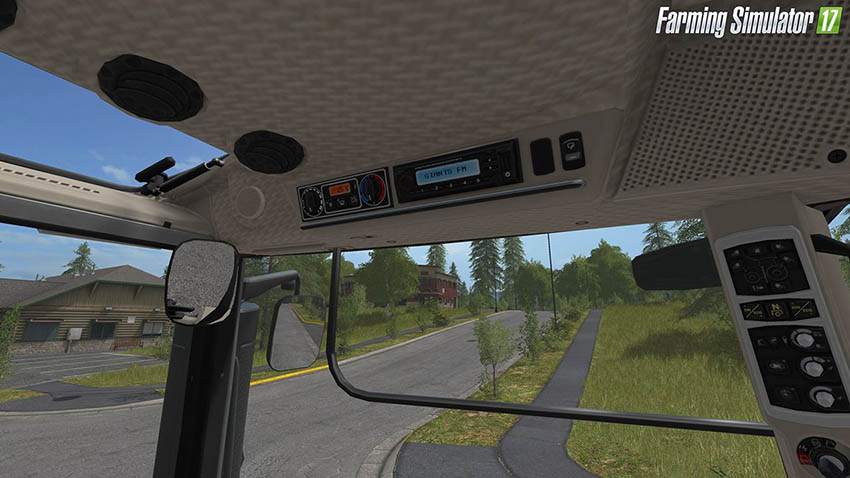 Each radio station is pre-recorded and will feature about 15 songs and you will have a chance to listen to it in two different ways. You can choose in the options menu: Option 1 is that the radio will be played only in vehicles and option 2 is the music will be played all the time during the game. And also, if you don't want to listen to radio you can turn it of in the options window.
Radio station controls:
4 – Previous station
5 – Activate / deactivate radio
6 – Next station
And on consoles:
LB/L1 + RB/R1 + Left – Previous station
LB/L1 + RB/R1 + Up – Activate / deactivate radio
LB/L1 + RB/R1 + Right – Next station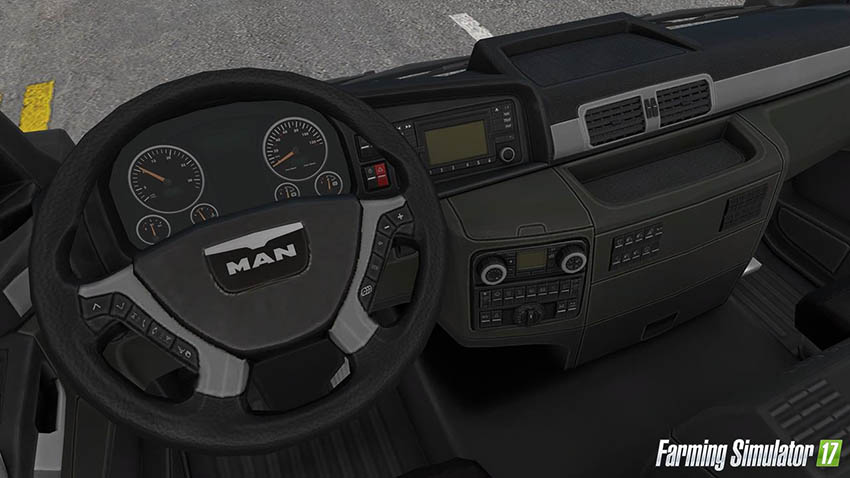 Furthermore, playing on PC there will be online radio stations available to listen. For adding online radio stations instructions can be found in ReadmeMusic.txt, located within the 'Music' folder inside your Farming Simulator 2017 folder directory. Via this you can ad unlimited amount of radio stations to you Farming Simulator 17 game experience. Even more, PC users will have a chance to ad MP3 songs in the "Music" folder to listen to your favorite songs. By adding more then one song in the folder new radio station named "My Radio" will appear featuring all of your added music.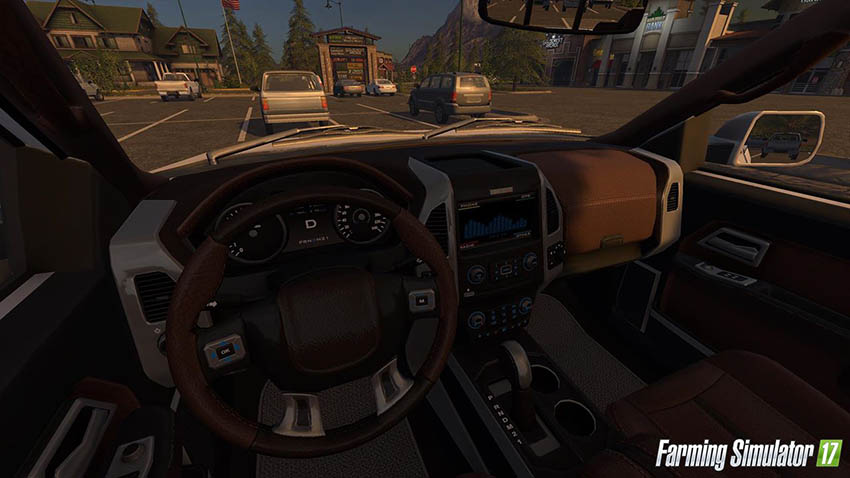 Farming Simulator 17 will be available on October 25th for PS4, Xbox One, and PC.