Farming Simulator 17 Head and Eye Tracking

Hello all, in this short news we will introduce yet another new feature of the Farming Simulator 17 – official head and eye tracking support!
Farming Simulator 17 will support head tracking via TrackIR, and eye tracking via Tobii EyeX. When one or both of these devices will be installed to your gaming platform you will get a notification if you want to activate these features. Also, you can active/deactivate these features from menu.

TrackIR is a head tracking input device for PC which uses the data obtained from its infrared camera to allow supported games to know the real-time position and orientation of your head.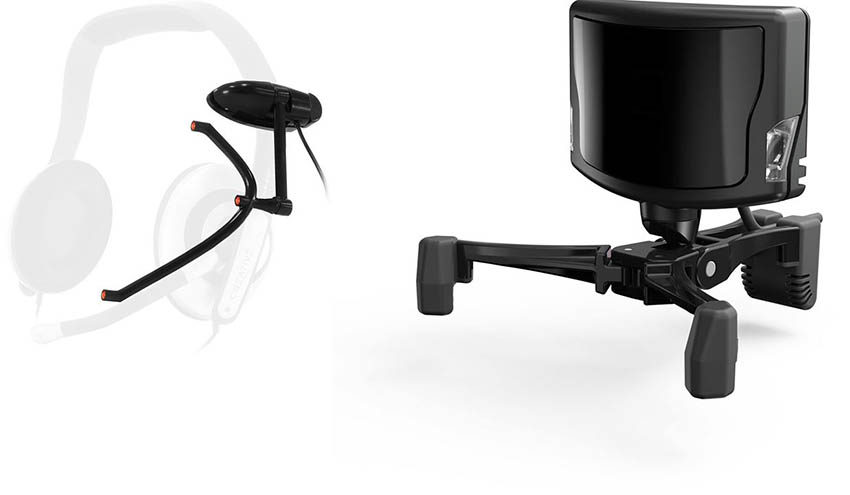 When using TrackIR, Farming Simulator 17 is capable of supporting:
Yaw
Pitch
X, Y and Z axis
TrackIR in active mode tracks your head movements when you drive a vehicle in first-person mode. Camera will follow your head movements. TrackIR will track your head movements in 3D space. That means that TrackIR can track your head movements in X, Y, Z axis. For example you can look up and down while doing something in the cabin.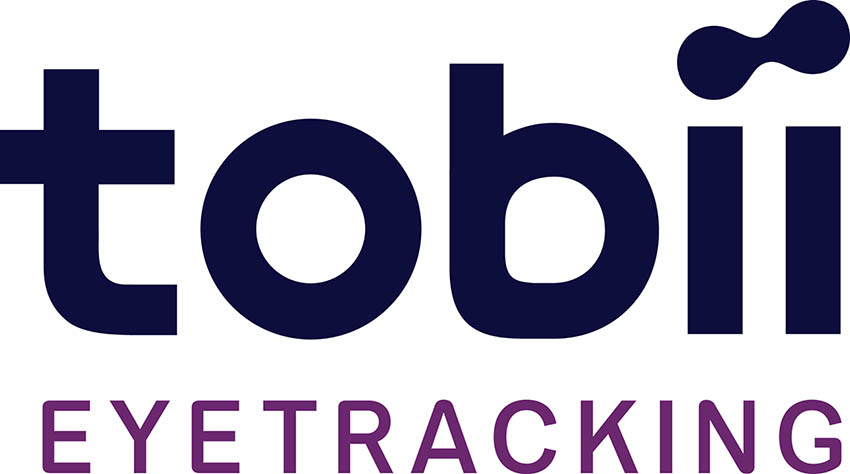 On the other news, Tobii EyeX that was supported in our bellowed Farming Simulator 15 will also be supported in the newest version of Farming Simulator 17.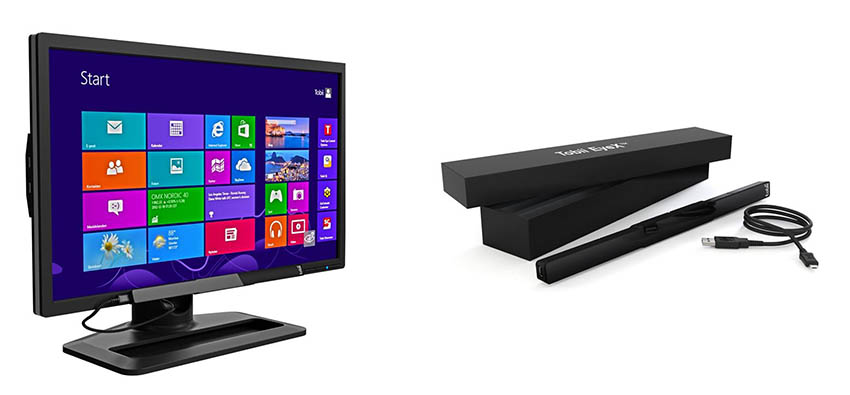 When you look at the edges of your screen, Tobii EyeX will make your camera turn into that direction. It is very beneficial feature if you need to look up something in sides at your vehicle cabin.
Tobii EyeX lets you feel a bit of real life when you are driving with an option too look up around. Instead of using mouse or keyboard to adjust camera angle that will be done by Tobii EyeX automatically.
Farming Simulator 17 will be available on October 25th on PS4, Xbox One, and PC/Mac