Canadian National Map V 3.0 [MP]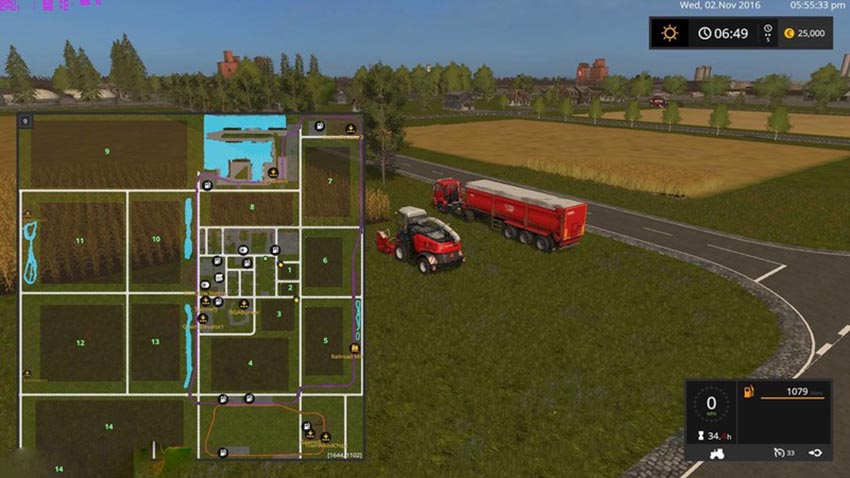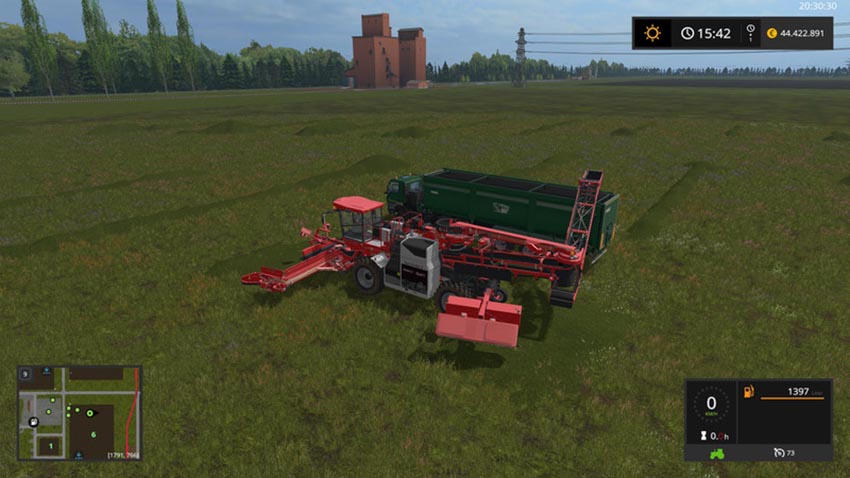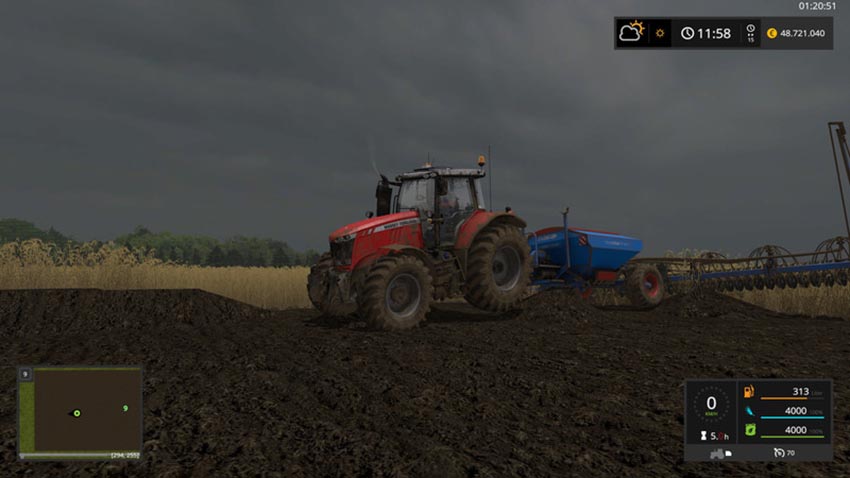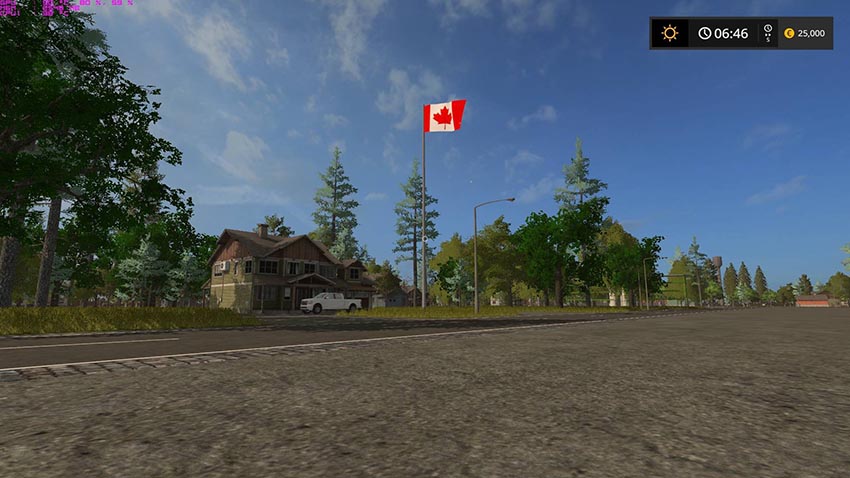 This is the first version of canadian national, it is not completed yet but fully functionnal. All fields are free , 3 ready to harvest with machinery ready on the spot. Have fun Farming!
New: completed decoration, streets lights to all road, log loading areas completed, power station (new sale location for wood chips), power lines and many corrections around the map.
To come: traffic, pedestrian and missions.
Credits:
Thanks to all modders and giants to bring it to life.