Canadian National Map v 7.1 [MP]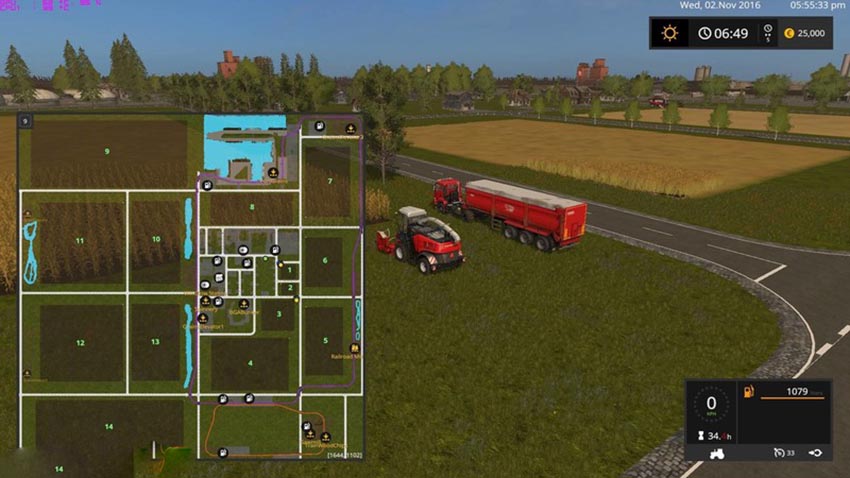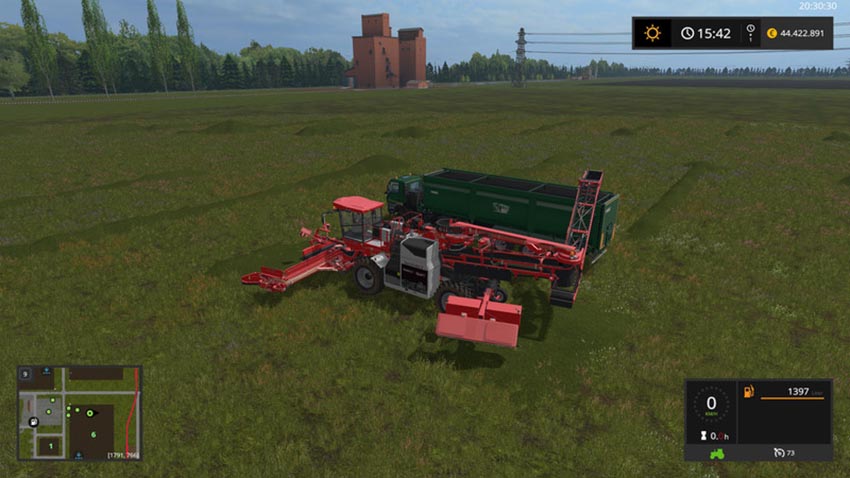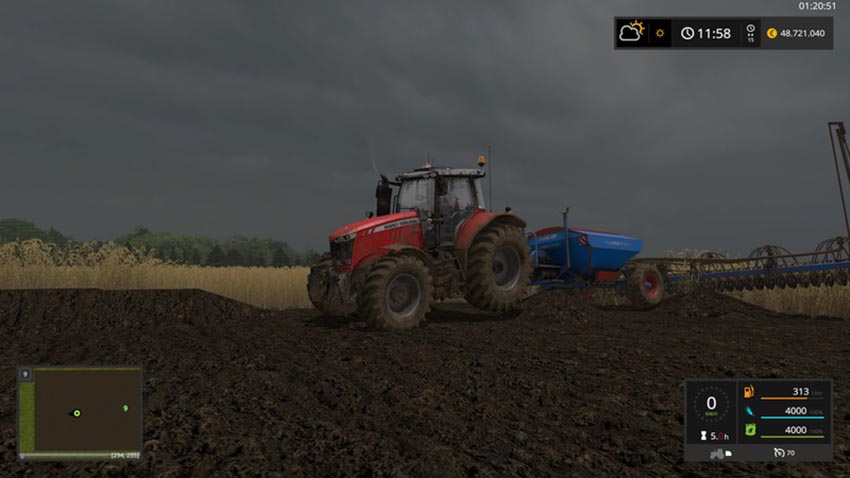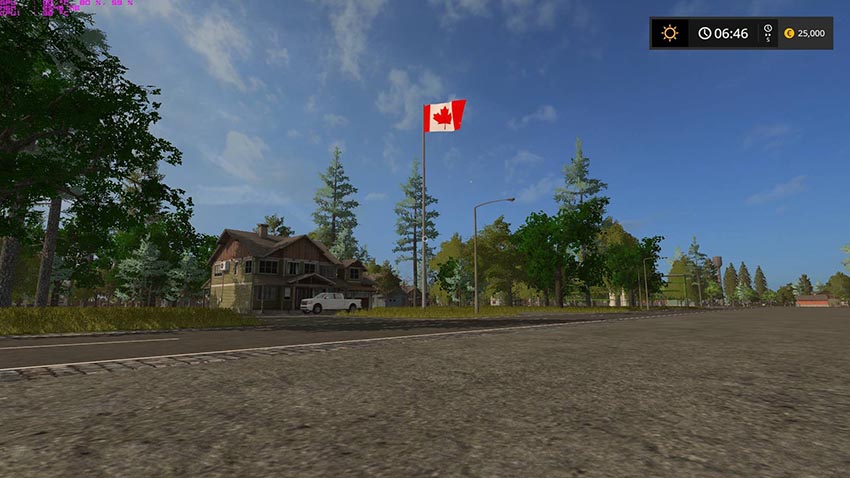 Canadian National 7.1 This is the correction map for version 7.0. This map is not compatible with version 7 due to removal of compost from the map. Milk pallet are replacing compost pallet and are sold to pallet sale also. Greenhouses do not require compost anymore. Stop milk sale mod is required for milk pallet to work at filling station. Remember to put it on your map not only in your mod folder. Reported errors have been corrected.
Credits:
Thanks to all modders and giants to bring it to life.