Vervaet Hydro Trike UNIVERSAL SPREADER v 1.0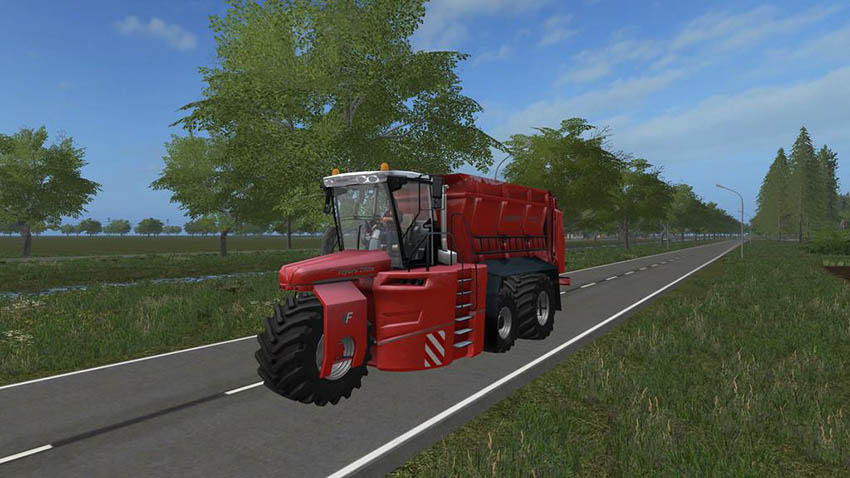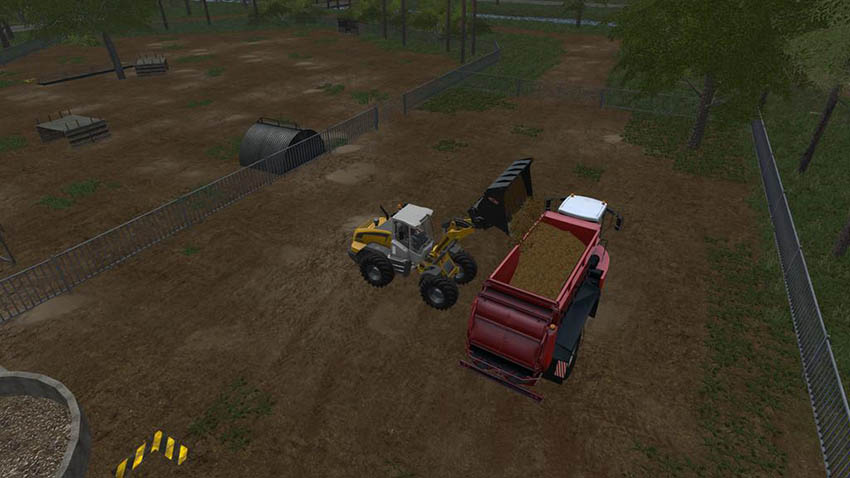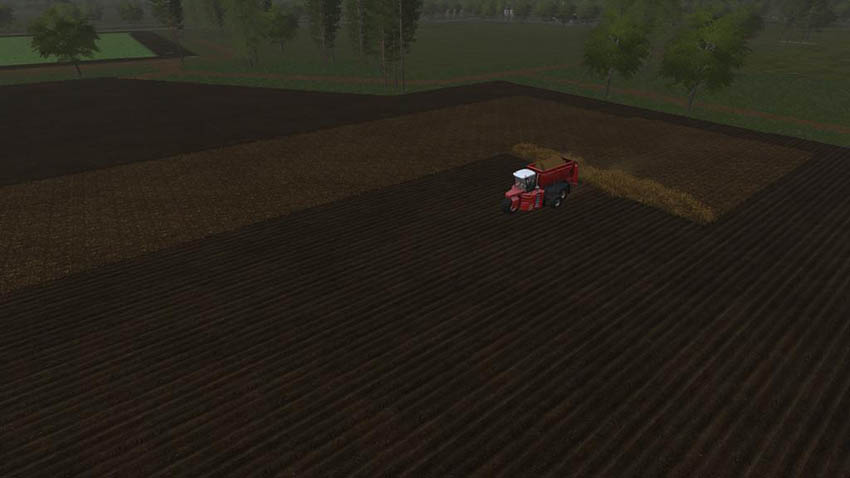 Lightweigth fullautomated selfpropelled manure spreader. Built by Vervaet , company with more then 25 years of expierience in self propelled machines. This is the upgraded 2017 model with its new body and ofcourse it has its signature expanding axle incorperated into the frame.
The machine has a spreading width of 24 meter, with a capacity of 38 tons of manure. The yield has been slightly adjusted to not run out of product in a few meteres. Helper capable , the axis will expand when the machine activates.
Credits:
FA285634