Ponsse Mammut Scorpion V 1.0 [MP]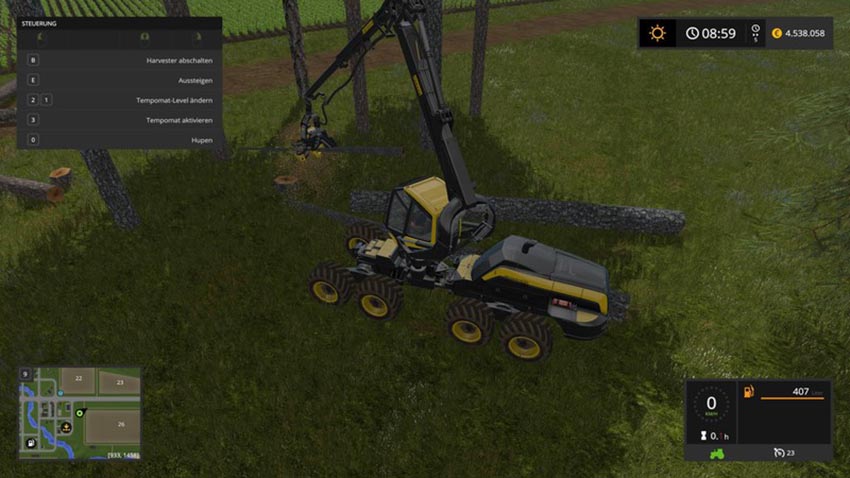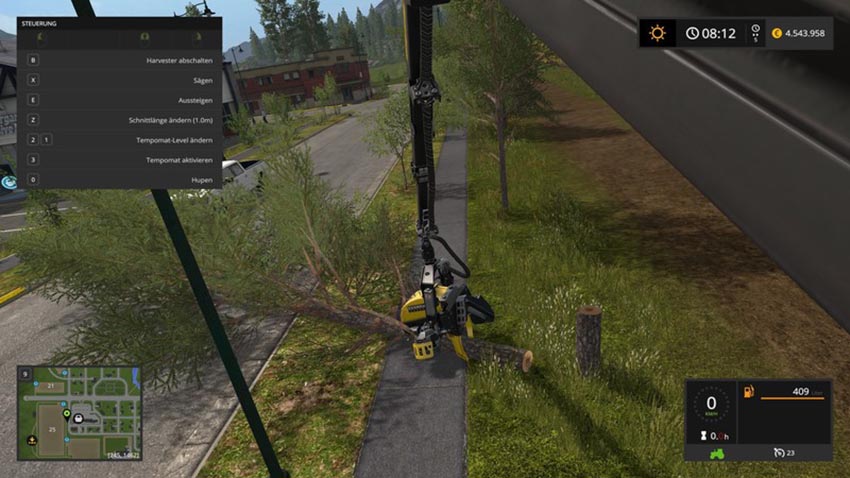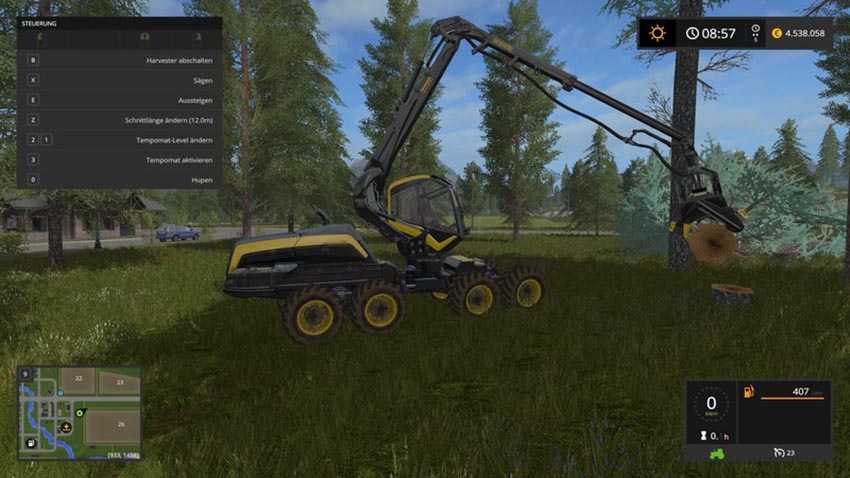 Small modifications were made.
– For thick trees
– For fallen trees
– Cutting length 12m
I have deliberately brought the average length not higher because 12m already are very long.
This Ponsse Scorpion is for all who need not tuned cars and are satisfied with the original controller.
Credits:
Giants/DonMaxxus