MAN DO GASZENIA LASOW PSP V1.0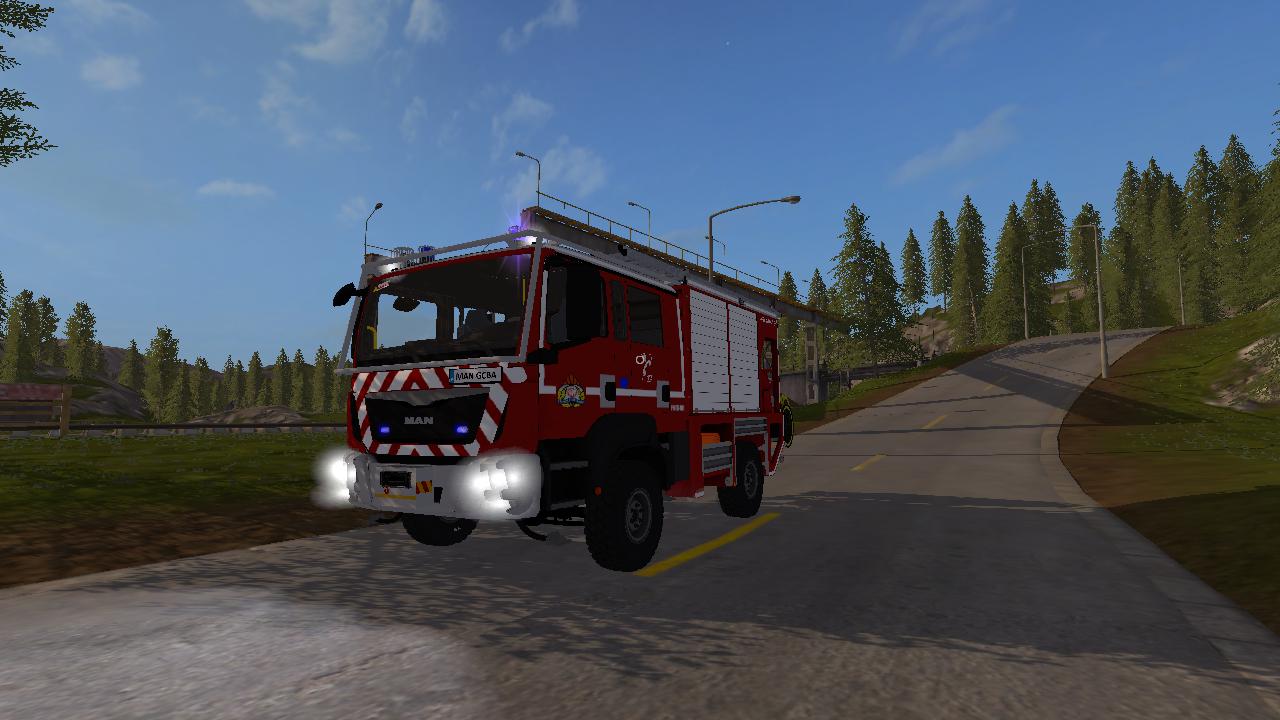 The modification is intended for farming simulator 17. The modification has working lighting, strobes and a modulator. Modifications can be opened in lockers and platforms under which the 3D buildings are located. Modifications can be refueled with water and then used with a pressure washer.
It has been changed in the modification
– the color of the boxes
– color of borders and the logo of the State Fire Service was introduced.