KST TOPKICK v 2.4.7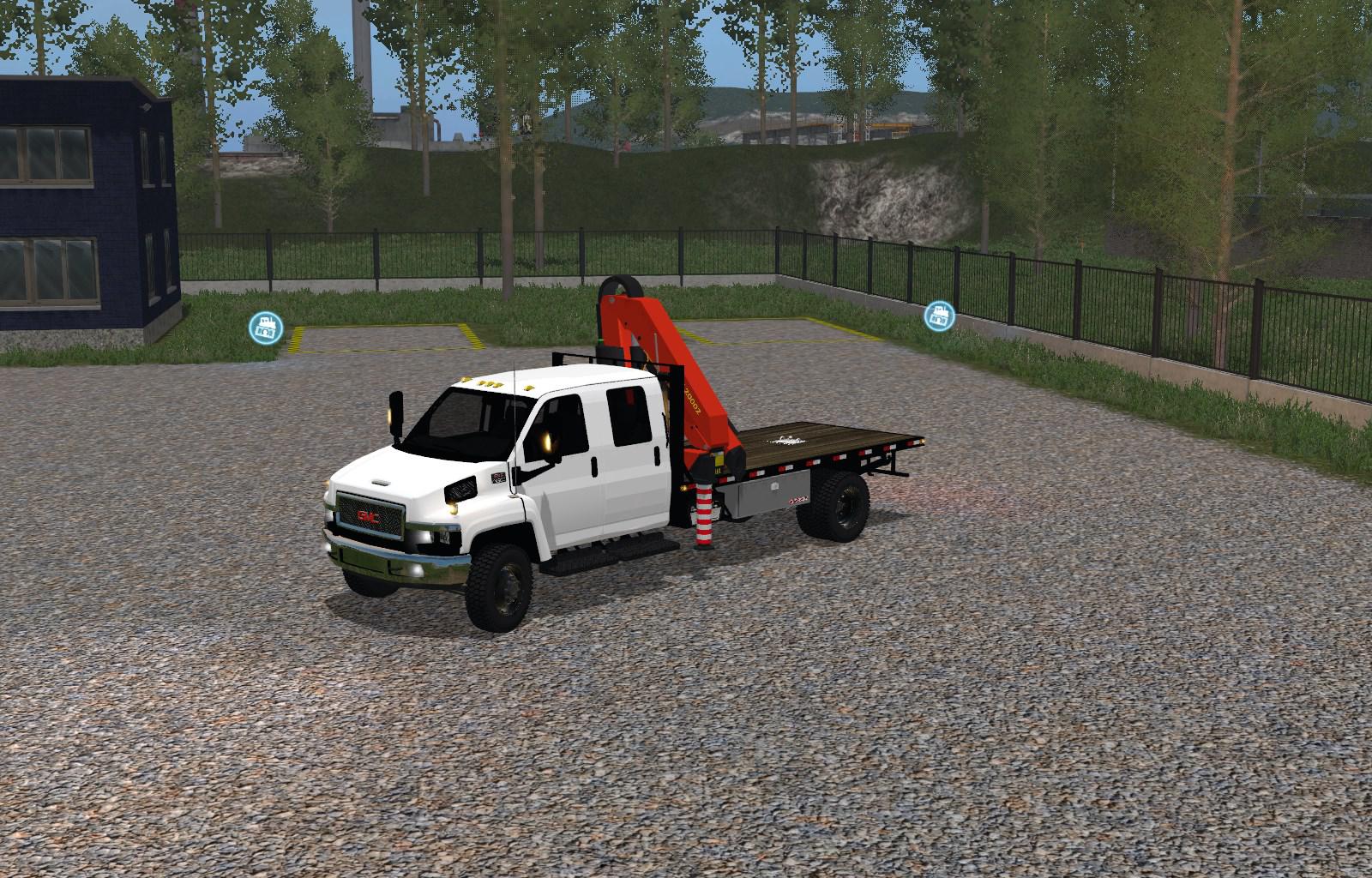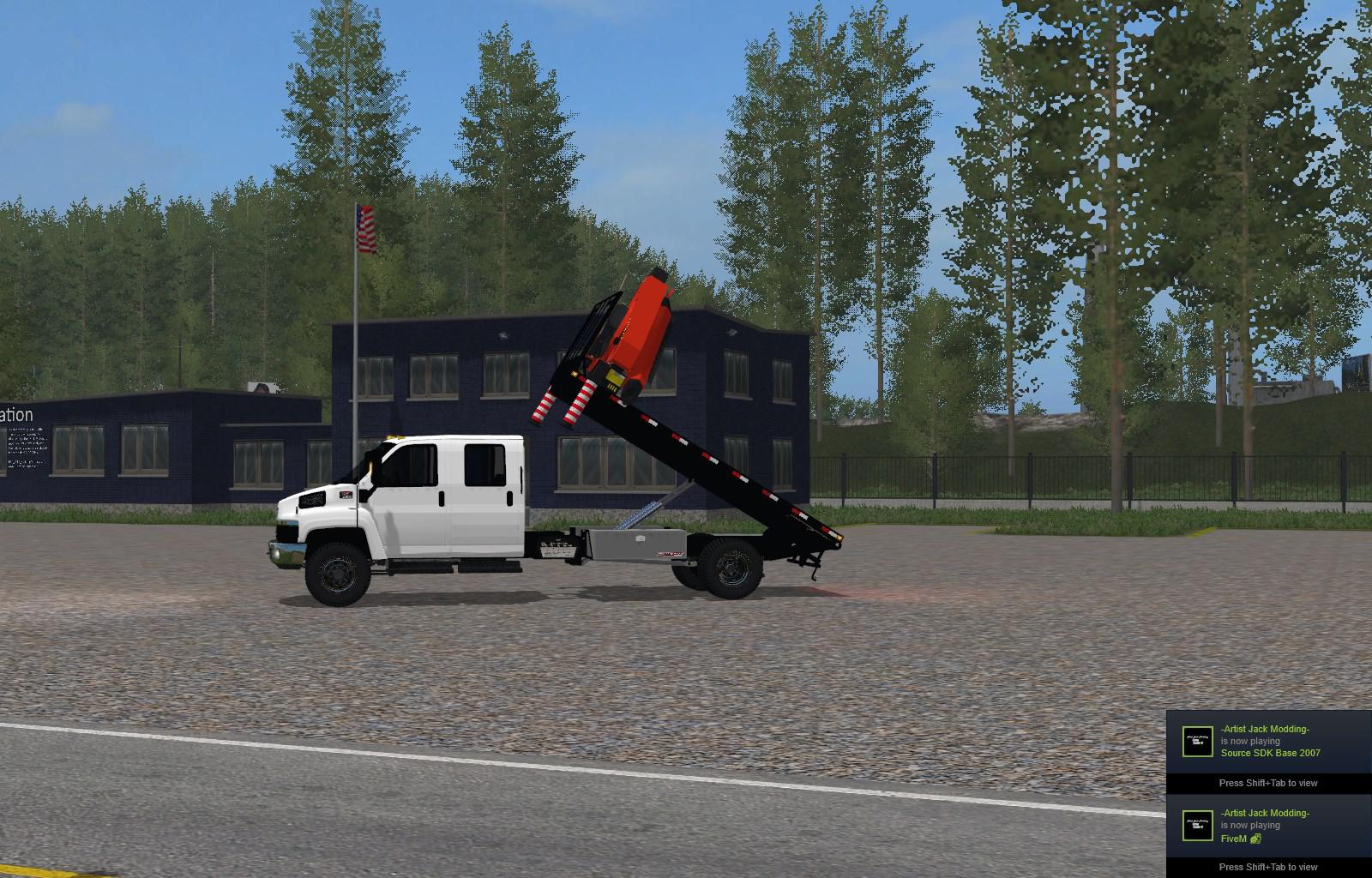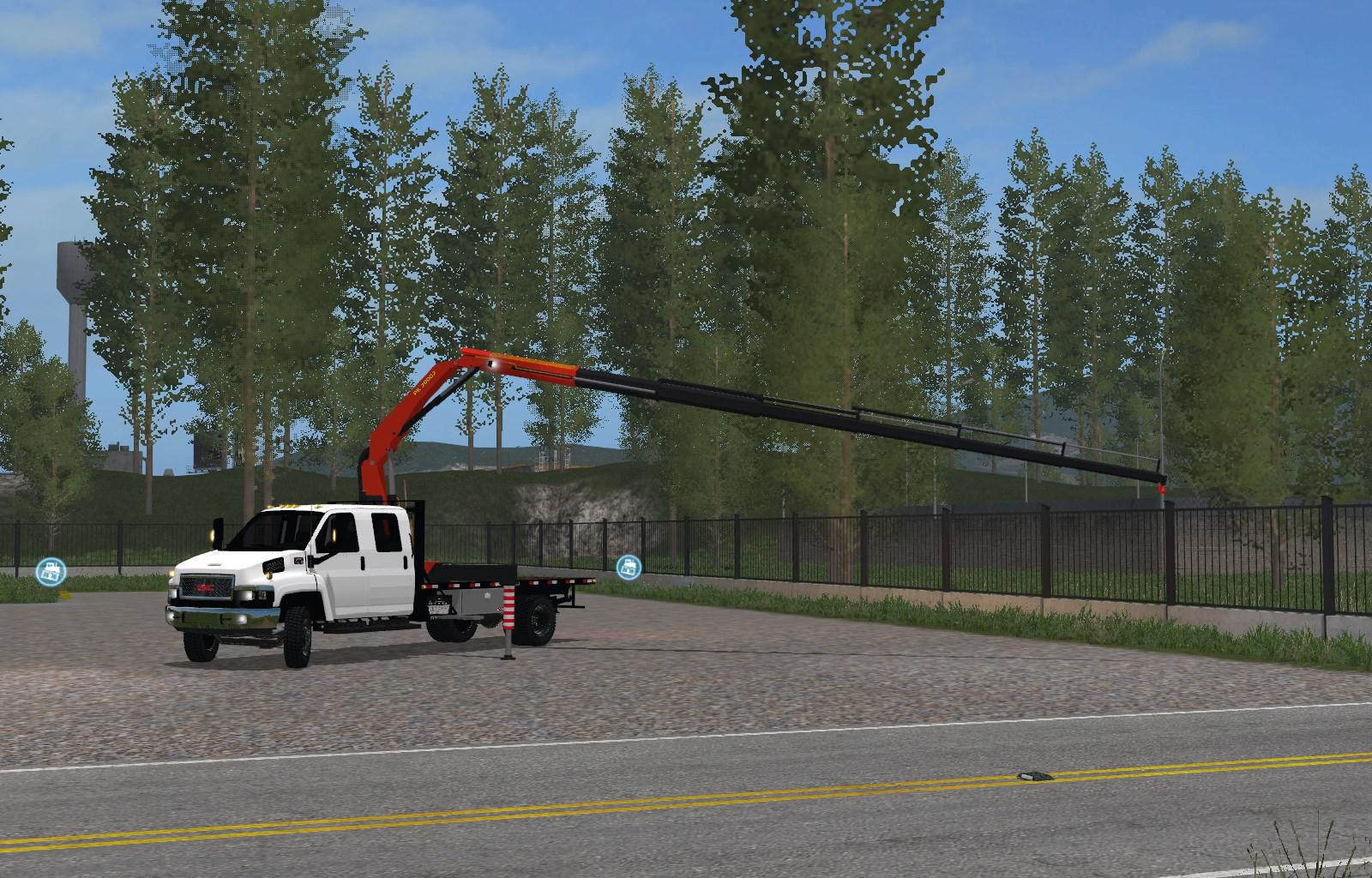 KST Topkick
With two options, Eco Friendly and Roll Coal
Multiple Attachments including, Auto Load Wood, Autoload Bales/Pallets, LoadLock, and Load Lock with Crane.
The sides are able to be removed.
There is a wood/bale/refuel feature on the front of the vehicle when the trigger pressed.
Manual bed tilt with mouse.
There are loading ramps that can be deployed on the back.
The hitch can be adjusted and the 3pt can be hidden.
There is a passenger script. 4 in the cab and 1 on the back left corner of the bed.
Strobe lights without any added scripts.
Realistic suspension.
The KST_Forklift can be attached to the back.
Credits:
KST