Hummer H2 service V 1.7 [MP]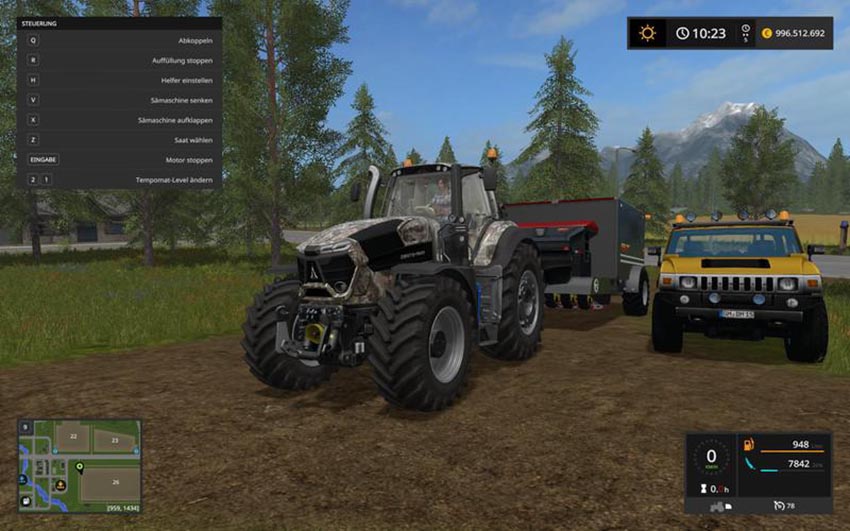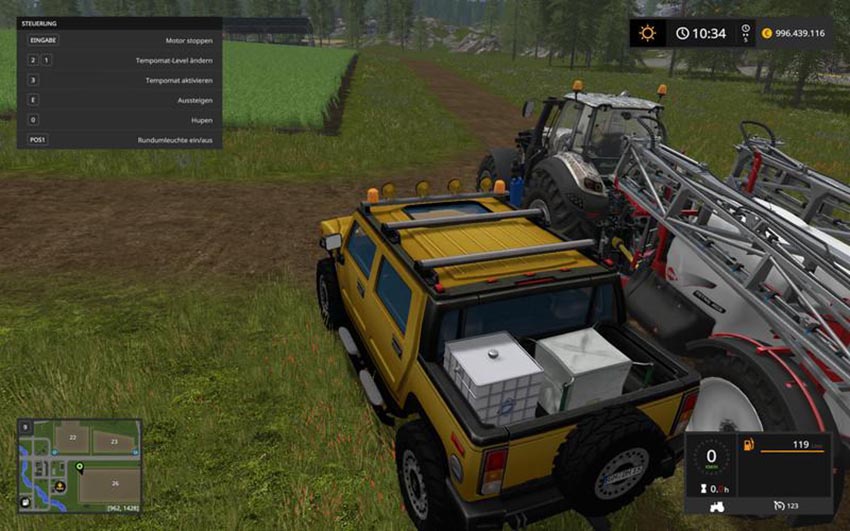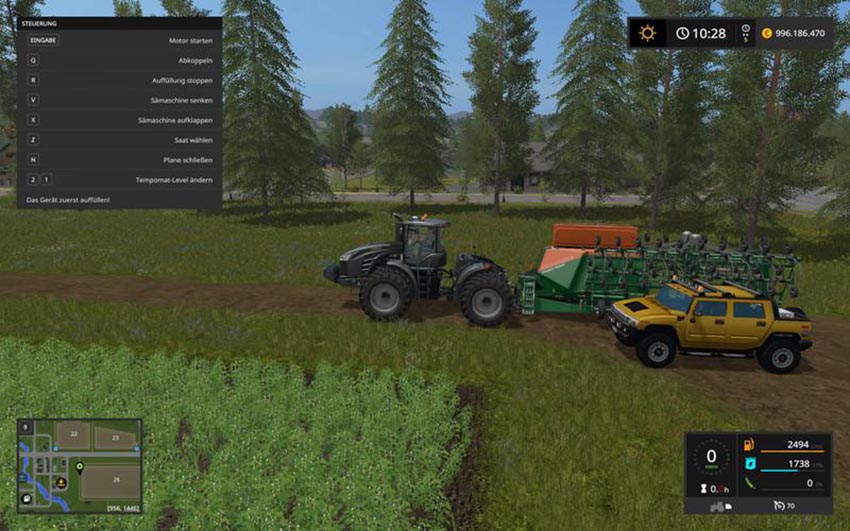 I have no longer mododd more, because my hard drive is broken and unfortunately I have made no backups. This means that all Mods are futsch …….
So always hard to make backups;)
Now to MOD:
Hummer H2 service
Seed and fertilizer can be transported anywhere. Thus one is no longer dependent on the pallets loaded.
Fill the seeding machines or fertilizer spreaders from the vehicle.
Credits:
MasterXerion