FS1485 forwarders with Autoload V 1.0 [MP]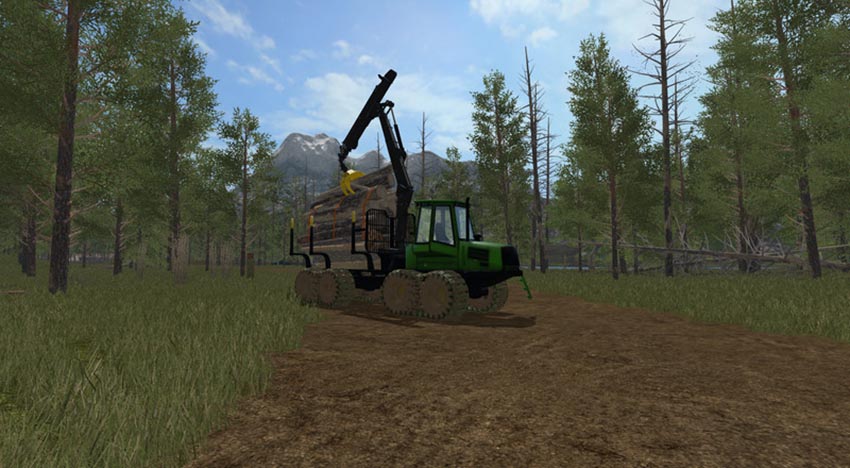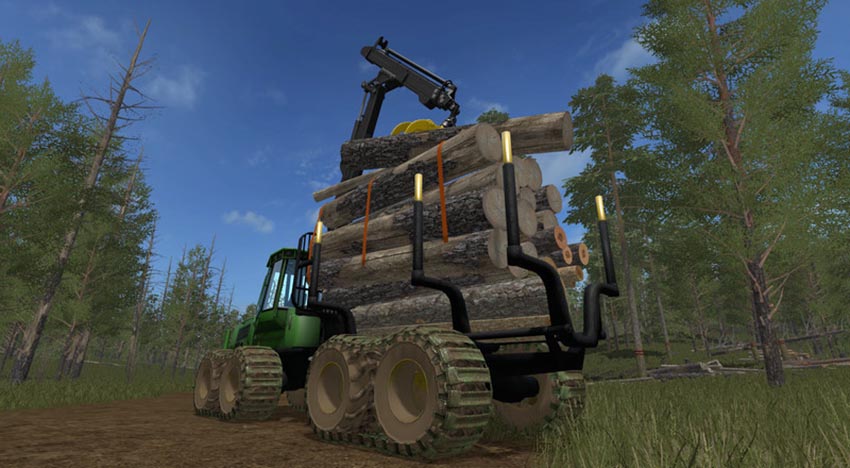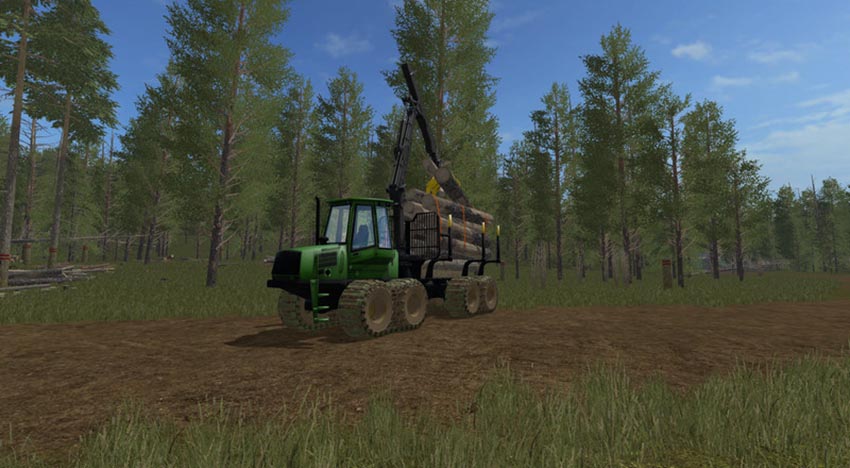 Today I have my forwarder with Autoload for you. It can be taken with Autoload only 4 and 5m wood without branches !!!
Otherwise one has, of course, the standard LS things such as tensioning straps, 3x camera, pollution etc. This forwarder was not somehow aunt or something!
CAUTION: NO LIGHTS SHOULD BE BUILT
Credits:
t0xic0m / Marhu -fcelsa Autoload Skript