Fiat Ducato V 1.0 [MP]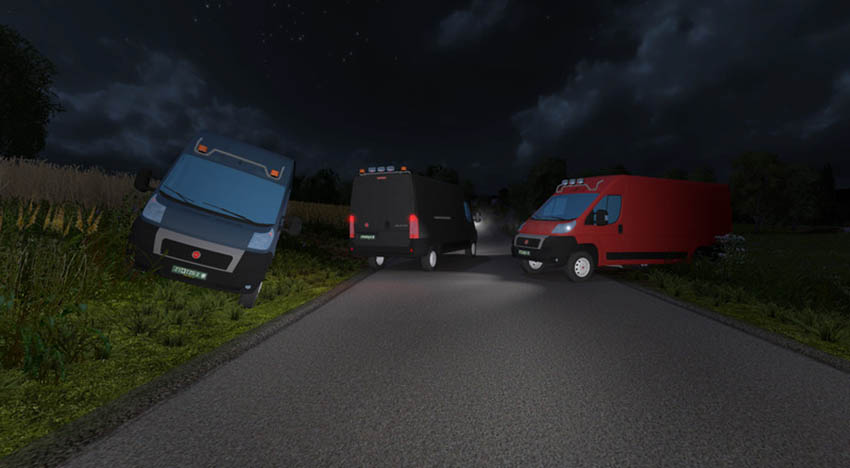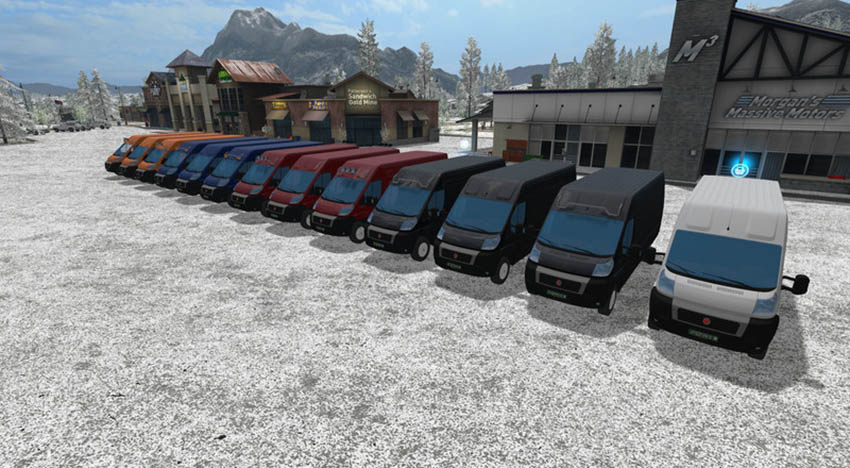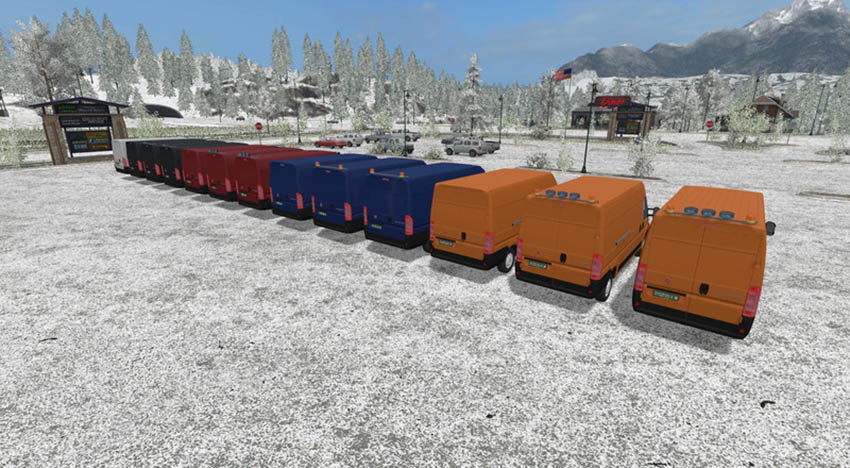 I have created here the Fiat Ducat as Mod.
What has been done?
Spot reduction
Various tuning options (further be seen from the pictures)
high beam
fog light
Rear fog light
Light !!! addon is needed for the strobe lights, high-beam, work light, Nelbellicht and rear fog light !!!
Lieghtbeams installed (so the visibility minimum is only eingeschrängt)
Indicator were installed
Credits:
Modell: BF_Stuttgart
Blitzleuchten: John Deere 5615F (ZschiZack Gamieng)
Script: Giants, Vertex Dezing
Idee / Konzept: John Deere 5615F (ZschiZack Gamieng)
Tester: John Deere 5615F (ZschiZack Gamieng)
Sonstige: SCS Software, ETS2