Peterbilt 388 Forest V 1.1 [MP]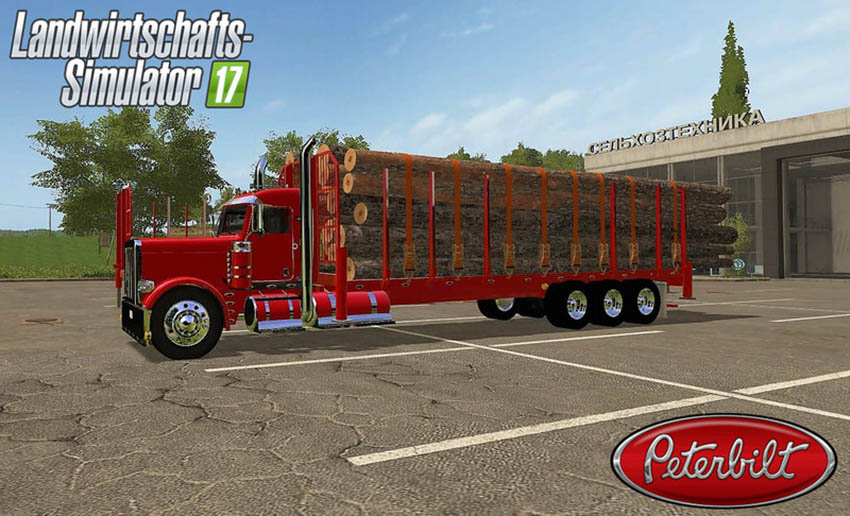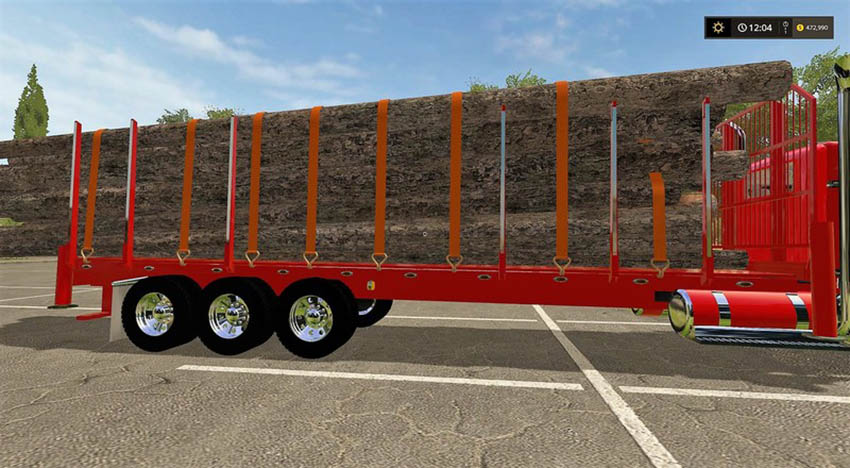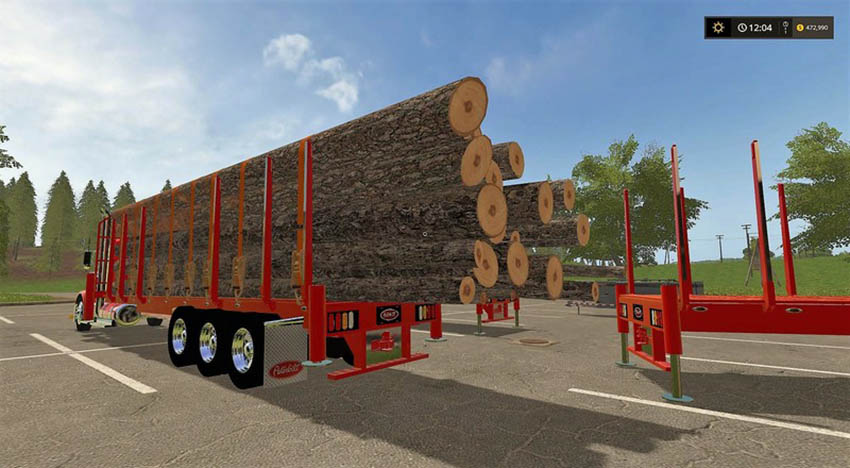 here of Peter Picture 388 Daycab Truck with Runge construction of strains as swap system.
On the construction Runge strains can be transported in different lengths.
The strains can be secured / fixed with tension straps.
Truck was rebuilt in the short cabin, high cabin structure was removed, and the truck itself was shortened then.
Mod has the usual standard features
Complete lighting LS17
LED lighting, instrument lighting, speedo, cabin light
and more …
Credits:
winston9587, Thunderhawk09, converted to FS17 by richwoodrocket, fixed to FS17 by Pussycat