Pack GAZ ERMAK v 1.1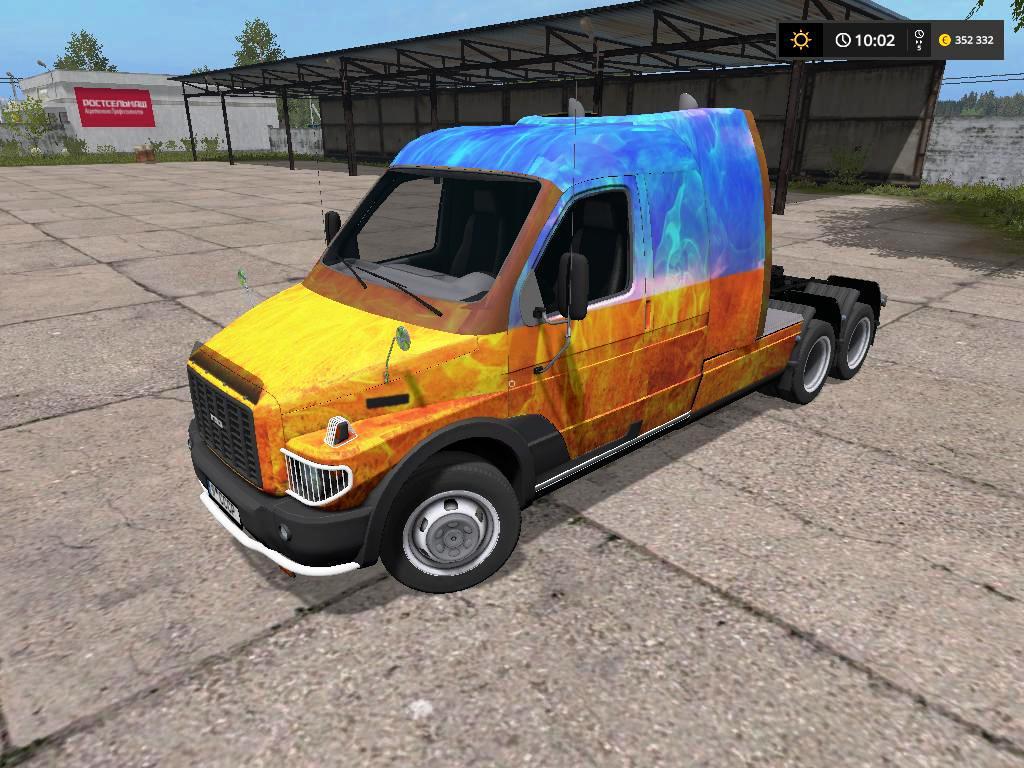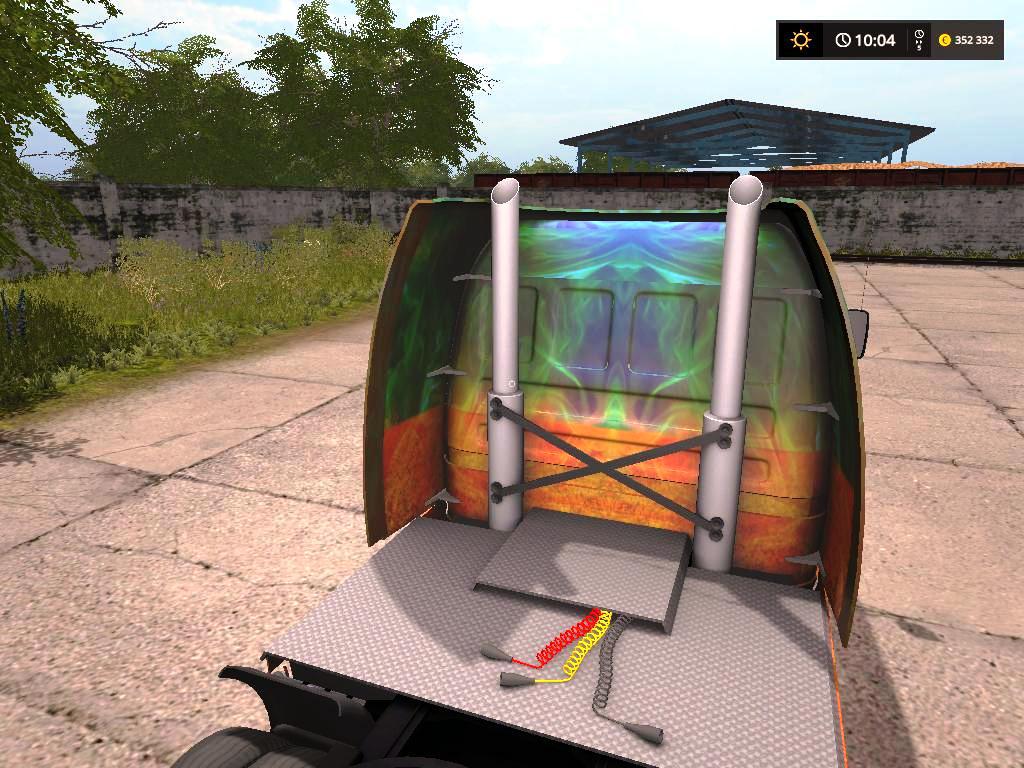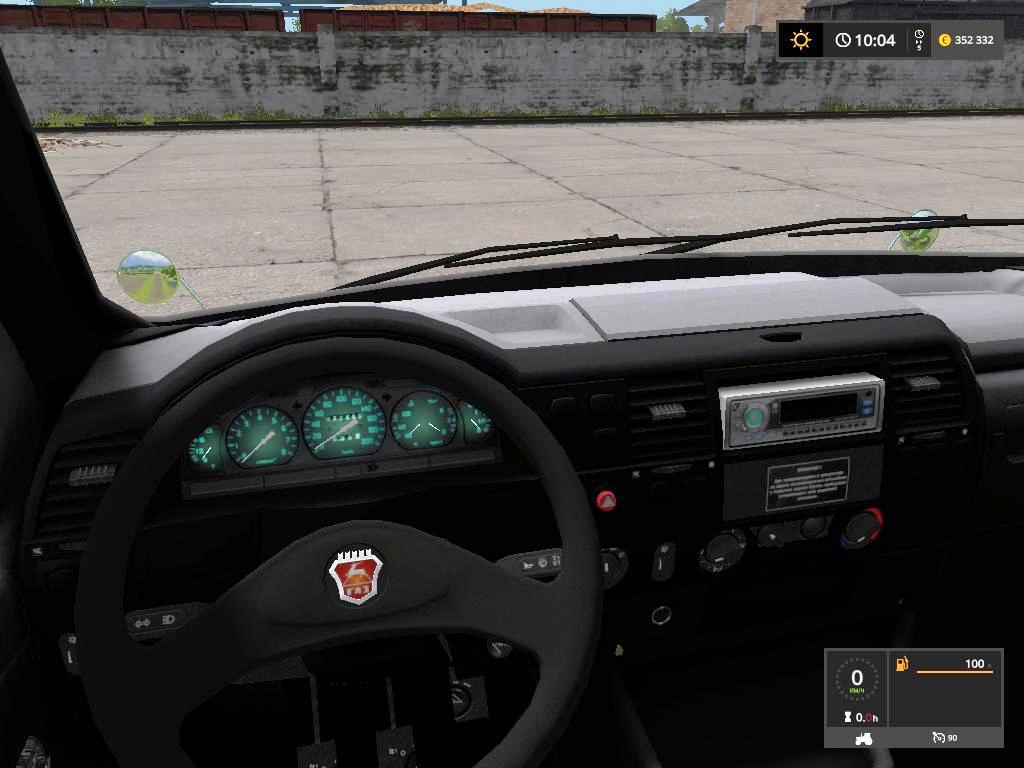 In the pack tractor and semitrailer. Speed: 90 km / h. Cost: 60,000. There is a choice of engine and design. Trailer capacity: 25,500 liters. Cost: 20,000. Carries all standard loads.
Version 1.1: – Fixed a problem with the hands of the farmer on the steering wheel. The log is clean.
Credits:
Sergey54Rus, Andy_V, fixed RT-mods