Mercedes Benz Actros MP4 V 1.1.1 [MP]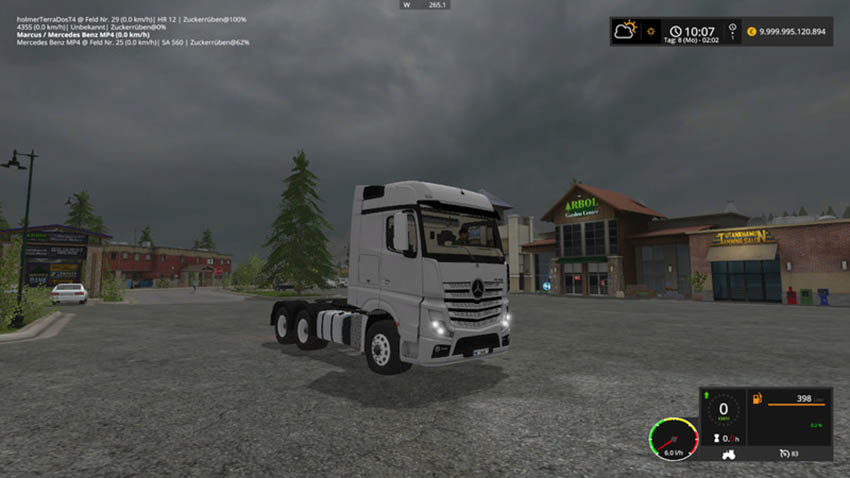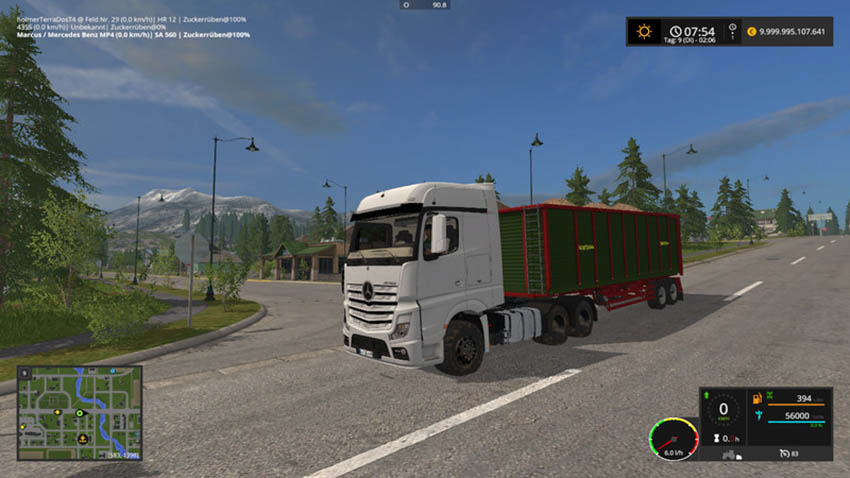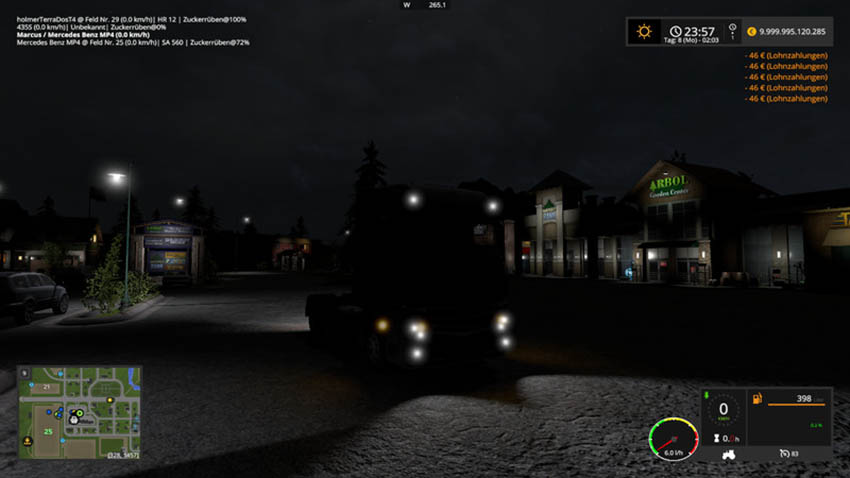 Here I would like my Mercedes Benz Actros MP4 3 axle trailer plate to share with you.
Model includes various options:
Wheels color selection
-Motor Selectable
-Breitreifen Selectable
Standard wheels Auswahlbar
– Motor with 354, 428, 510 and 625 PS
A big thanks goes to Meistro for the release of his cab,
desweiter to Modding By Philip Deutz for disposal to position its chassis
and to my good old helper SoftFOX always at me to page.
Version 1.1.1
-Fehler in der XML beseitigt
Version 1.1
-Xenon Licht verbaut
-Tagfahrlicht verbaut
-Höhenverstellbare Sattelplatte. DANKE AN GNESCHER FÜR DIE FREIGABE.
-Kleine Änderungen vorgenommen.
Credits:
Modell: Meistro,Modding By Philippdeutz
Textur:Meistro
Script: Gaints
Idee / Konzept:Freakyman
Tester: Freakyman
Sonstige: Modding By Philippdeutz,Meistro,Softfox