MAN ITRunner Pack V 1.0.0.1 [MP]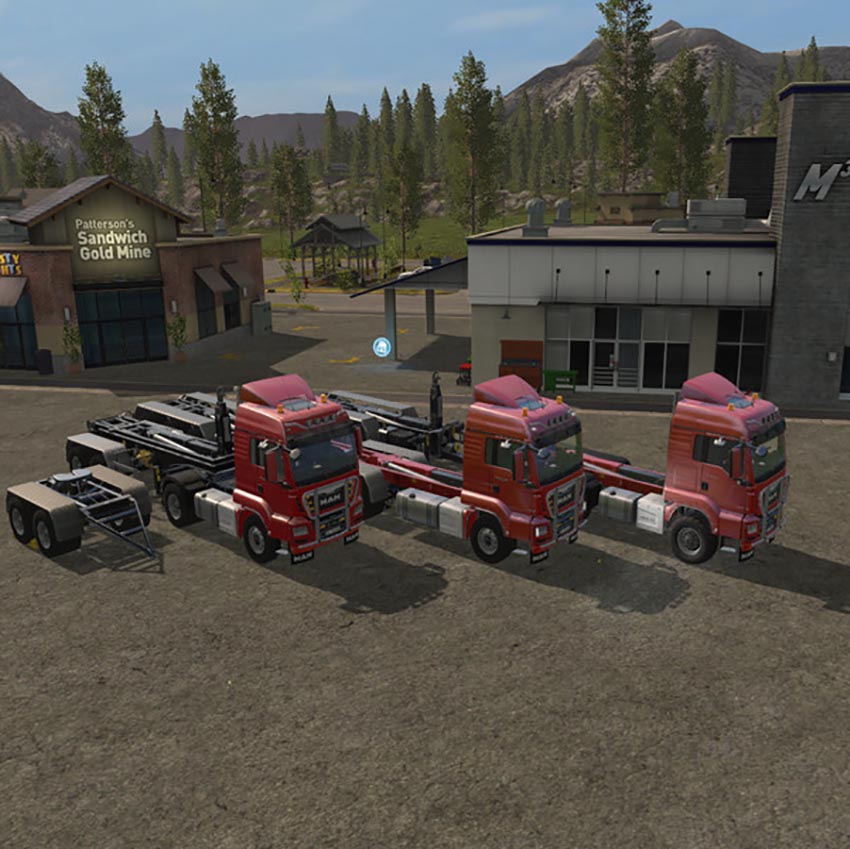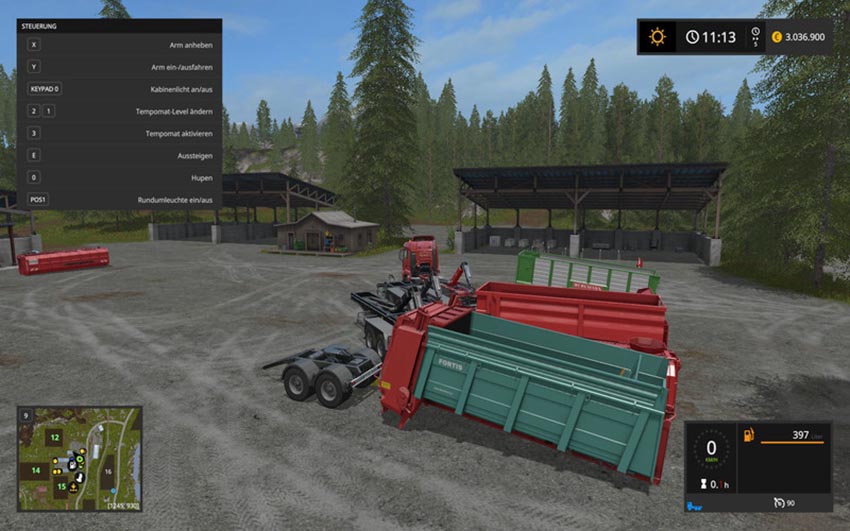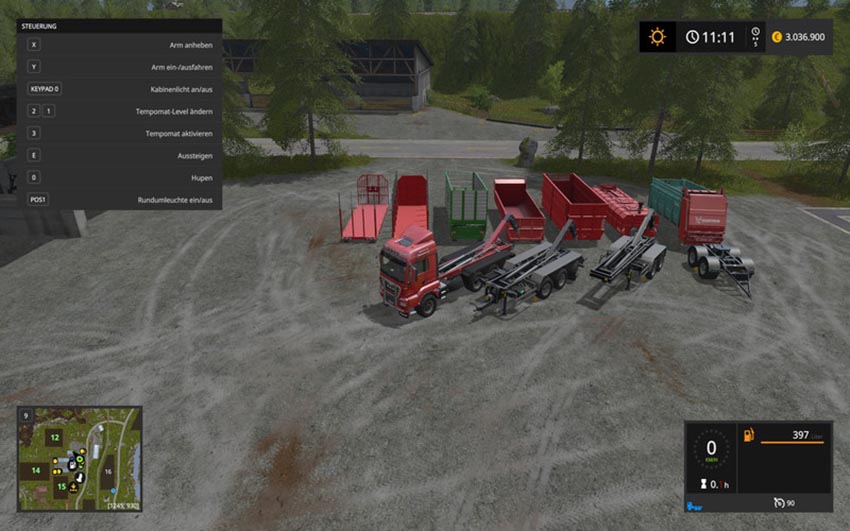 NO COVERING NEEDED! NO OTHER MODS MORE!
The pack contains:
MAN 4 axles
MAN 3 axles
MAN tractor
Indoor decoration by LS17 technology, roof spoiler and lightbar by Madahub, warning strip by Cougii, checkered plates by freak36558 and the cabin light from the FSM team (not in the tractor)
ITRunner Trailer
By Barthi82
ITRunner SemiTrailer by Barthi82
2 achs dolly
By Barthi82
All containers from the original ITRunner pack , except for wood and bales, which were replaced by the foldable container of Moep0710
NO ITRUNNER PACK MORE EXTRA !!!
!!!!!!!!!!! functions: !!!!!!!!!!!!
Of course, all HVAC increases the speed when used.
Light addon is optional selectable, choose it it must be installed the light addon Mod!
Various lighting in the interior
All trucks have a color selection and motor configuration
Agricultural and road tire with color choice of rims
The ITRunner Semitrailer, the 3 Achs MAN and the Dolly have selectable fenders.
Credits:
Giants, Madahub
Ap0lLo