GAZ 3309 milk and water V 1.1 [MP]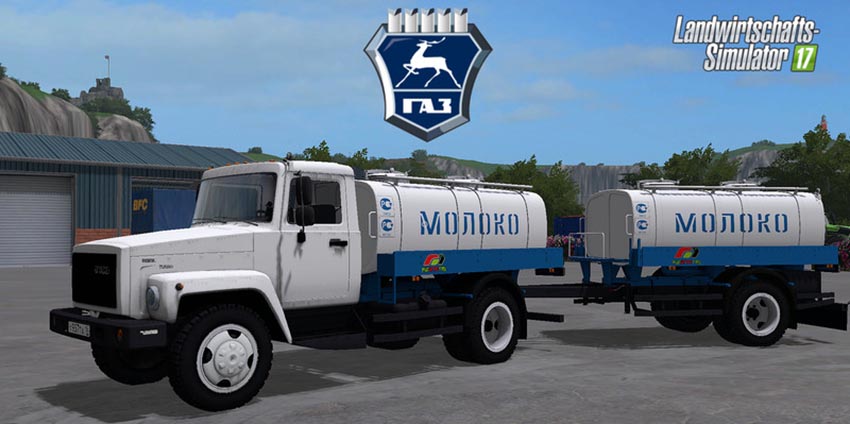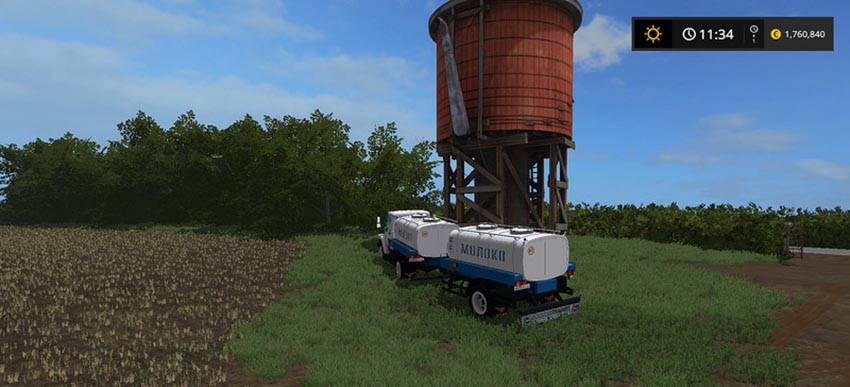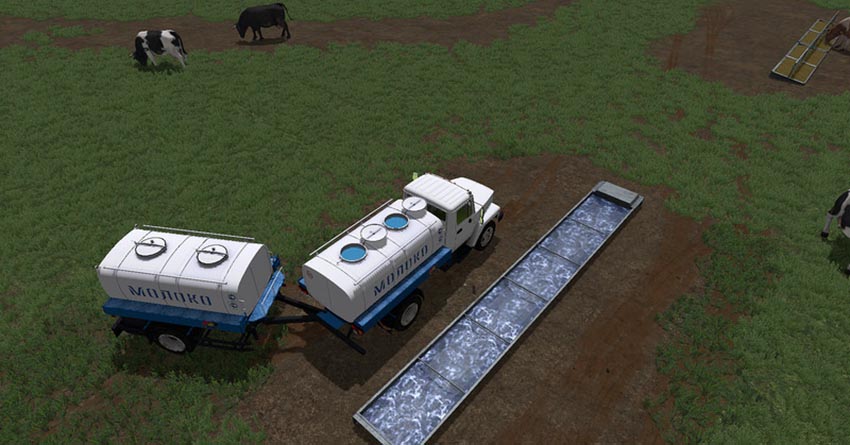 Here a GAZ 3309 transport car with trailer in the fixed version for you.
Can be filled with milk and water, and you can fill the potions for your animals or the milk.
Mod runs mainly on standard script and other script functions.
features:
FS17 standard functions
Lighting FS17
Instrument lighting (speedo)
animated
Washable (dirty)
Beifahrerscript
Doors open
The lid of the barrels can be opened / closed
Capacity: 4200 liters per barrel
Maximum speed: 70 km / h
Power: 122 hp
etc.
Credits:
Serega54rus, dimaks, wraith72, Pussycat