Conow Pack V 2.0 [MP]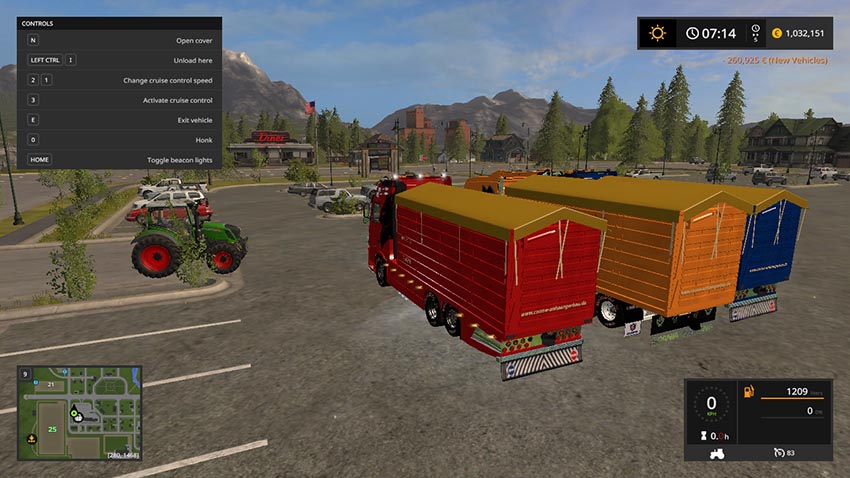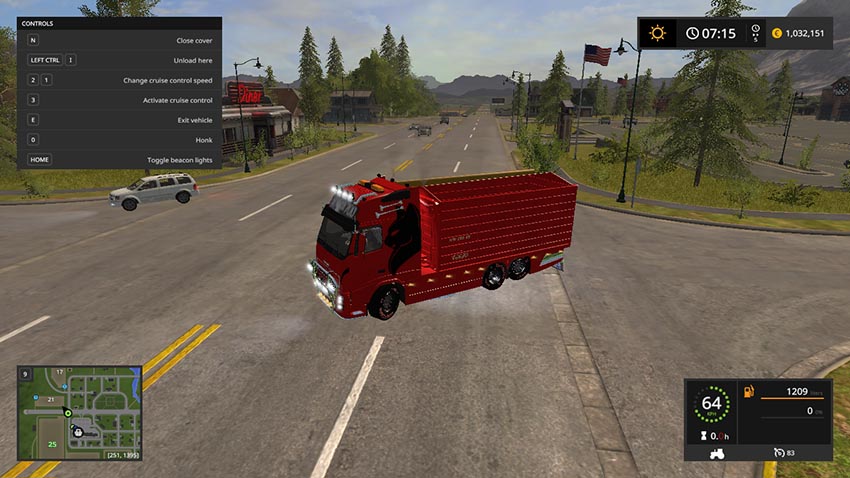 Conow_Pack_by_EastSide
We offer you a pack with two tractors and two trailers.
Scania R1000 tractor Four axle lift axle rear
Volvo FH16 tractor Three axle lift axle rear
Tridem Trailer Liftachse vorne
Three axle trailer lift axle rear
Everything has air tires, color selection and other various extras. Conovations are firmly installed. When selecting the color, the vehicle color and the rim color can be selected separately. All superstructures can be covered with tarpaulins.
The lift axes automatically switch off at a certain weight.
Loading capacity:
Scania 32000 l
Volvo 32000 l
Tridem 64000 l
Trailer 32000 l
Loaded goods encompasses all bulk goods in the LS as "bulk".
The test was everything so far error-free.
Credits:
Modell: EastSide
Conow aufbau von : TSL
Textur: EastSide
Script: liftaxleAnim – monteur1
Idee / Konzept: EastSide
Tester: EastSide, CT-Chaostrooper