Strautmann Vitesse 5201 DO Tera V 1.1 [MP]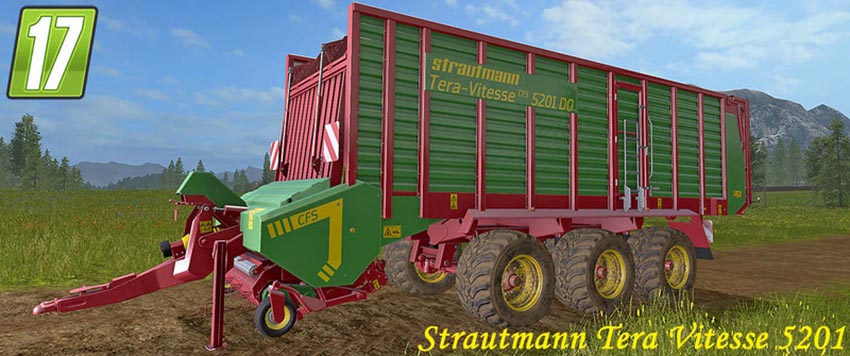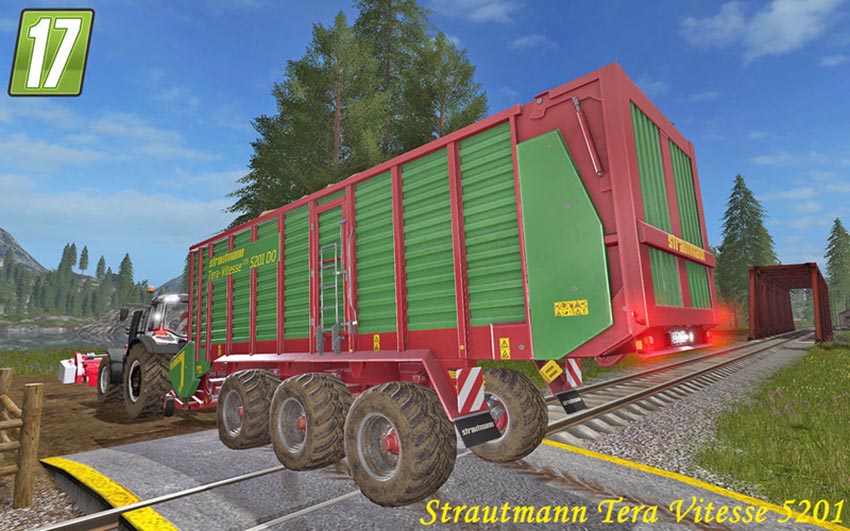 This is to the original loading wagons Strautmann Tera Vitesse 5201 DO with a few minor modifications for all the gamers who know a little less with the subject of modding.
What has changed or improved?
1) improve the yield by a factor of approx. 2
2) Workshop extension wider tires.
3) Workshop extension colored rims.
4) Purchase price lowered slightly.
5) Maintenance costs reduced slightly.
6) Illuminated license plate code.
The mod has been tested Dedi in SP, MP and on and the log file is error-free.
Credits:
Pandahma