Lizard Fertilizer Trailer v 1.0 [MP]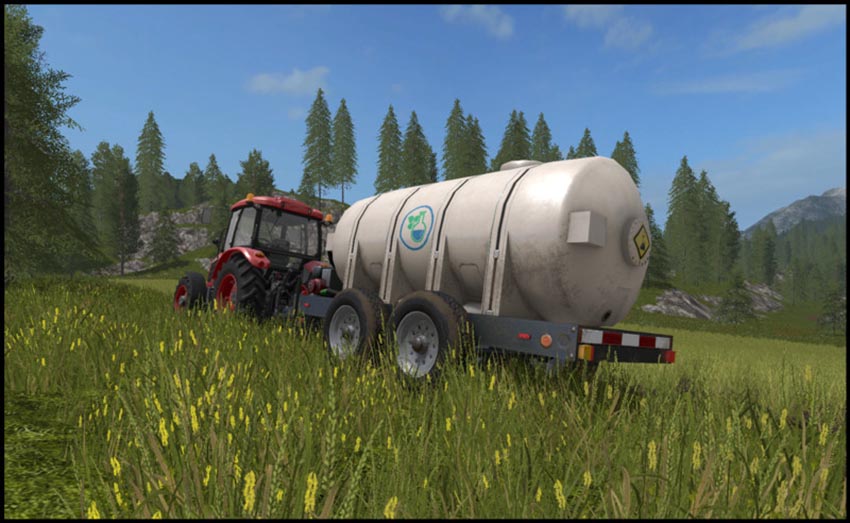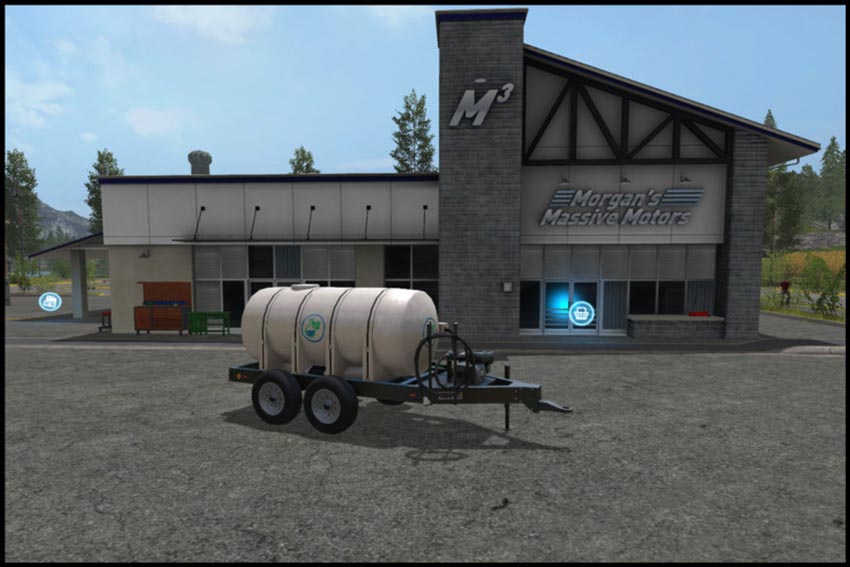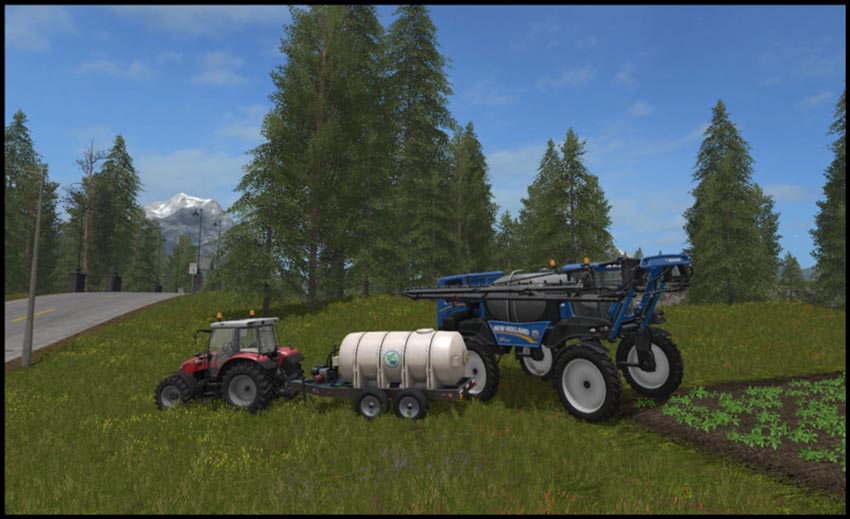 This trailer can carry liquid fertilizer to supply your sprayer in the field.
Capacity: 6000 lt Liquid Fertilizer
Price: 9000
Maintenance: 15/day
Washable
Quick conversion of my mod from FS15.
Still to come: Beacon lights, overloading function (right now you have to be inside the sprayer to refill).
Credits:
Giants
FS_noob