Marchner Streumix V 1.3 [MP]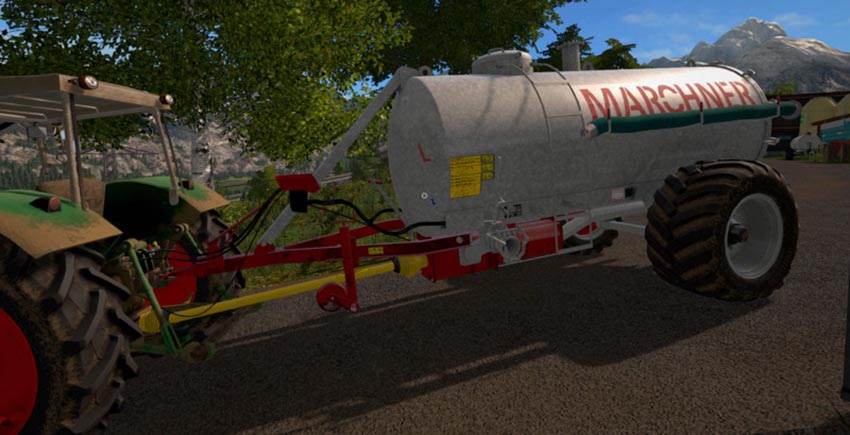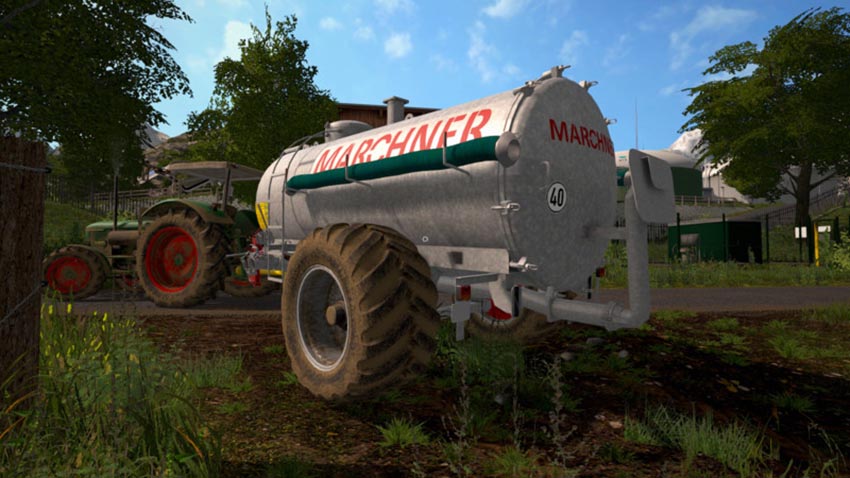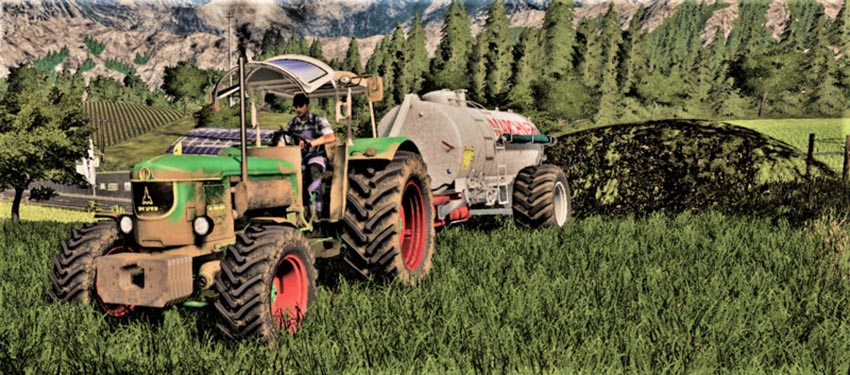 Hello friends of virtual agriculture …. Today we have something for you …. The Marchner Streumix with 10-m³ filling volume !
"LS-Welt" was so friendly to make the model available for conversion. At this point, thank you again for the great model and the release !!!
So and this time without much talking directly to the point …..
" What's the hell of it ?! What's the difference to the original ?? !! "
Well in the workshop a lot has happened and the barrel is no longer 100% original 🙂
-New tire configs installed with color choice (standard, care and wide tires)
-Dynamic Hoses installed and improvised a matching bracket
Color choice for drawbar (original Marchner Green and Used_Rot)
-Texture adapted from the barrel
Model edited in Blender
-Coatable slurry hoses for visual enhancement
-Craperable Radschutz-Set
-Wopster Hose System Ready (LS world)
-Working about 13-15 m 🙂
-Füllzeit over pants system increases about 50l / sec
-Power requirements ——> 4WD tractors from 85 hp
-Filling volume —-> 9800 liters
-Kaufpreis / Daily. Cost —> 18200/15 Euro
Credits:
Modell: Ls-Welt
Textur: Ls-Welt,Dani86
Script: Giants Software,Wobster
Idee / Konzept: Dani86,Oldenfarm
Tester: Dani86,Oldenfarm