Bergmann GTW430 + Mod for more Filltypes and Colorpick v 1.0.0.2 [MP]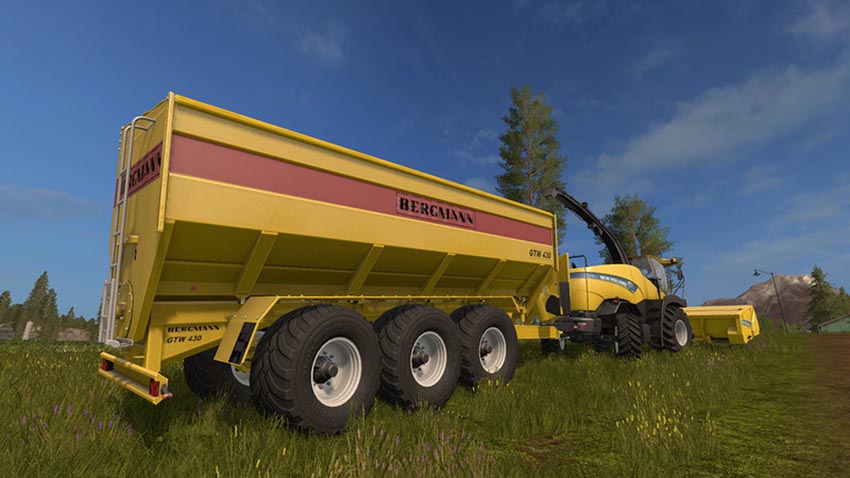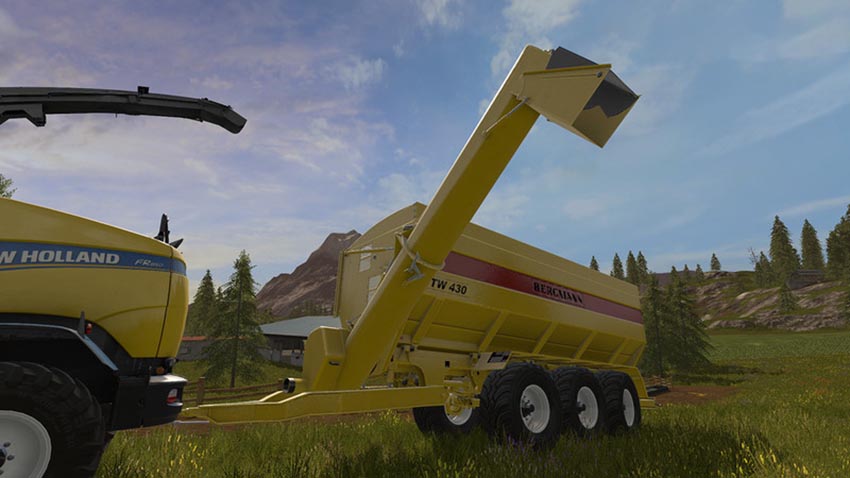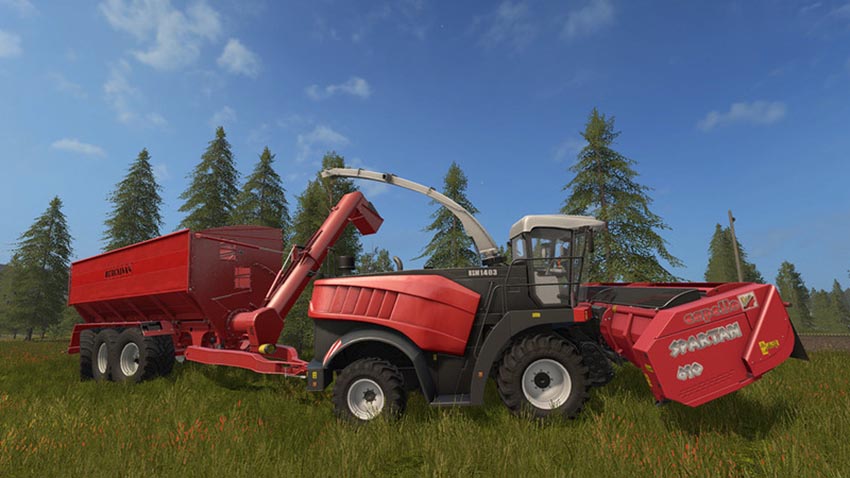 This is the Bergmann GTW430 Auger Wagon as a little "+" Version. This Version supports more Fill-Types:
Woodchips
Chaff
Barley
Silage
Forage
Grass Windrow
Straw
Dry Grass Windrow
This Version also supports Color Pick. The first selection Color is the original green one. The rest of this Modell is still like the original. No more changes.
Credits:
GIANTS/Endless Dark