The Beast V 0.0.0.2 [MP]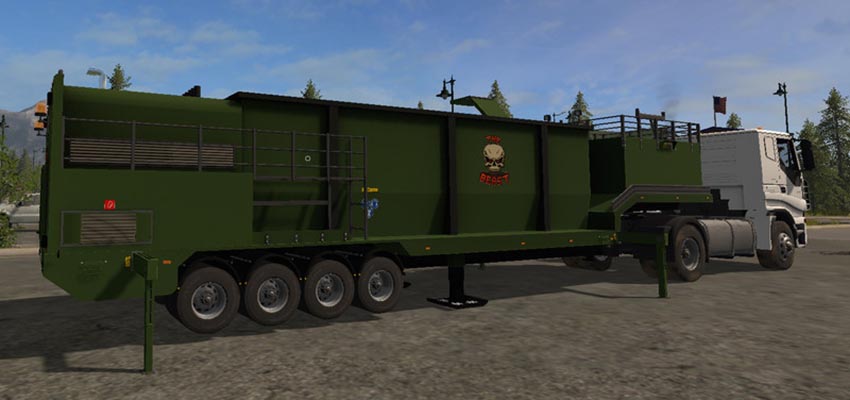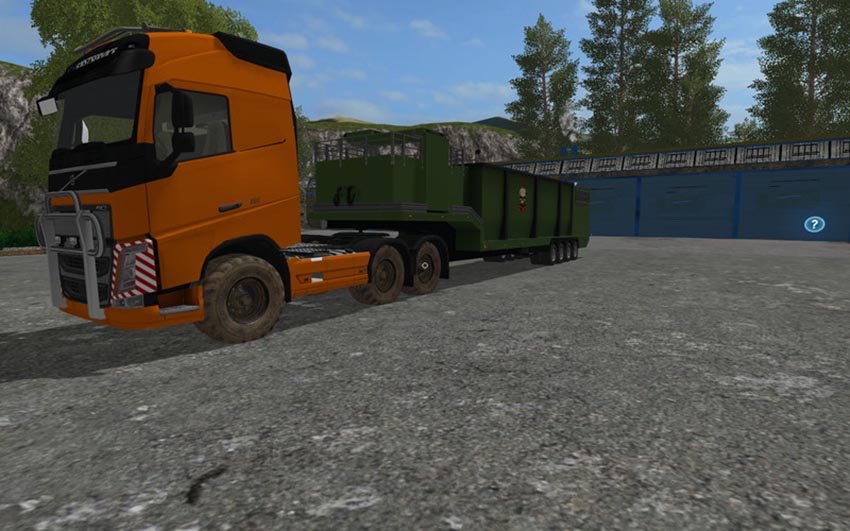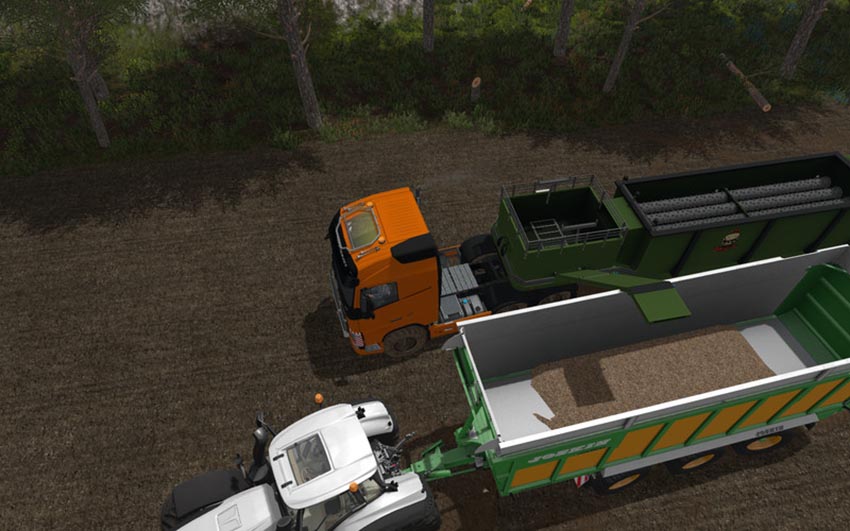 As some have certainly already got with, the Beast "times ebend" was converted and thrown out in the east.
Stupid only, the version of something is shackled, which one in the long run the game is shooting.
Through this action, I feel compelled to make the thing half-way.
In this post I will gradually document the progress (or not!) And keep you up to date.
What he can do:
– Trunks of trunks and the error free
– Tires have been restored
– Bunk volume 10000 liters. You know already, is only temporary storage.
What he can not do:
– All functions from the LS15 are no longer available. Logically because the script does not work.
– No steering axles
– Partial lighting not yet correct
– Digital display does not work
– Can not be refueled
– Worker not controllable
– Truck must remain attached
– No particles when working
– No particles when overcharged
– No filling plan in the bunker
Credits:
Chefkoch_LS2011