ProAG Autoalign Balerunner 16K V 3.17 [MP]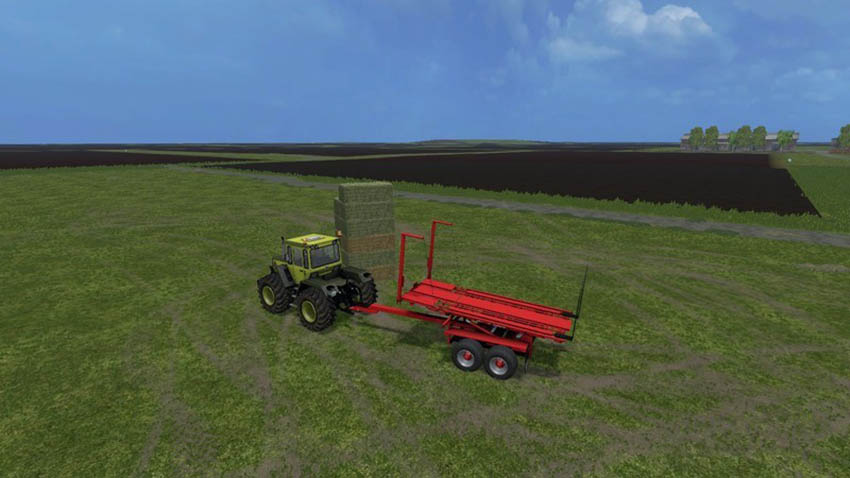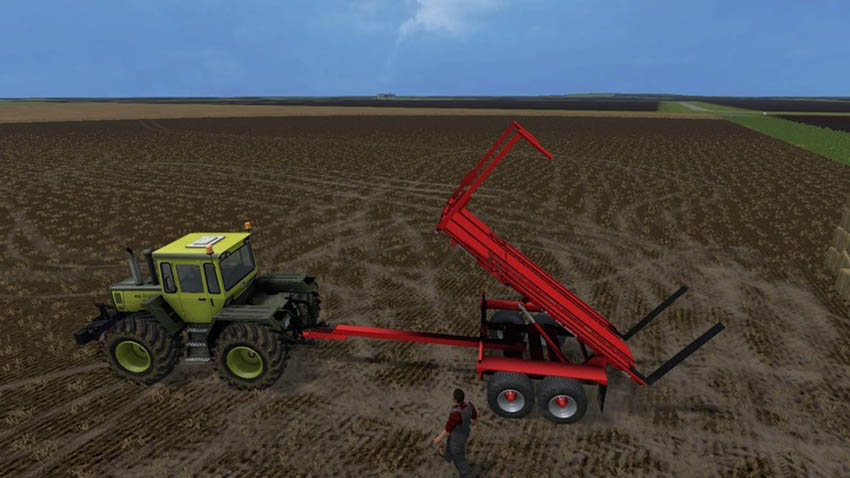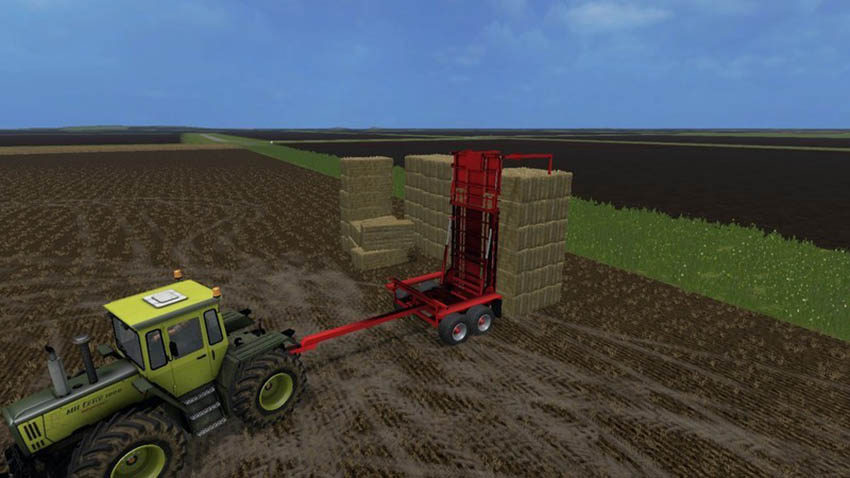 after the unexpected success ofour previous versions of the Balerunner 16K we decided to port it to FS17.
And so here it is:
Proag 16K Autoalign Balerunner v3.17
Capacity: 12 default bales
Keybindings: FS17 default keys
Autoattach of bales
everything animated
number plate
wheel dust
bale dust
all lights
100% MP compatible
no log errors known
washable
!!! Attention !!! Important !!!
The Balerunner can be reset while loaded but bales will drop on place of origin
Credits:
Modell: fendtbrezeih22
Textur: fendtbrezeih22 & HoT
Script: Mythos & HoT
Idee / Konzept: HoT
Tester: HoT members
Sonstige: LS13-Ready: KillaBot & Wodka-Bull24 (HoT online Team)
LS15-Ready & rescript: HoT online Team
LS17-Ready & convert: HoT online Team