UMZ-6KL PKU v 1.3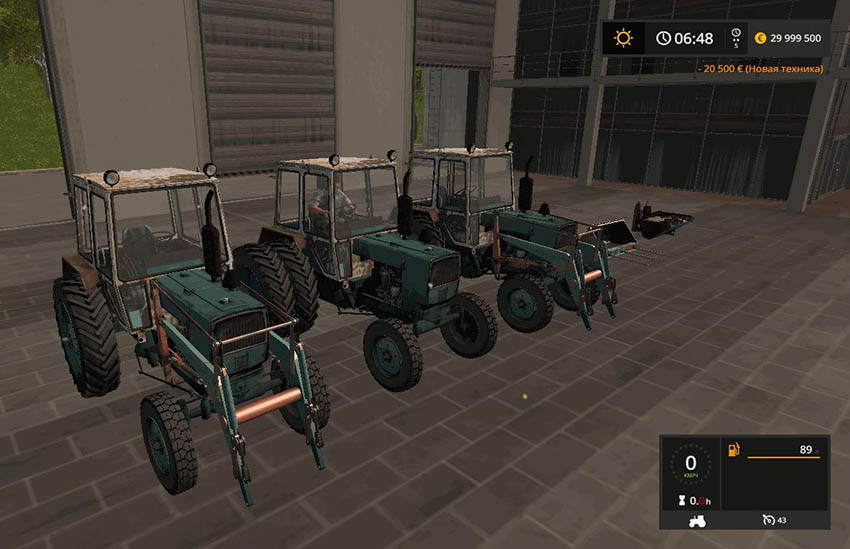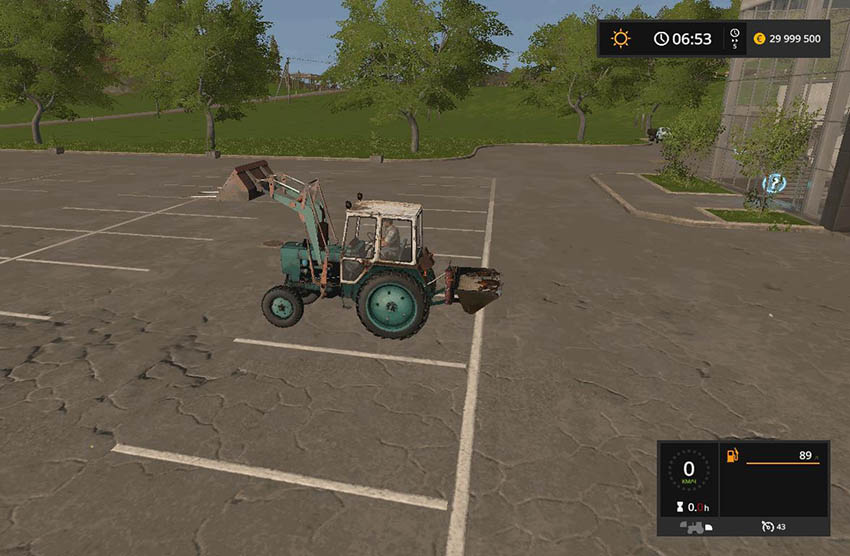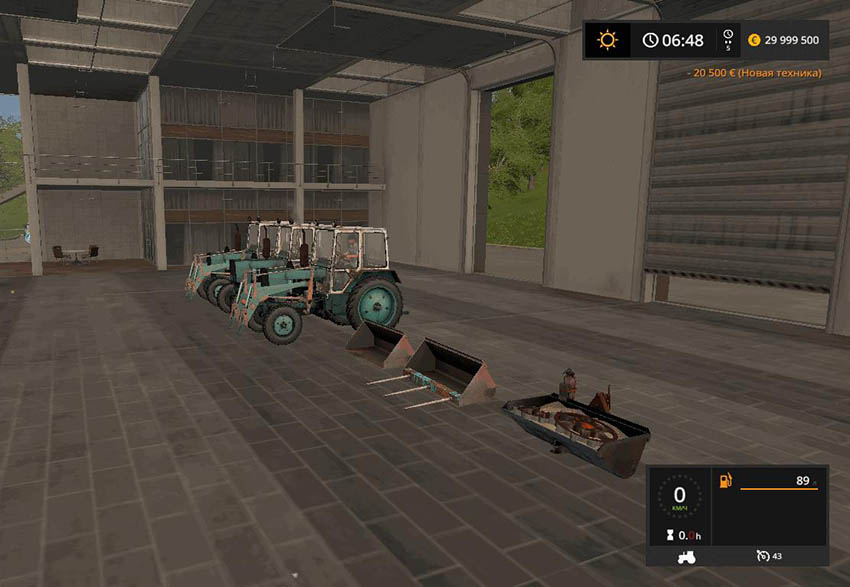 Mod adds a tractor UMZ-6KL PKU version 1.3 for Farming Simulator 2017.
Power: 75 hp
Speed: 25 km / h.
Cost: 4700.
You can put the front loader.
The choice of wheels.
Also included in the bucket, forks, counterweight worth 800 each.
Version 1.3:
– Fixed brand bugs.
The log is clean.
Credits:
SibirYak, sasha kmit / Max1985, Tornado, Nickel77, Clondike, Mtz-2l, ANDREI1994