UMZ-6 v 2.0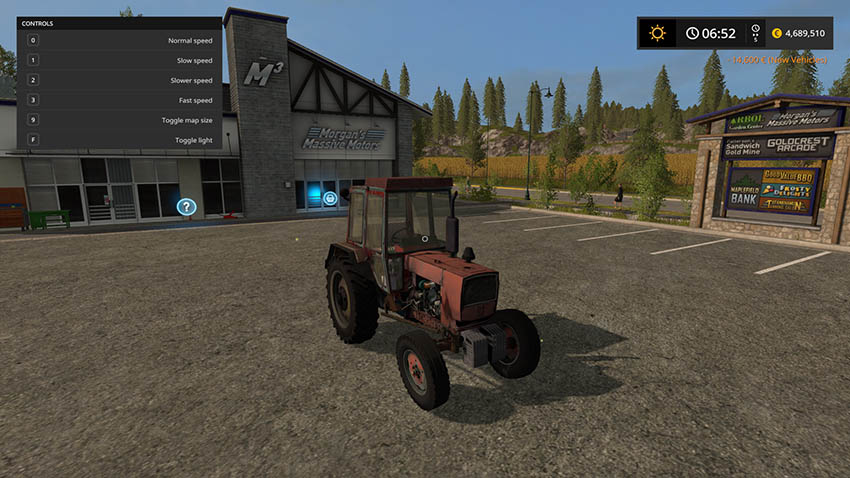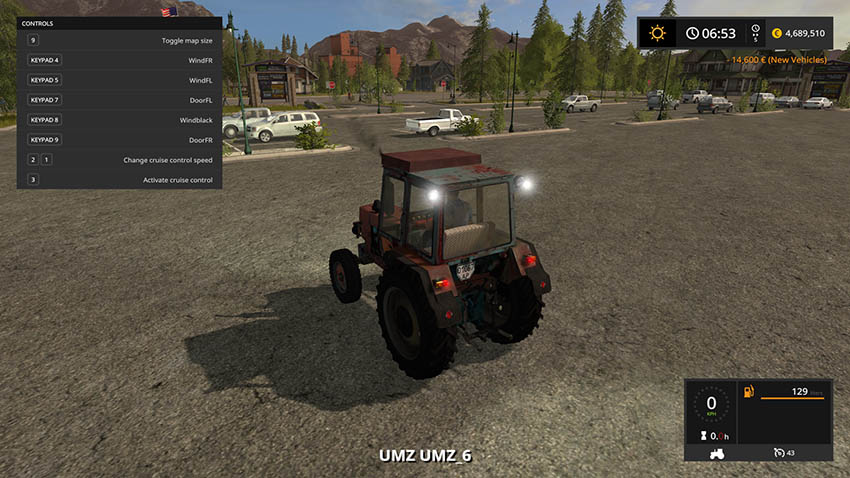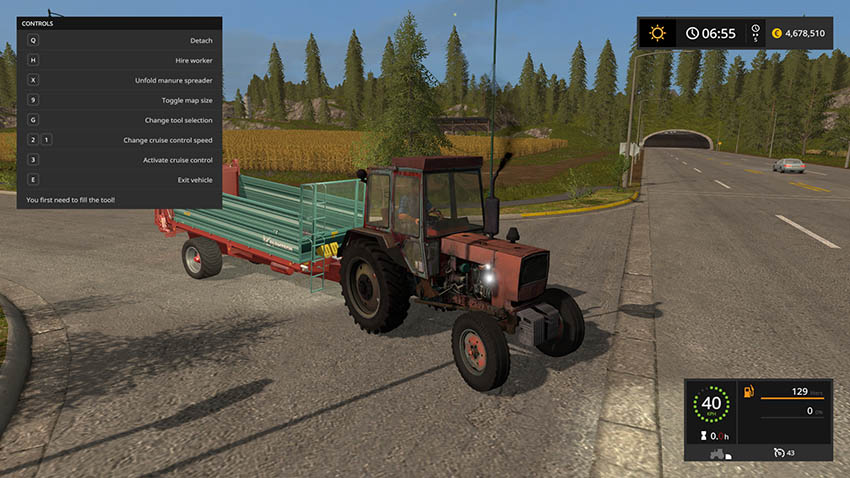 The price of the tractor is 14,600 rubles (1 per day).
Power 90 l / s (original engine sound).
A speed of maximum 43 km / h, dust and traces are in motion.
Working lighting, hinge adjustable (mouse).
Doors and sunroof, rear window and hood open.
Fuel capacity 130 liters.
Credits:
Alali, Nedi, Mozambic