T7 Heavy Duty v 1.1.1 [SP]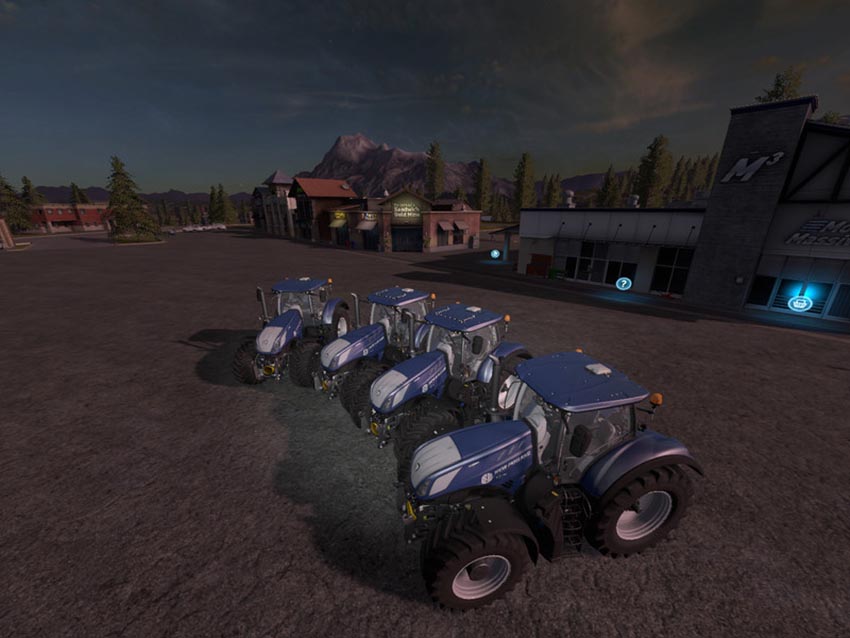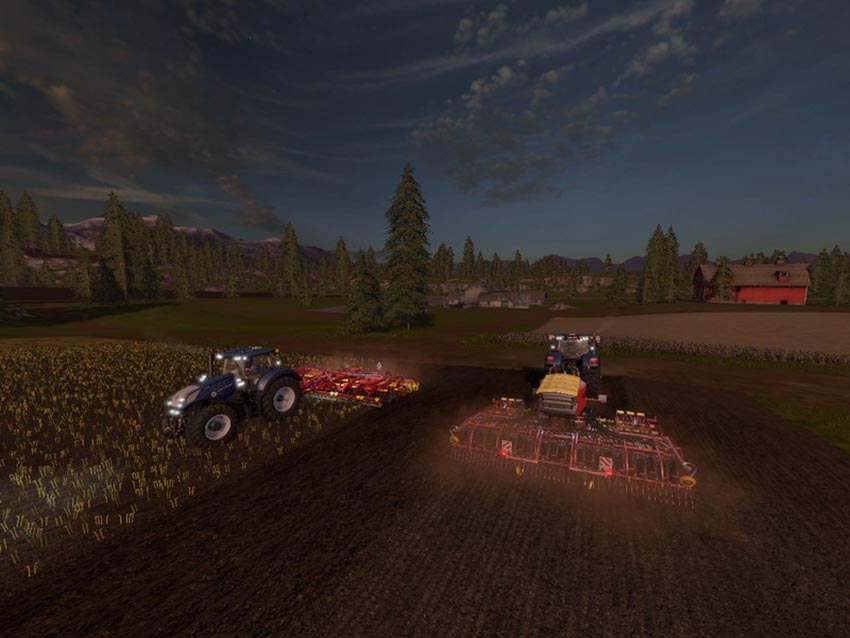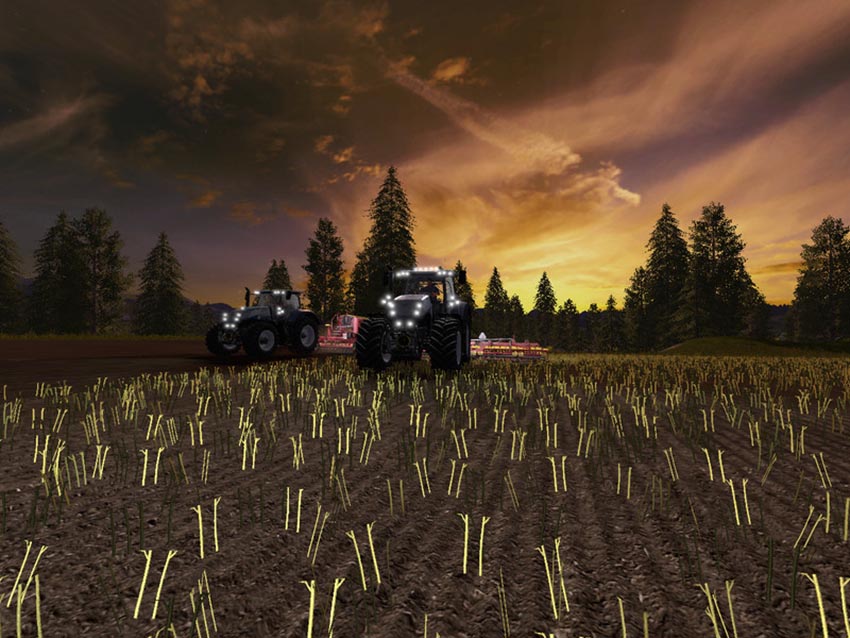 I want you my today T7 HD imagine.
Most are now think that I make a little joke, since it already is the T7 of Giants. However, I have become a true NH fan not really happy with the original, because GIANTS has the Heavy Duty unfortunately rebuilt not very original. First focus something was taken on the texture so that the HD shines in its true color. Desweitern I have small details attached. Other standard features have been preserved around the tractor continues to make versatile.
features:
-General Standard tire choice (Standart, wheel weight, wide tires)
-General Standard engine choice (T7.290, T7.315)
-Both Versions are available which also brings additional light mitsich with a pipe on the roof!
-Funkgerät With antennas on the roof
-License Plate (rear)
-toolbox On the right side on the rise
Version 1.1.1 ohne real Light
– Nummernschild wechselt je nach gekaufter Version
– Shop angepasst
– Innenraumlicht geht immer mit an
– diverse Terminals verbaut
Credits:
Modell: Fuchsi
Textur: Giants/Fuchsi
Idee / Konzept: Fuchsi/Giants
Tester: Fuchsi