T150 beta v 1.1.0.1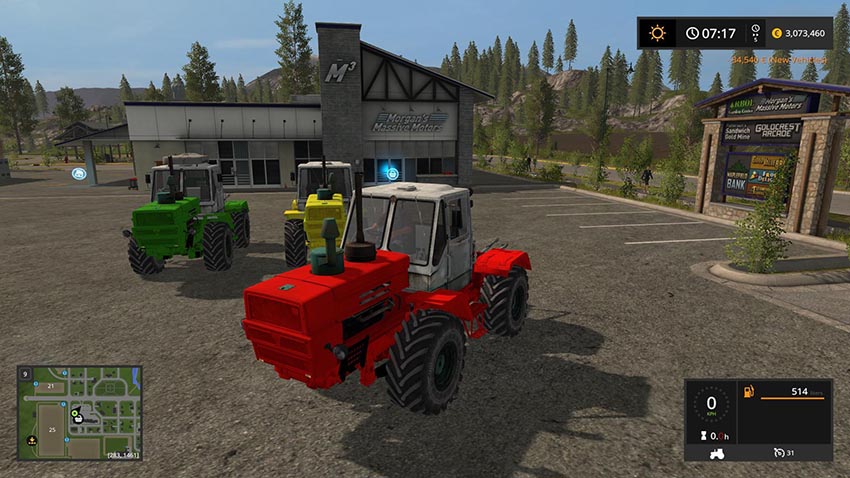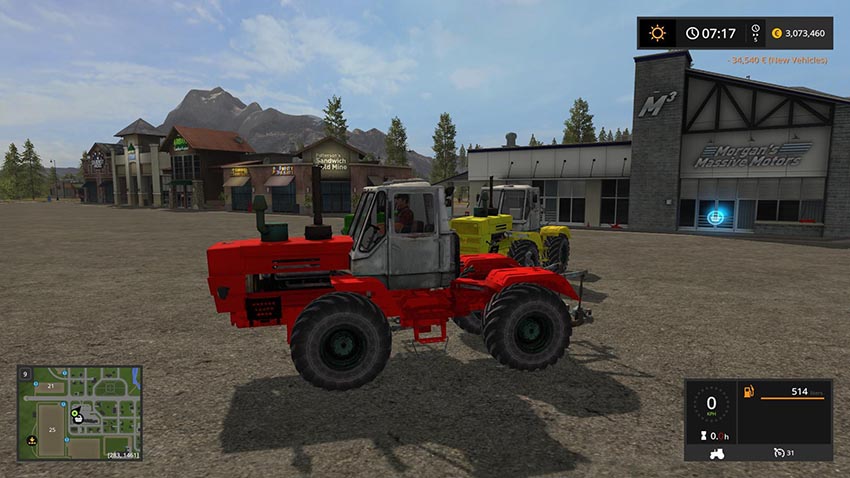 Hir mal the little brother of K700 Is still a beta
Hi Modrando
hir is the time
T-150K with color choice ic
Components
Engine
particleSystems.
Committed light newly built. Arbeistlicht
is still coming. with pure as well as a round light.
klima to buy would be but nevertheless and to what warmm.
(So that the mods klauer also have to do and work our work further)
The mod is also not from me, this has only been added to what is added and what.
T-150K is an oldfashioned russian tractor. It was used to transport rocket for the russian army. But with its 220 hp the Kirovets K-700A is also a famous farming tractor. Price: 10380 € Max. power: 400 hp Max. speed: 30 kph Maintenance: 180 € / day.
Credits:
Norton / PavelVakulov / 36region / ANDREI1994 / Rsonic30