Fendt Favorit 800 Series v 4.0 Final Full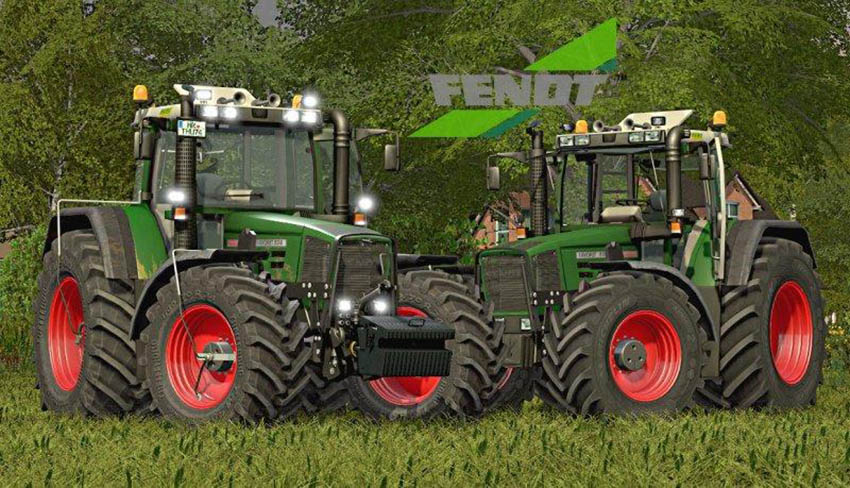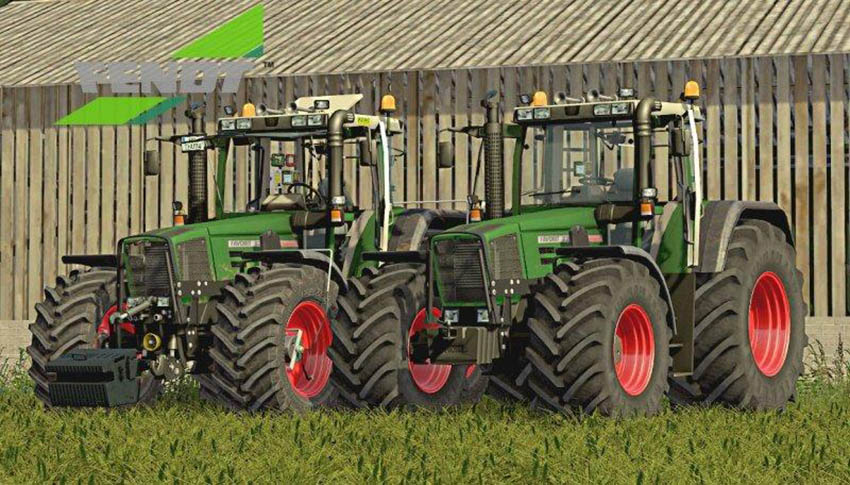 Hello, I released the last version a long time ago and that's why I decided to update this mod. There are many new features and the model has been improved visually!
Many elements were used by my Fendt Favorit 900 series. Soon it will show a newer version.
Modification list for V4 Final Rebuilt:
– Improved texture, shine and dirt
– New fender model (front and rear)
– New interior elements, the entire front console and the steering wheel
– Front grill changes
– Dynamic hose added (front and back)
– Improved engine performance and a new, stronger performance up to 270 hp
– Change the configuration of all Trelleborg tires.
– New Michelin tires -> 3 types of tires (Michelin, Michelin XL, Michelin XM)
– New RDA system
– New real exhaust system
– Passenger Script Added
– IC animation changes
– The descriptions of the IC animation function have been corrected
– Indoor sounds added
– Possibility to add number plates (IC)
– Added control panel (Veenhuis, Krone, Horsch, Poettinger, Amazone)
– New Visual Configurations (Extra Lights, Horn Trumpets, Rebo Stickers)
– Improvement Loader Console
– Visual improvement of the lights
– Better optimization for multiplayer
– And a few others that I do not remember …
*** No Log Errors! Error free! ***
Credits:
TheModdingCollaboration, Marthu1990