Case Puma CVX v 1.4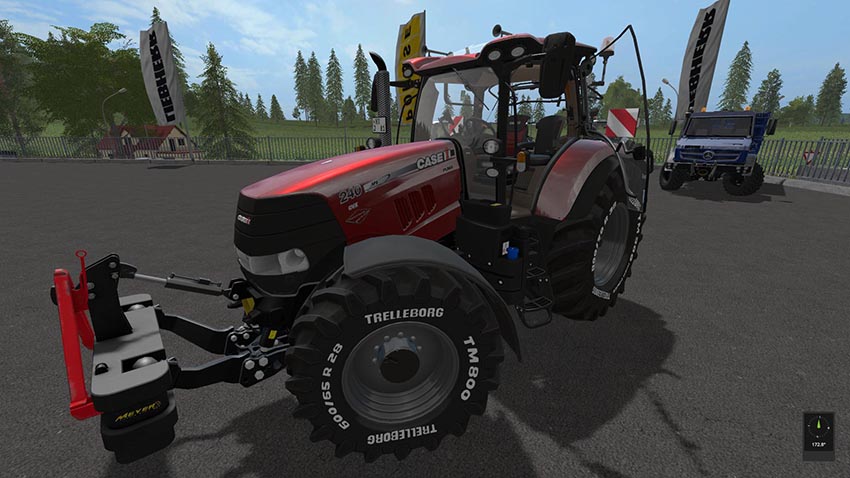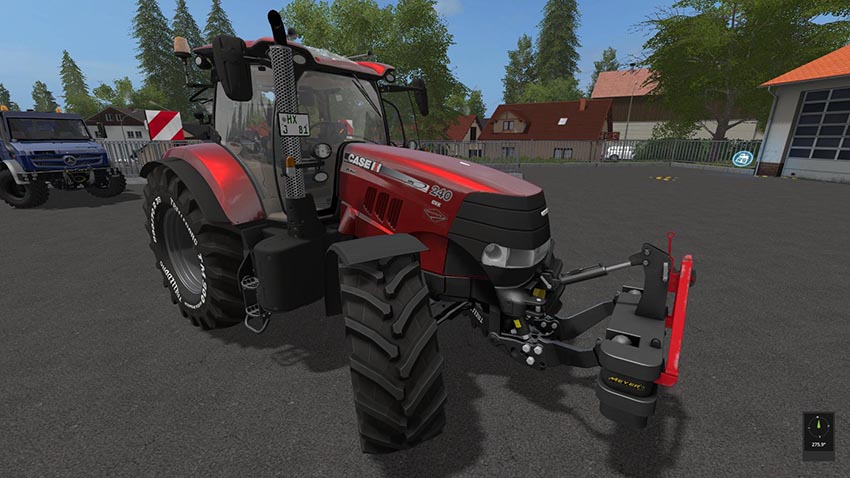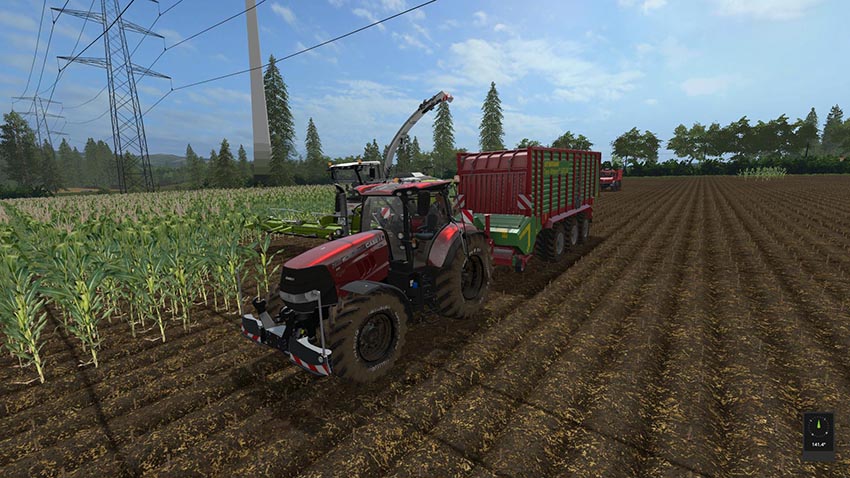 Special thanks to the tester for releasing the interior textures and the textures of the labeled tires!
Also I would like to thank Schrauberbox for the support in the metallic painting!
Likewise, I thank all modders and scripters whose parts and scripts I have used.
Credits:
Giants Software, PommFritz