Case IH PUMA 160 v 1.0 [MP]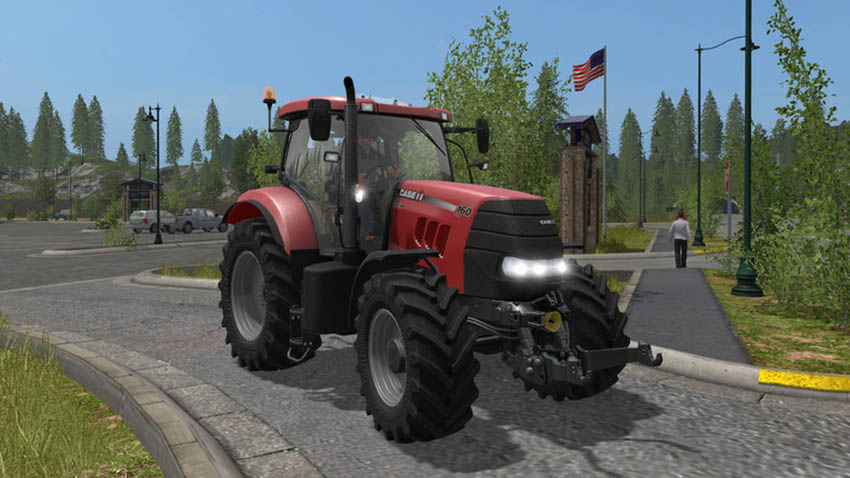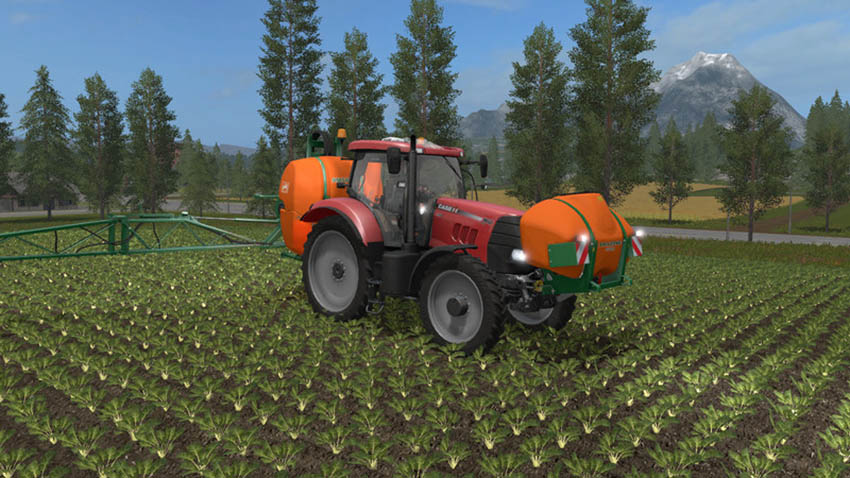 On my first Mod for Farming Simulator 17 is a converted Case IH PUMA 160th
The mod is based on the original Case IH PUMA 160 by GIANTS Software.
What has been done?
Conversion of i3d in the new format
built real lights for headlights, turn signals, brake lights and working light
Store data as at LS15
Normal tires and Pflegebereifung buying selectable
Known Bugs:
The static lights of headlight and front work light to go together because they form an element. Since I do not know how I can separate the interior of the lamps goes to the same time. The right light sources and outer Coronas of front and front work light can be separated but switch on / off.
Credits:
GIANTS Software, amhh