Repair your vehicles v 1.31 [MP]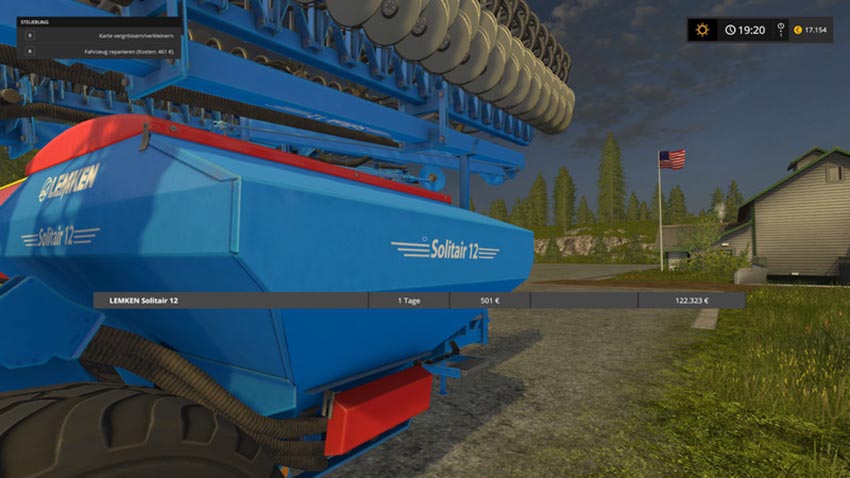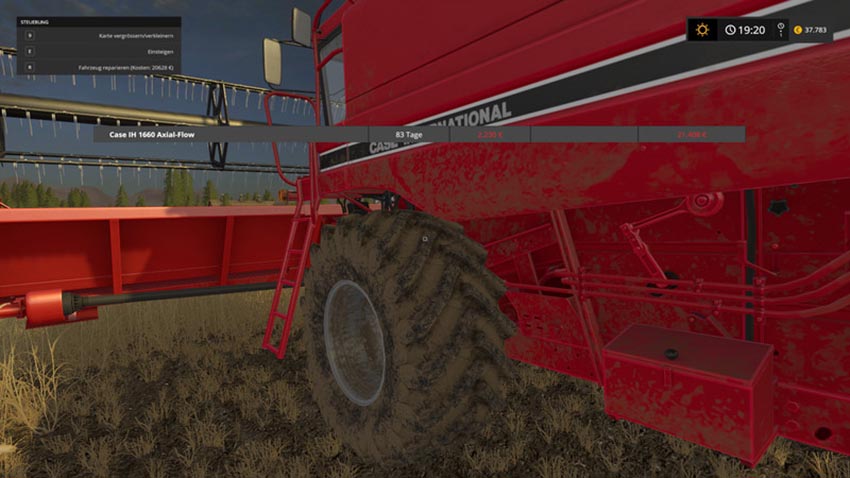 This mod lets you repair your vehicles and equipment, so you have to pay less maintenance costs.
However, the repair is not free! The repair costs are calculated as follows:
Repair costs = purchase price x 0.08 x (Hours * 0.036)
Example Valtra N Series
Purchase price = 119,000
Hours = 32,2h
119,000 x 0.08 x 1.1592 = ~ € 11,050
To repair the vehicle / equipment, you just have to
have enough money (you can not repair machines for example € 10,000 if you only € 5,000)
go to the vehicle (distance should be less than 3.5 m) and press the Z key (also visible in the Help window)
Version 1.31
Da ich keinen Dedi habe, kann ichs leider nicht testen, sollte aber wieder auf Dedi-Server funktionieren!
Credits:
Rival