TM 1000 with inscription V 1.0 [SP]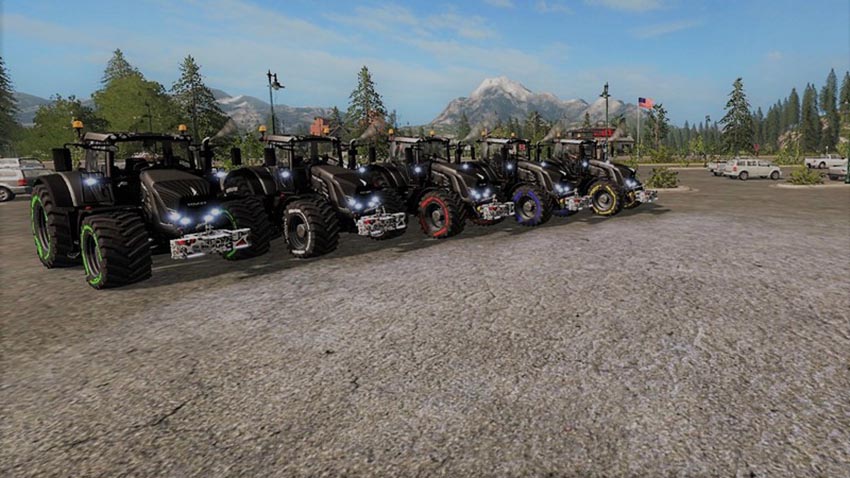 have me the TM 1000 900_60R42 and the TM 1000 650_60R34 made!
Have 5 different coloring for the caption created.
As well as an xml is added with which one can install these also.
Paths ect you must of course adjust everything self.
Credits:
Giants
wiese