Hired worker consumes fuel seed and fertilizer v 1.0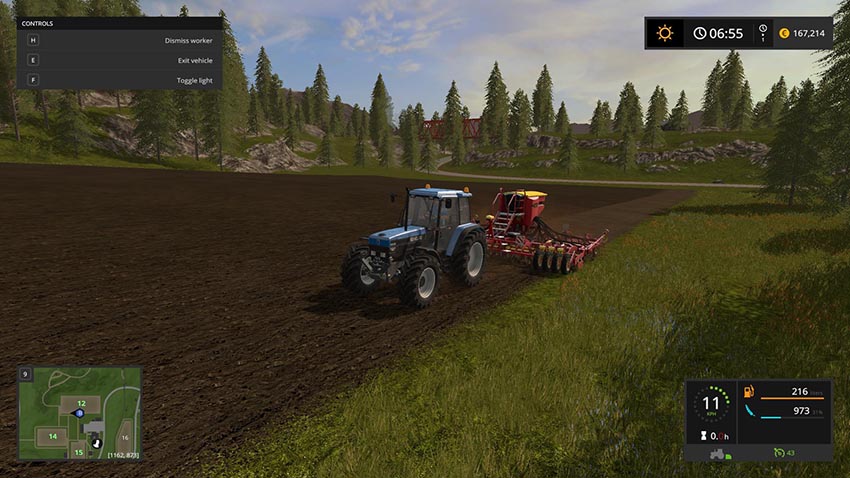 This is a mod I took from FS15 and converted to FS17.
Apparently works correctly.
I take no credit for this, because I did not make it.
The mod makes the hired worker consume fuel, seed and fertilizer. The same as was in FS15.
Credits:
Converted by Christian Ohlweiler