Washing area placeable V 1.1 [MP]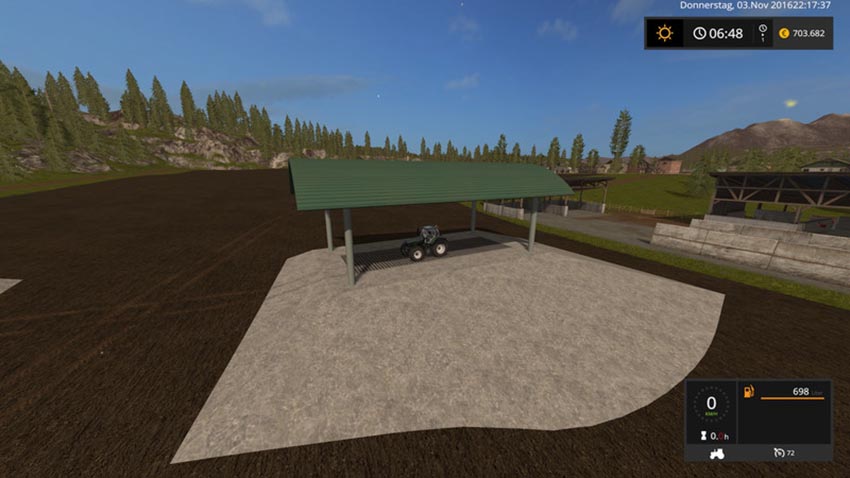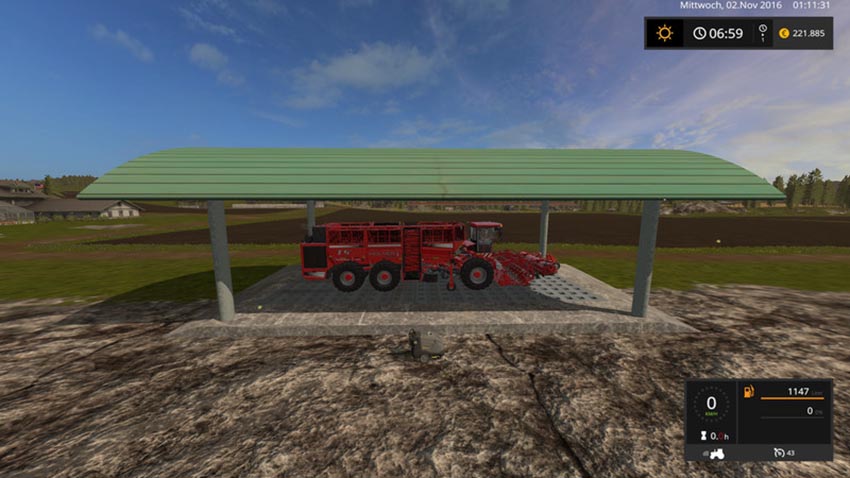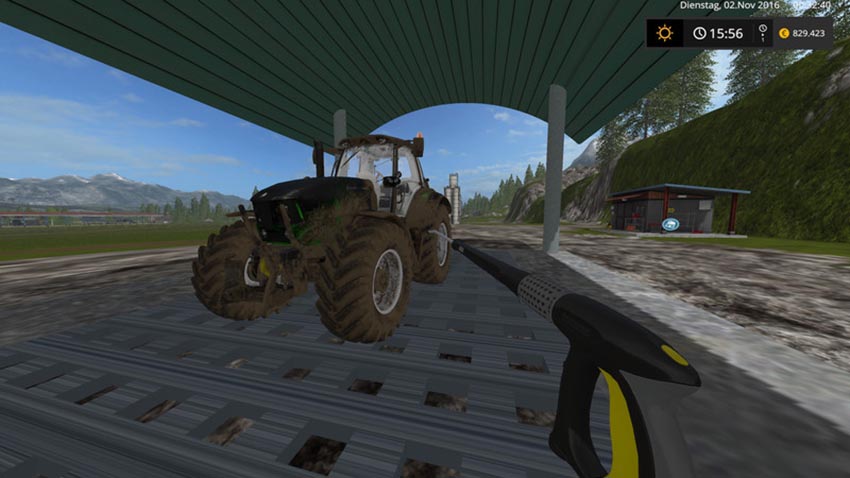 thanks to my involuntary, several weeks forced break I came to to deal with the model.
Therefore here for you my first selbstgebbautes and texturietes model of Platzzierbaren washplace.
Because I always had to wash my cars on the lawn no desire.
The Basin has no function, ie, you have to buy you the Kärcher itself.
From three sides ramps are mounted, so that the soil does not have to be 100% just to go straight and with the machine still can, nevertheless the site should not have too much slope.
On the fourth side is no ramp, so you can place closer to the bottom plate to Kärcher.
Since my first completely self-made mod not expect too much. You can find the mod in the Store Placeable objects:
The mod was not tested in MP and DS, so if you could give me feedback if its working or not, would be nice.
Cost: 10000 €
daily upkeep: 25 €
Log is error-free
Credits:
Rastaman2911