Warning triangle Hazzard V 1.0 [MP]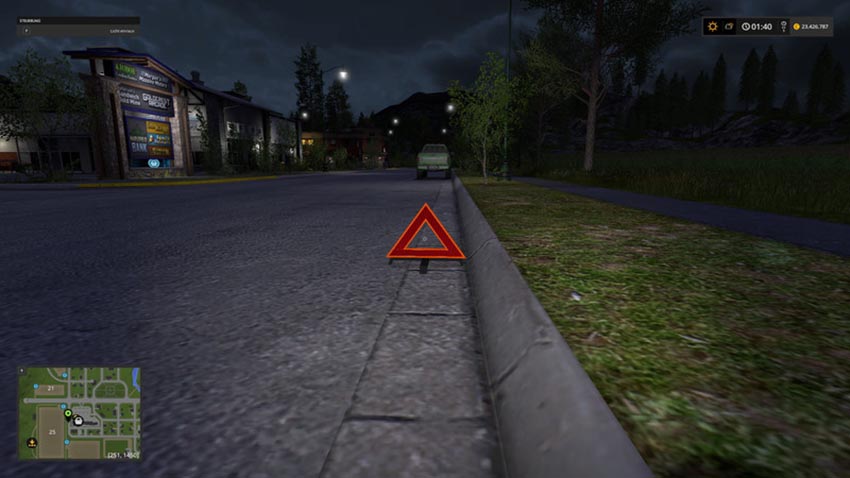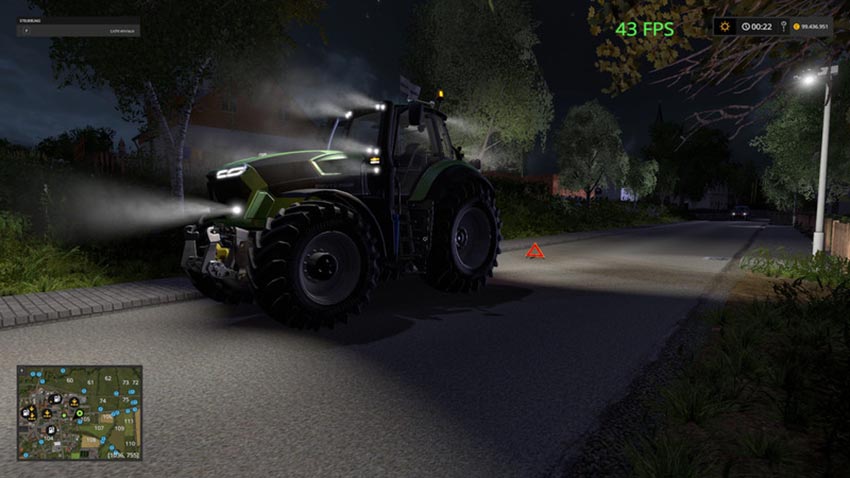 I have Pannendreick (warning triangle) built what can be placed and also around portable.
What's the point ??????
Quite simply in Vorst work, accidents, construction sites or the like can man place the warning triangle and hand in LS17 also really aligning or carry around.
The LOG is clean.
Credits:
John Deere 5615F (TschiZack Gameing)