Sign Pack V 1.5 [MP]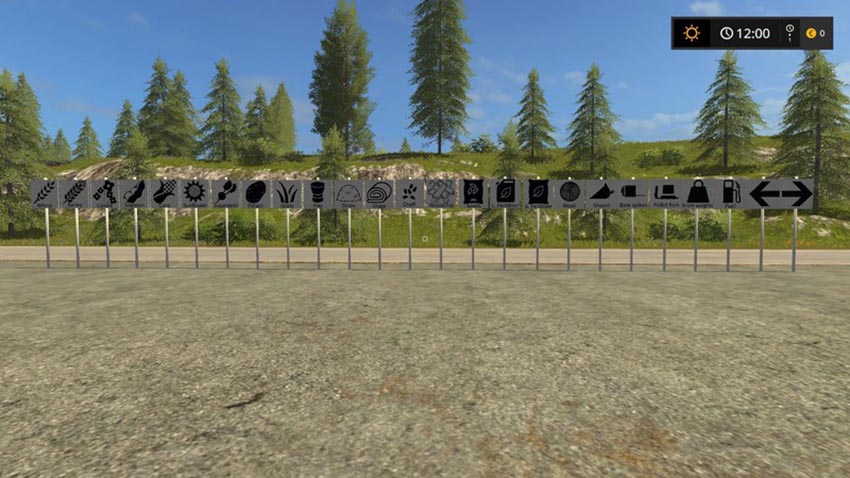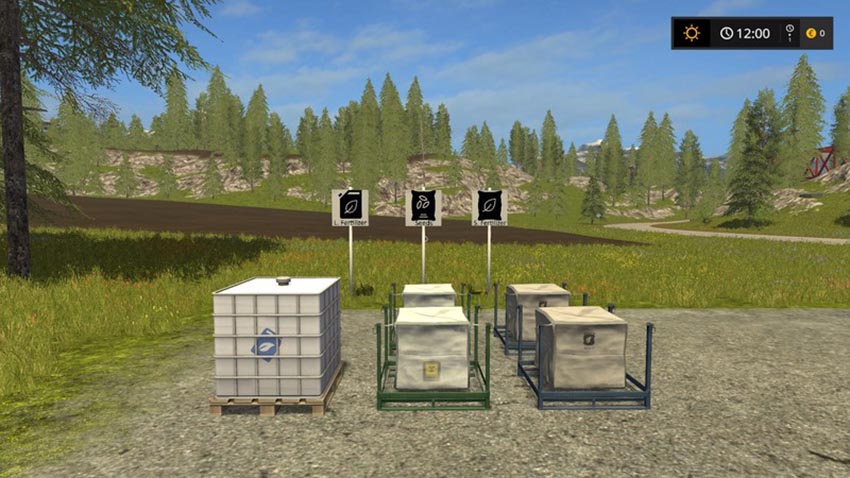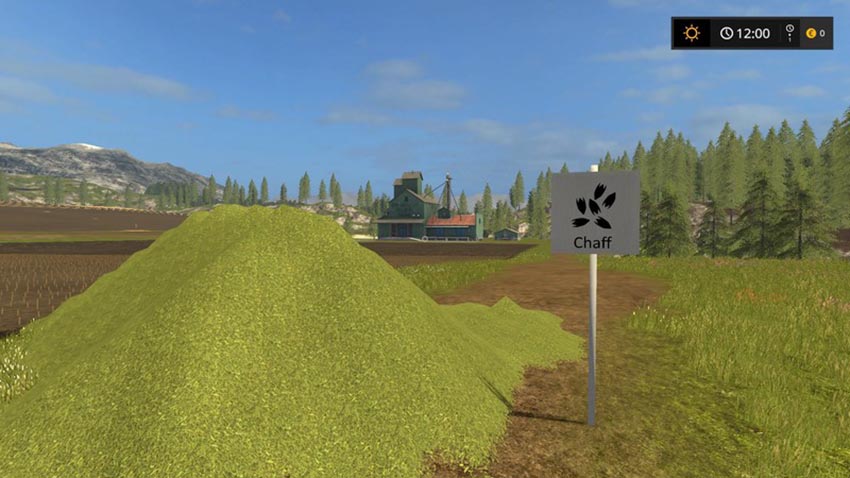 Sign Pack.
Placeable signs with icons and names.
These signs can be used, to show what is on the ground, and where to place stuff.
Signs included:
Wheat, Barley, Canola, Soybean, Corn, Sunflower, Sugarbeet, Potato, Grass, Hay, Straw, Silage, Chaff, Woodchips, Seeds, Liquid fertilizer, Solid fertilizer, Wool, Shovel, Balespikes, Palletfork, Frontweights, Fuel, Left and Right.
Credits:
idea by:
TheSilentRandomGamer
Tested by:
Erkan/Smutzen
jungle_strudsen
Coding by:
jungle_strudsen
Pictures by:
jungle_strudsen, Oliviu Stoian, Alice Noir, Thilly Coppelmans, Leastspark, Gira Park, Anuar Zhumaev, Addylord, Hoffman, Dennis Tiensvold, Creative Stall, Pencil, Alex Fuller, Ashley Fiveash, Lastspark, Justin Blake and Shmidt Sergey.