PLACEABLE REFILL TANKS V 2.0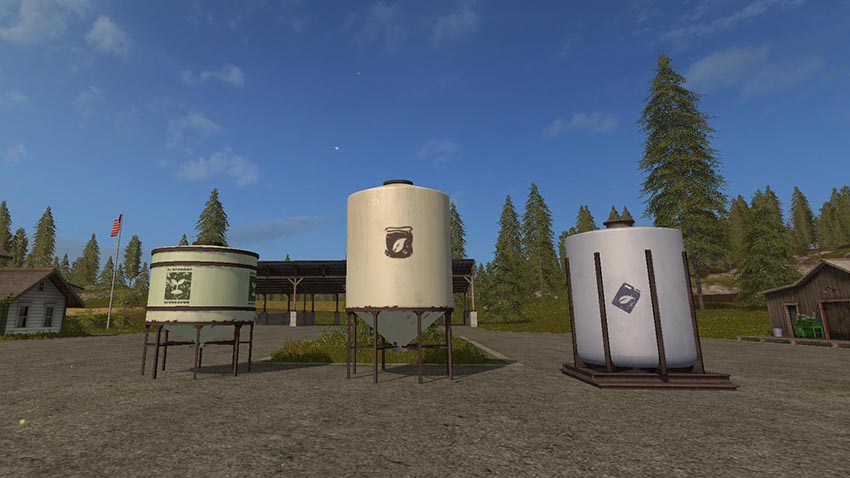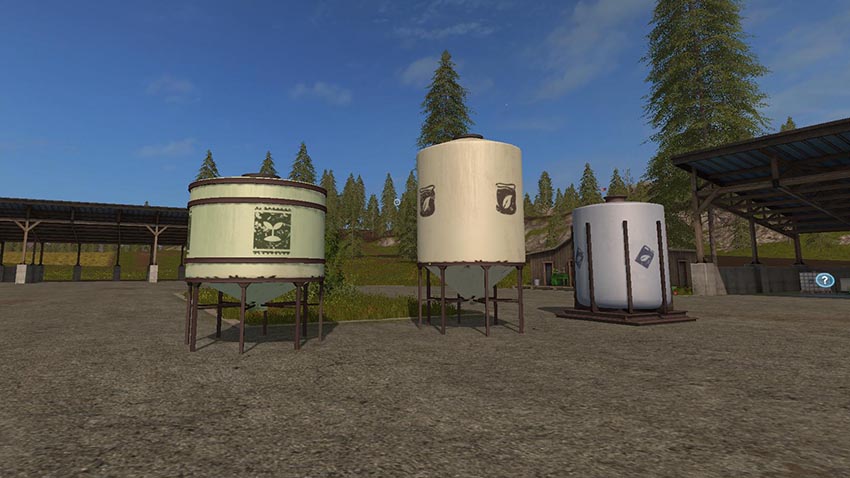 V2.0 change:
Updated menu icons.
Hello, I changed the colors on the original Giant placeable refill tanks.
Blue is the liquid fertilizer.
Green is the seed tank.
White is the solid fertilizer.
Credit goes to original creater. I just changed the colors. All functionality are the same.
Credits:
GIANTS Software