Placeable middle fir V 1.0 [MP]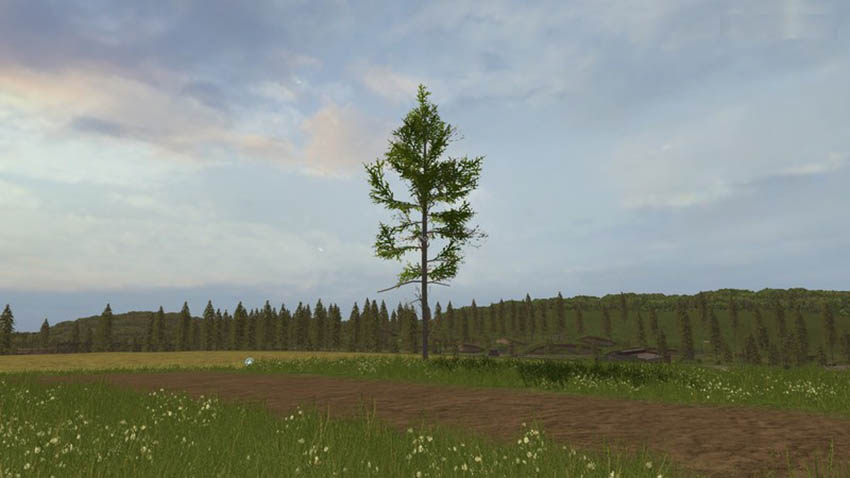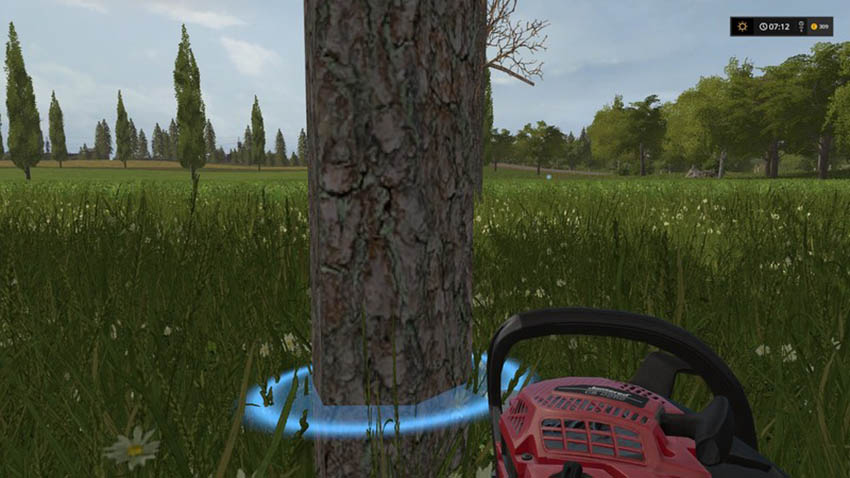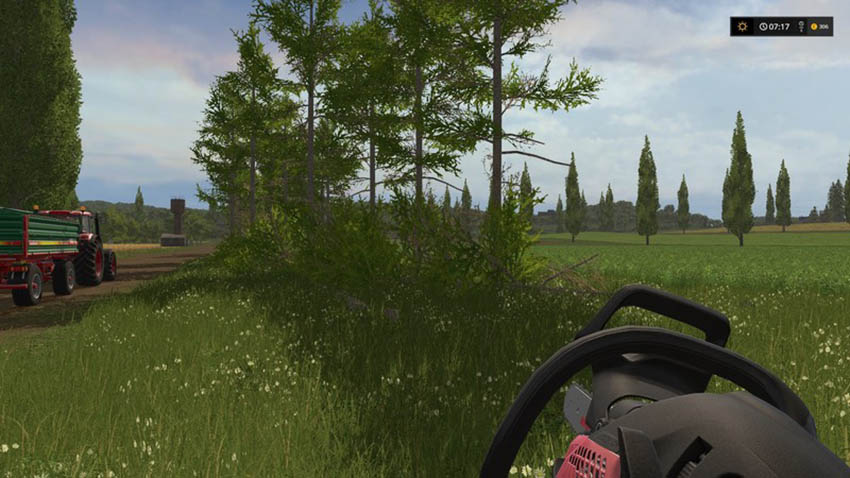 A placable middle fir
In the shop buy place, you can sell them cases (chainsaw / harvester) and resell.
You can NOT sell them back in the shop! Must be made.
This has been done so that in the shop enough overview remains available.
Credits:
XaaD