Multi Storage Shed V 1.1 No bales [MP]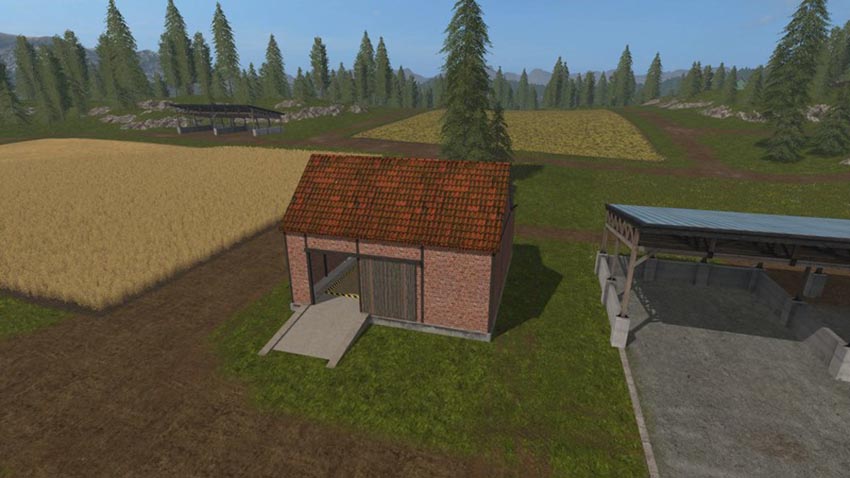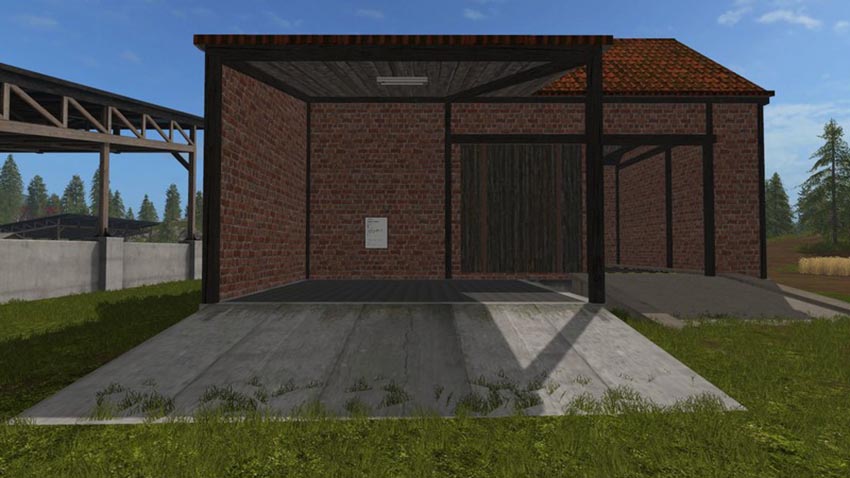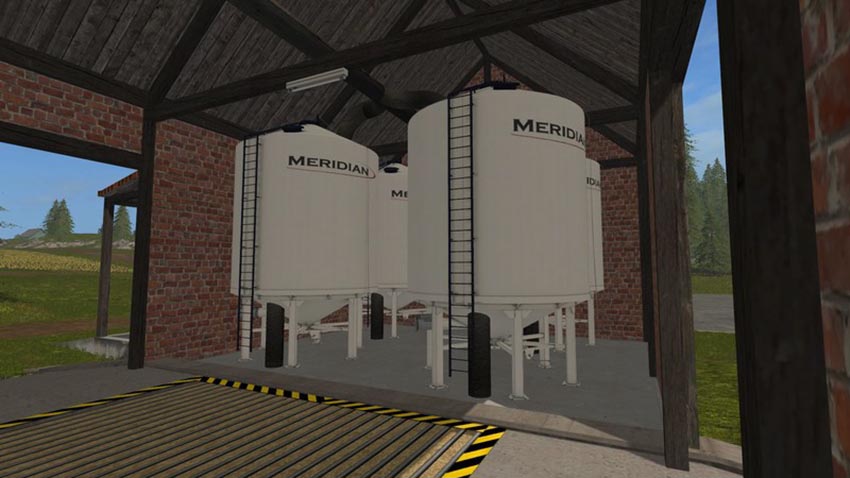 This is a new edit of our original Multi Storage Shed.
Changes as requested:
1) Straw and Hay Bales have been removed.
2) Capacity has been raised to 500,000 Litres.
This small building can hold the following products,
Potato, Sugar Beet, Woodchips, Straw, Grass, Hay and Forage (TMR)
Output is via the spout on the outside of the building and is used the same way as the normal farm silo. All the products totals added to this shed, except the Forage (this is displayed at fill trigger) will be displayed in the standard Esc menu as a total.
The building does also contain lights so it looks swish in the night also.
The Tip Trigger inside does reach to the doors on both sides so if you have a modded tipper that does not fit you can reverse up to the door and tip that way
As always log is clean.
Tested in SP and MP.
Credits:
Model and Textures: Mourice
Idea / Concept and Testing:GTX Mods
Again a big thankyou to Mourice for the use of his Building….