Gas station V 1.3 [MP]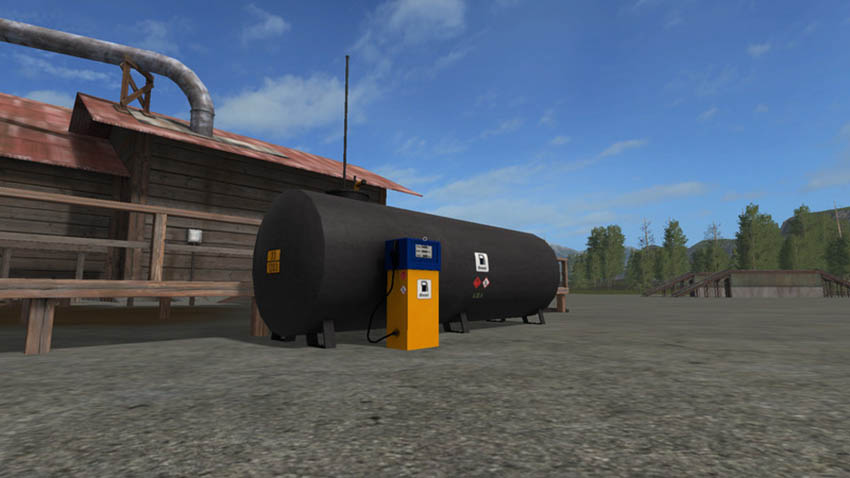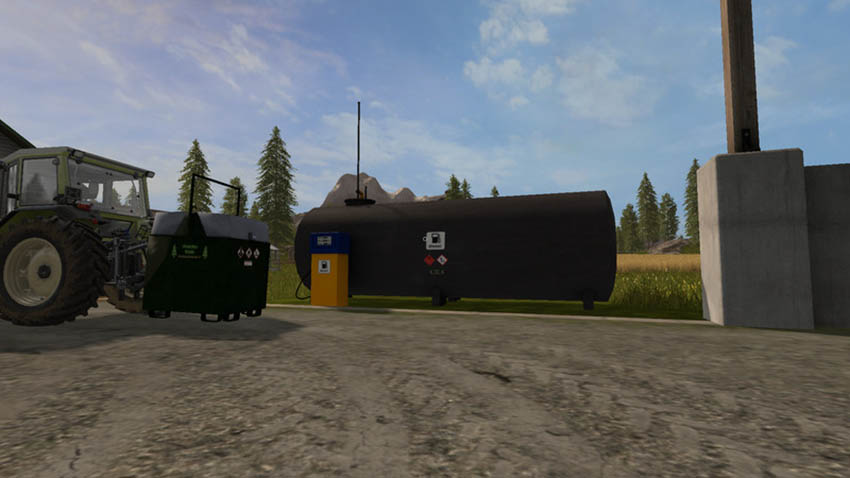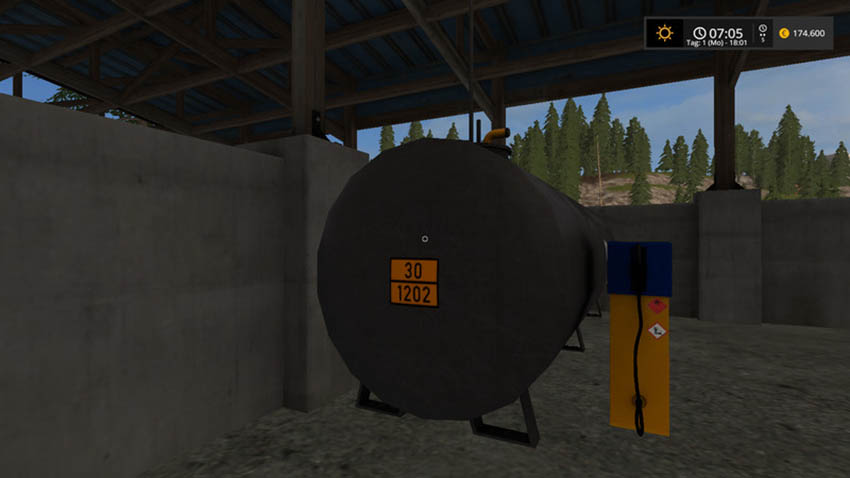 Today I have for you a free placeable tank system, this has the normal features as the standard gas station should be available on your card. The money will be debited from your account during the filling process!
I have intentionally omitted a "bottom", I think it always looks a little stupid. Therefore, you should visit you a relatively level surface to place!
Other Information:
Your feedback is important to me, so write in the comments what you like or what you like less! The important thing that you Constructive criticism is this exercise, will destroy anything or Ignored! Let an evaluation and recommendation because if you like the mod, really only takes 5 seconds)
Credits:
t0xic0m
Alex2009 and Sven777b