Gas station with shelter and night light V 1.0 [MP]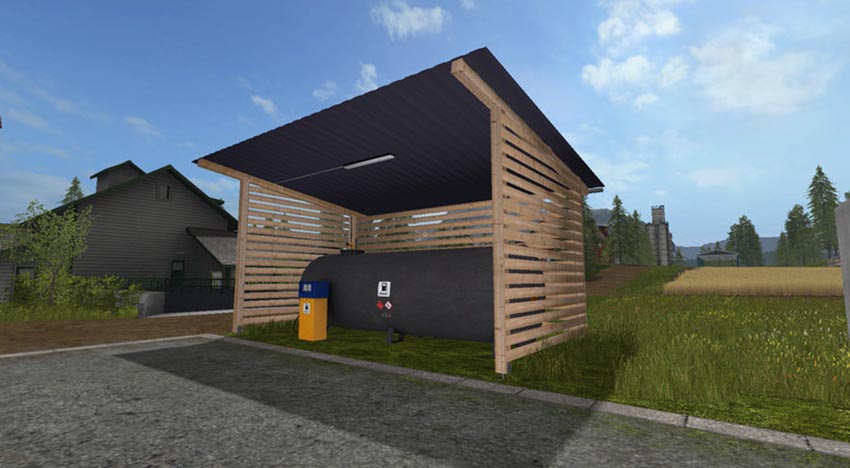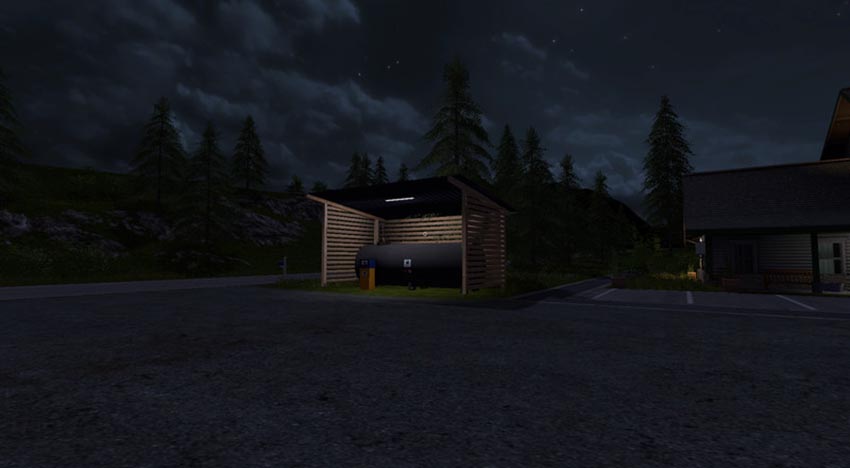 Heute habe ich für euch eine frei Plazierbare Tankanlage, diese hat die normalen Eigenschaften wie die Standart Tankstelle die auf eurer Karte zu finden sein sollte. Das Geld wird beim Tankvorgang direkt von euren Konto abgebucht!
Ich habe absichtlich auf einen "Boden" verzichtet, ich finde das sieht immer ein bisschen blöd aus. Deshalb solltet ihr euch eine relativ Ebene Fläche zum Platzieren suchen! Das Licht schaltet sich erst in der Nacht ein!!!
Credits:
t0xic0m