HoT workshop V 1.0 GE [SP]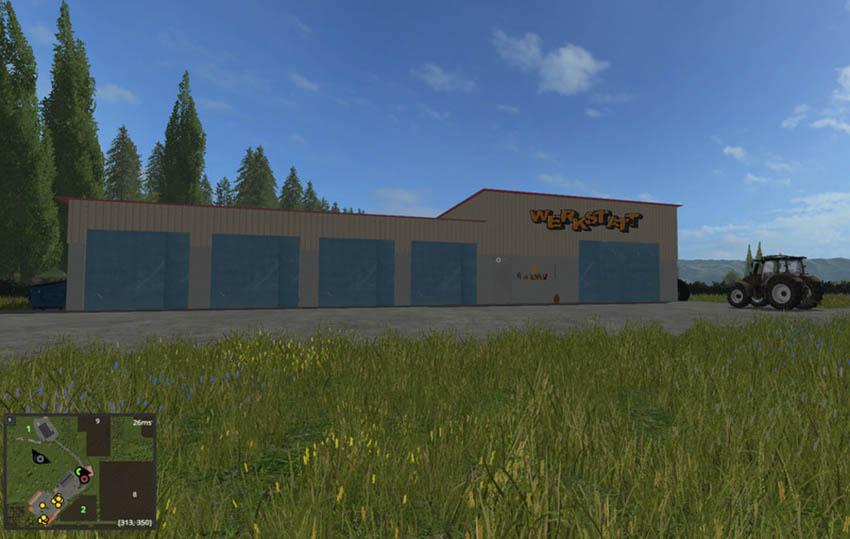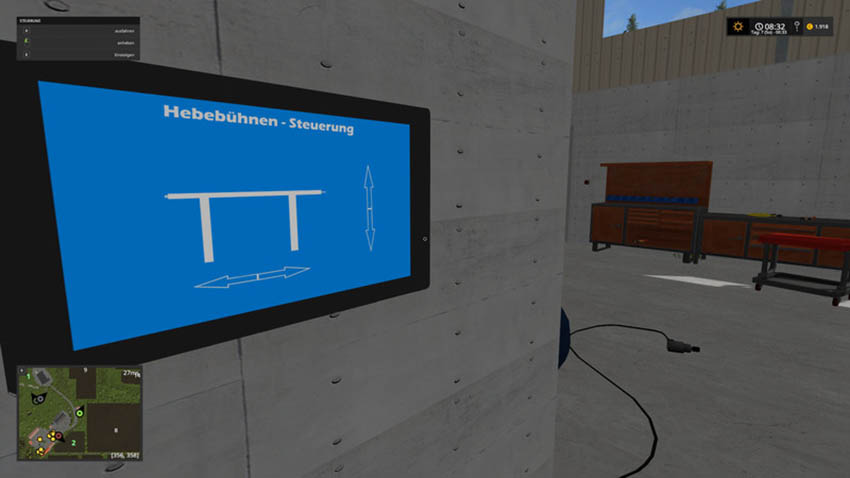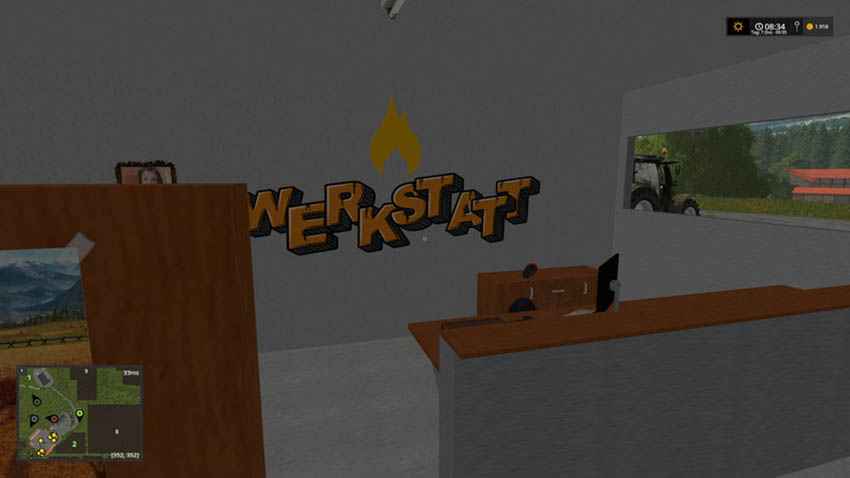 HoT workshop!
– Parking space for vehicles
– Lifting platform with spreader for triple tires, equally wide door
– Vehicles can only be configured with a raised lifting platform.
Unfortunately, high-powered vehicles stay up on top, so you have to be gifted. Thanks to Giants!
Currently there is only one GE version available.
Credits:
SanAndreas