Grass & Straw Storage v 1.0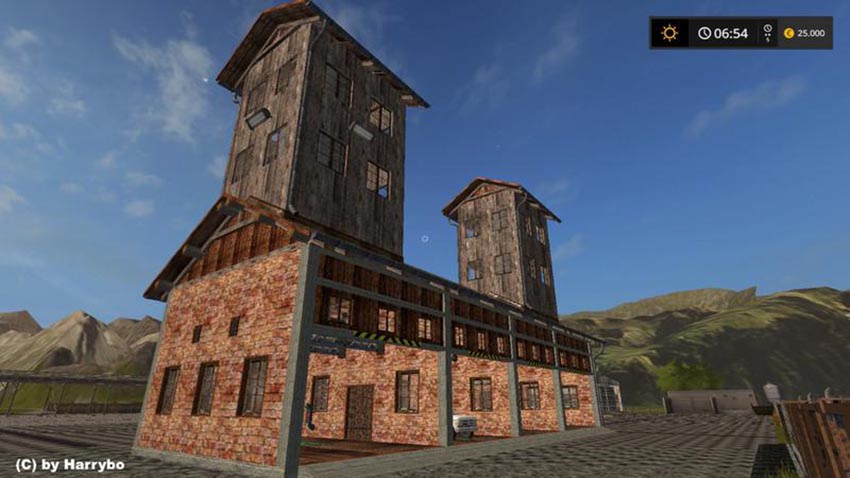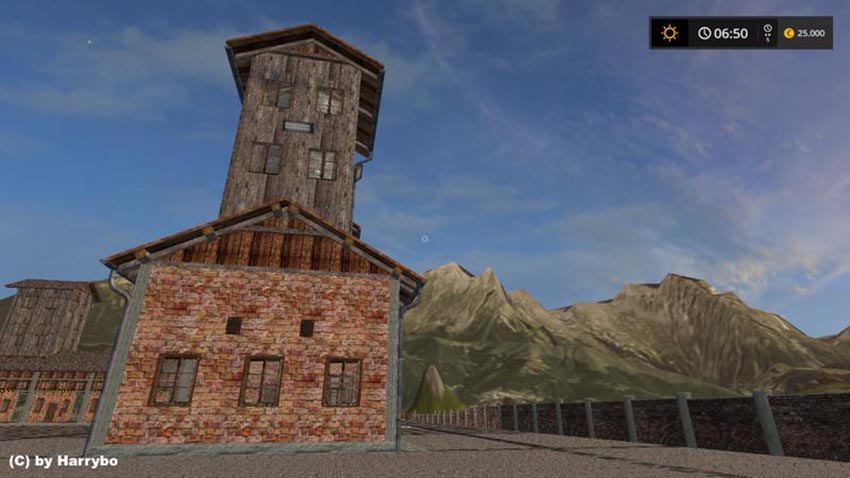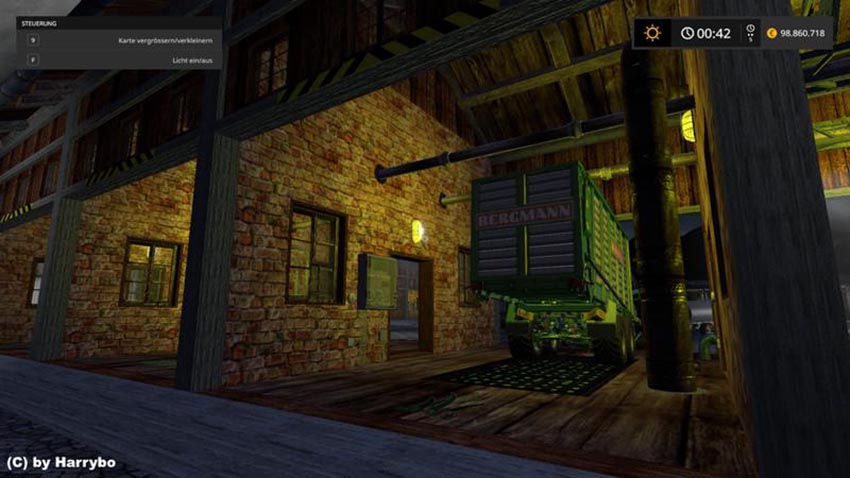 Grass and hay storage for the LS17
This mod must be installed with the GE!
You can temporarily store grass and straw (hay) in this building.
Here you can also refuel your water barrels.
The capacity is 10000000 e. It is displayed digitally on the control cabinets. When you stand in front of a control cabinet or nearby, you can press the "R" button on manual or switch automatic filling.
Every control cabinet has two big displays:
– The top is the silo content
– The lower is the dumped value (continues after a short
Time back to zero.)
Depends on the game speed.
Also, the building has a working lighting.
A placeable version comes after.
Credits:
Harrybo