Double fence Multicolor V E1 [SP]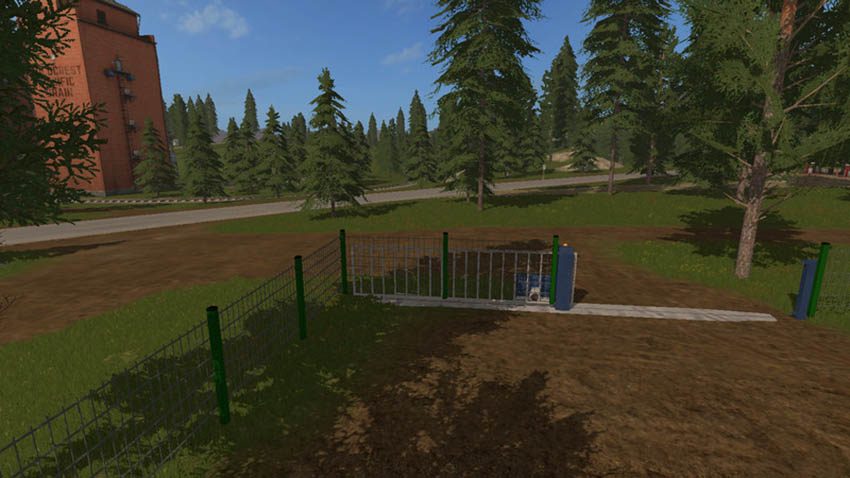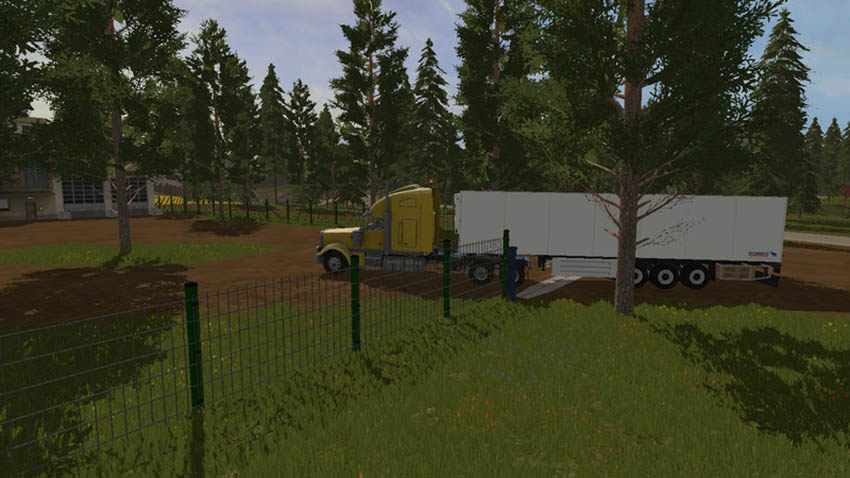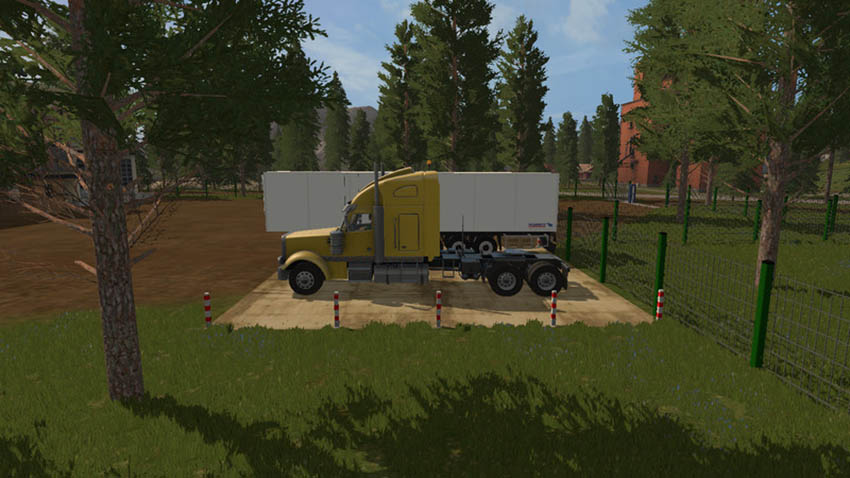 Please read the Read Me before!
In this pack are each 2. Photoshop file with the via Smartobjekte easy to edit are should the standard color of the double-fence not. This pack is also intended for users who have also fallen in love with the standard version of the Doppelstabzaunes.
Changeable
Pole of the double rod / Multicolor / pattern / Dirt
Plastic cap / Multicolor / pattern
Bars of the double bar / Multicolor / pattern
Credits:
martinbigM500