Canister with tank function for GE V 1.0 [MP]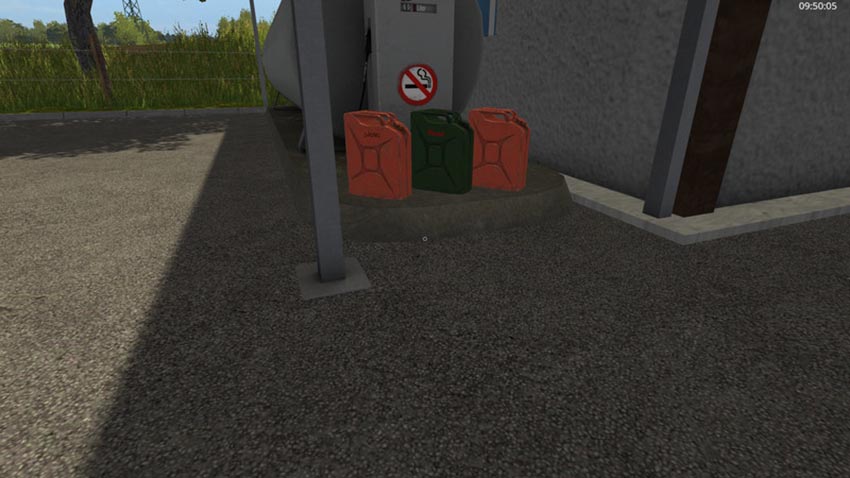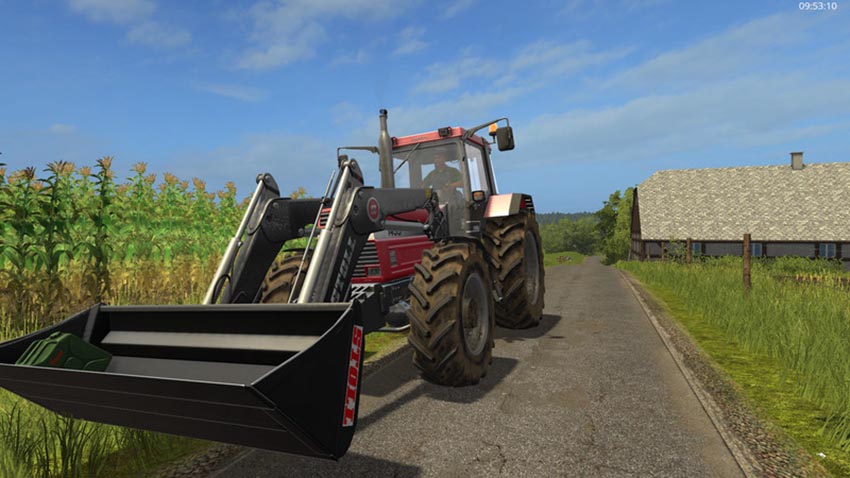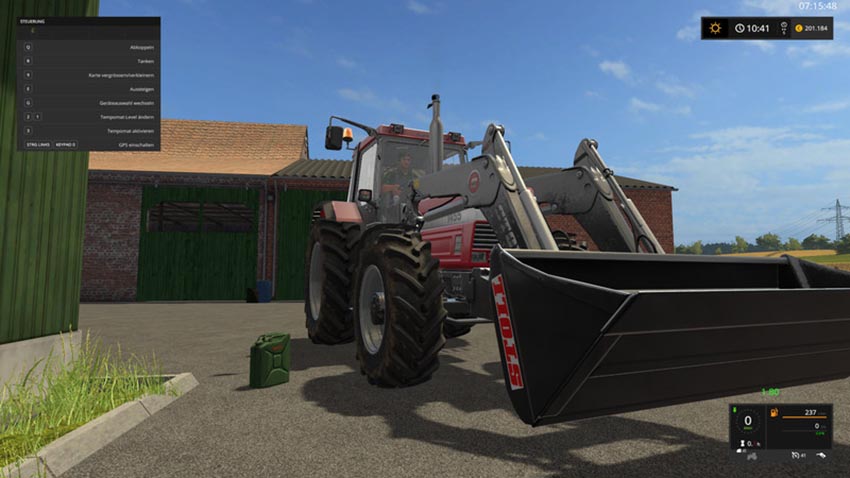 Just today to Heillig evening I have a little something for you in the sack. It is a canister in three different color schemes.
This is transportable via hand and has a tank function. The heist, if your machine at the headland times out of fuel just brings you the canister and fuel again.
A prerequisite for the use of the canister are knowledge with the Giants Editor this must be incorporated into the recorded of you map be installed resp. For those looking not bring it into the modding manual or keep an eye out for tutorials on the installation of objects.
Credits:
Giants / VerticePilot