Wonderworld V 1.0 [MP]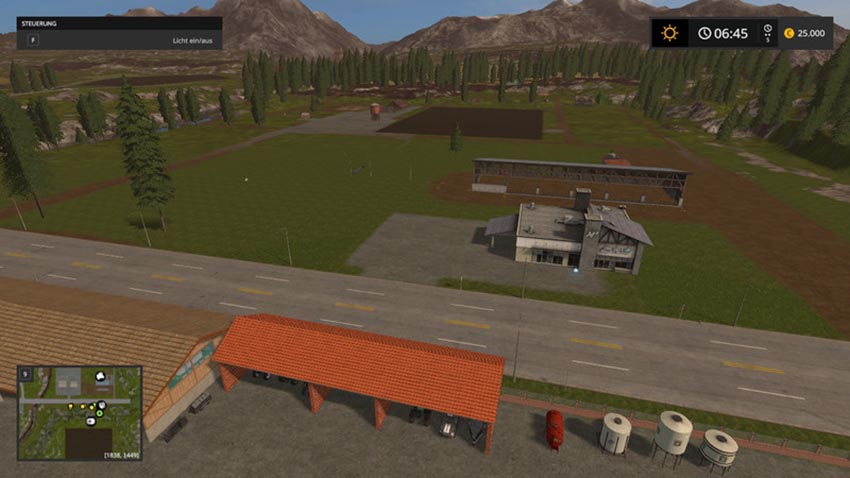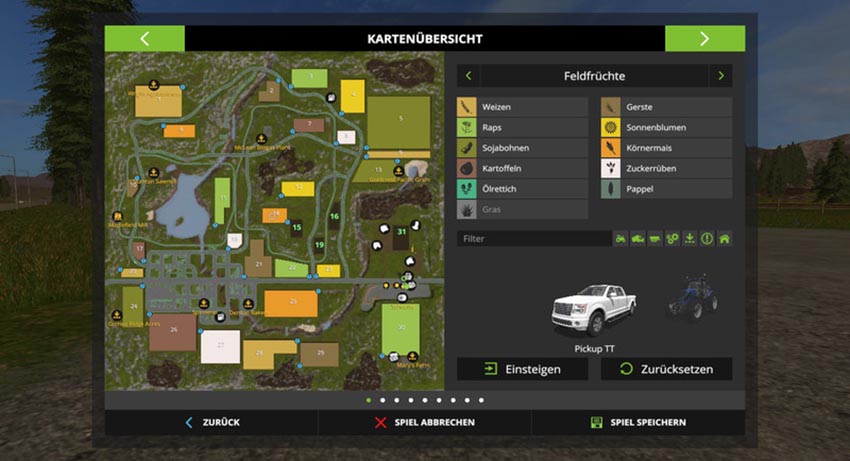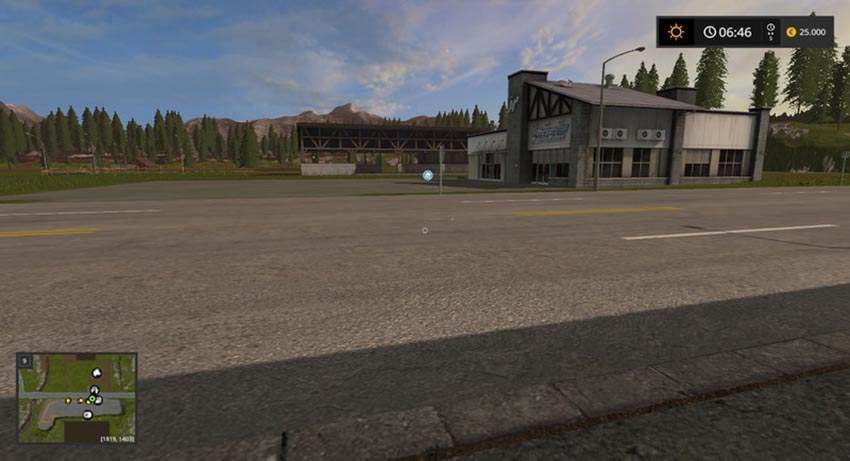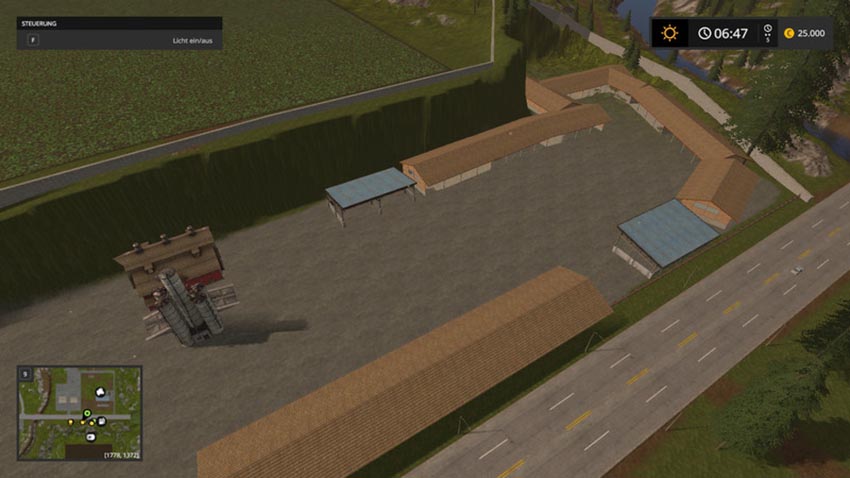 This is my first map.
the court has moved and scored some sheltering opportunities.
There are also 5 silos and a gas station on the courtyard gezocgen.
the animals are drawn against by the court as well as the schop
there have also come grass areas added.
Gold nuggets are currently no more strikes but come back.
Credits:
Fireface