Westbridge Hills V 1.2.0.9 [MP]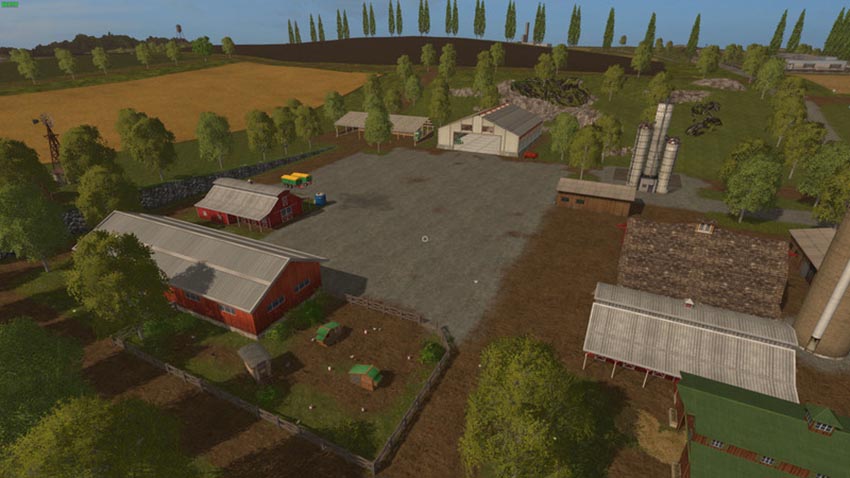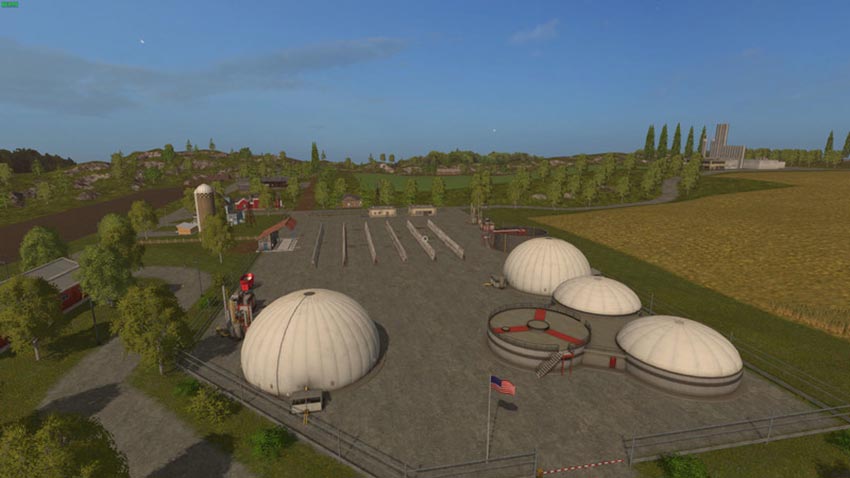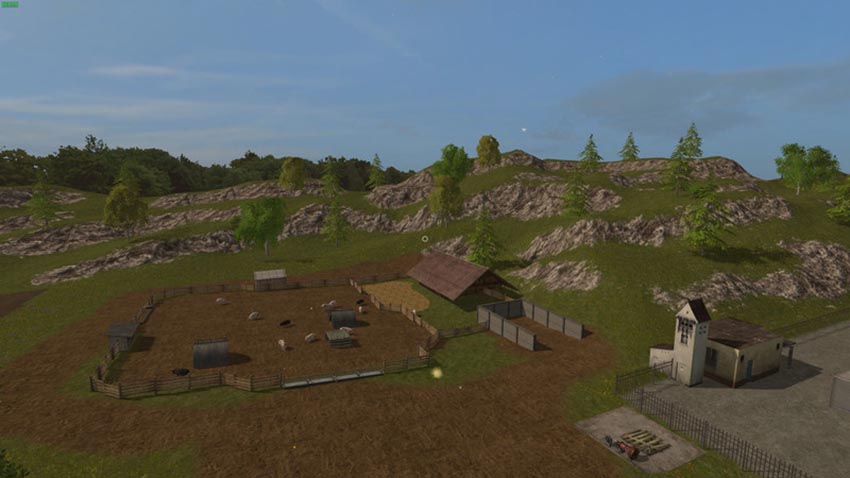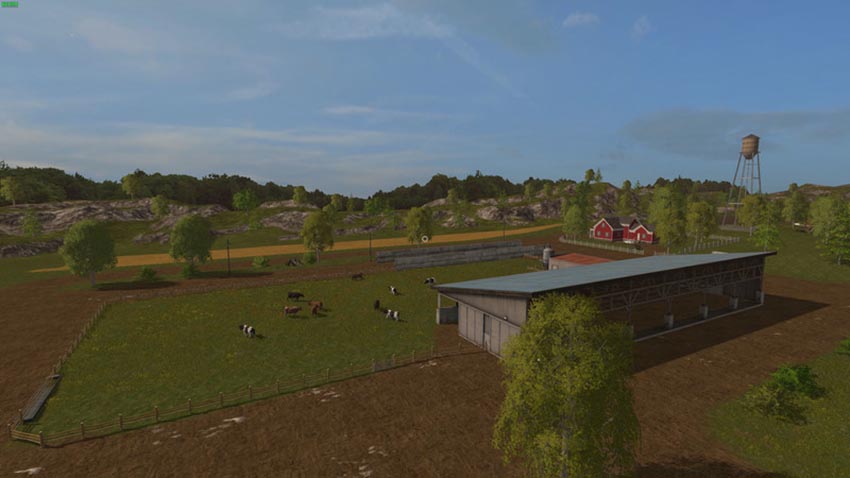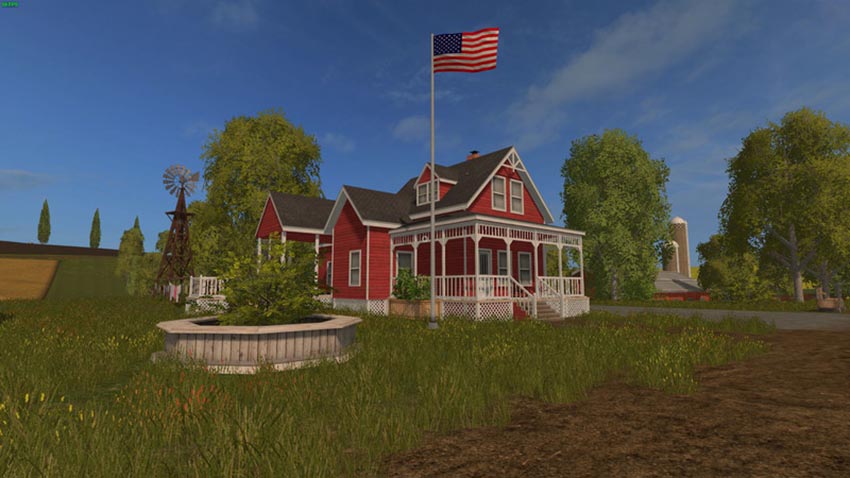 Basic old Westbridge Hills Map converted version. Has been replaced Cow, Sheep and added pig and BGA FS 17.
In this version corrected fields buy icons position and corrected tipColInfoLayer.grle and map01.i3d.colMap.grle
Silo storage capacity expansion 100000 L from 10000000 L and all fruit poured down.
Silo fillTypes:
wheat
rape
barley
maize
sunflower
soybean
silage
chaff
grass windrow
dryGrass windrow
potato
sugarBeet
woodChips
straw
forage
Credits:
Giants
Hádész, Tuning, Kisgrotika, holecsko