Ringwoods Map Small update 2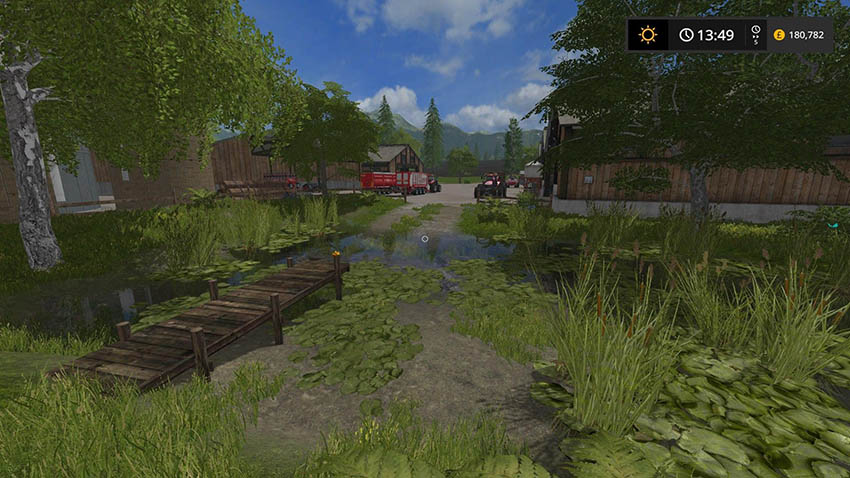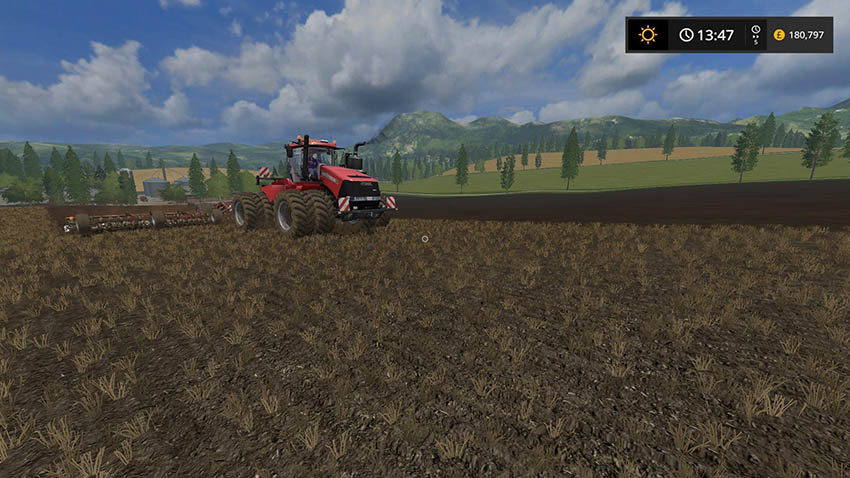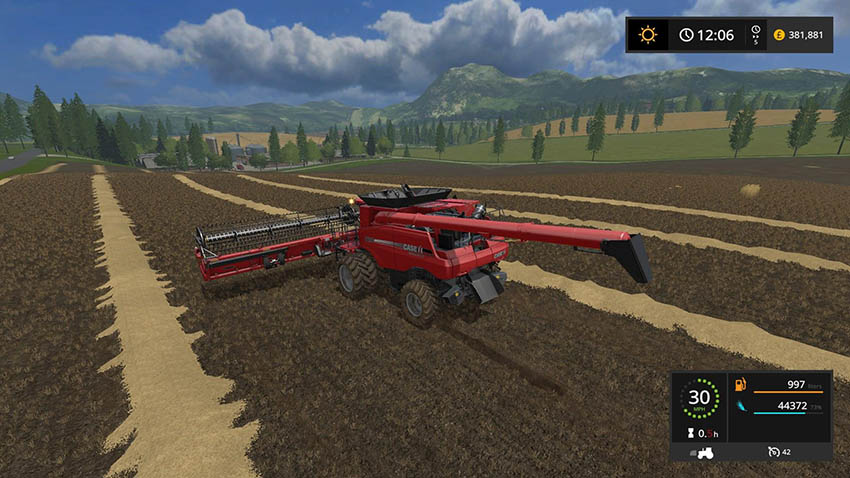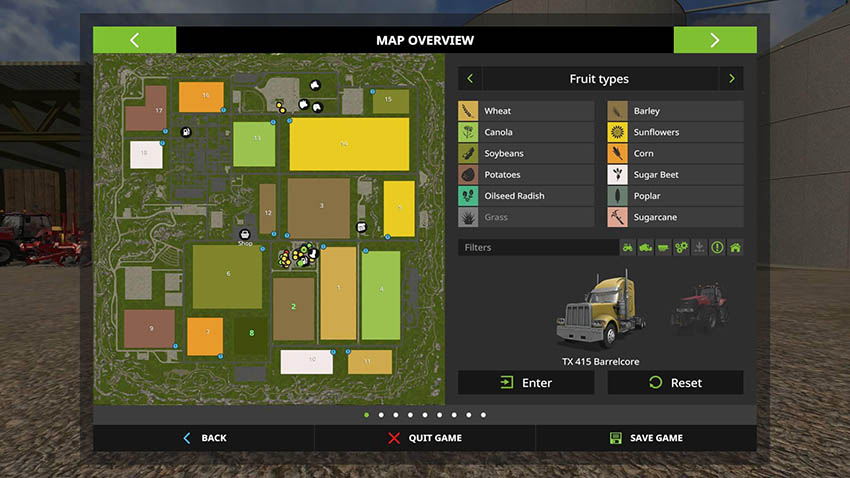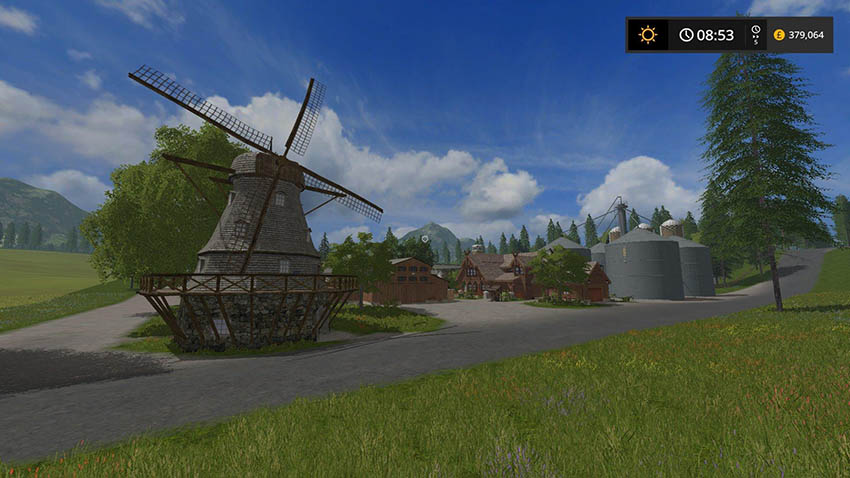 Right guys this is a basic bare bone map which is a by product of something I am working on for FS19. It has no seasons, no installed toys, no extra fruits other than the standard FS17 map fruits and a basic PDA map but it's good enough to release as a final FS17 map. The map has been fully updated to FS17 have fun with it. The wood sell trigger is at the train station. There's no further FS17 development of the map.
Note make sure if you have the chopped straw mod in your mods folder to disable it for this map.
Update 1, two small fixes to the pig and sheeps dirt areas and a rotated cow grass trough trigger have been applied.
Update 2, here's the second small update for Ringwoods 17. This fixes the egg sell points at the Diners, The wool sell trigger and marker, lowers the collision on the BGA tip points and adds faster BGA processing, moves the water help icon from farm 1's to farm 2's wind water pump trigger and a few other minor things. This does not require a new game save..
Credits:
Stevie